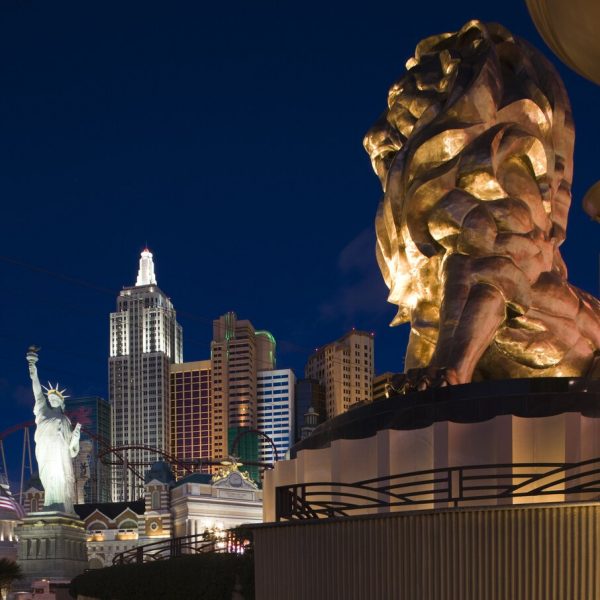 This week's casino news starts us off in Japan where MGM looks like they're ready to set foot in the country. Let's take a look at the latest gaming news and key headlines.
MGM Submits Official Plan For Japanese Casino
MGM Resorts International hopes to make a giant move to Japan soon as they recently submitted their formal request to build the first casino over there. MGM was able to lock in a partnership with Orix Corp, which is a Japanese financial services company to help place the bid. As of right now, MGM plans to build the casino in Osaka, which is a smart move considering it is the third largest city in the country.
It is going to cost the company quite a bit to get the job all finished up, though. The casino is estimated to cost around $9.08 billion and isn't scheduled to be finished until late in the 2020's. The governor of Osaka, Hirofumi Yoshimura, talked about how MGM plans to chase a casino license as well, the only company to go after one.
There is another city in Japan that is looking to build a new casino property in their area as Yokohama is fielding offers. The only problem with this is that if the current mayor of Yokohama loses the upcoming election, all casino plans will likely be scrapped until further notice.
Abandoned Las Vegas Strip Property Finally Getting Renovation
Everybody who took a trip to the Las Vegas Strip may have noticed the abandoned building in City Center. The building hasn't been touched since the year 2008 when a group of builders stopped construction on what was supposed to be the Fontainebleau Las Vegas, a 63-story hotel. Ever since construction stopped, the building hasn't been able to catch a break. It has been flipped around numerous times as different investors try to make something of it, but nothing has stuck until now.
There's finally a concrete plan as it's going to be a JW Marriott property. It should have all the goodies you would expect from a casino on the Strip, which includes 3,700 hotel rooms and over 500,000 square feet of space to work with inside.
We're still looking at about a two-year timeframe before it's operational but it should add more life to the heart of The Strip.
Michigan Posts Largest Online Gambling Revenue In The Country
It didn't take long for Michigan's online gambling market to establish itself as one of the best in the country. The state's online operators just released the revenue total for the month of June, and they were outstanding. Michigan brought in $89.2 million in gross gaming revenue just off of their online casinos with the number increasing to $114.2 million when taking into account online sportsbooks.
New Jersey is heavily considered one of the best online gambling states in the country and they were able to win $107.1 million during June, which was surprisingly far less than Michigan. New Jersey's all-time highest in a single month is just $113.7 million. Michigan's online gambling market has been up for just a couple of months and has already surpassed the all-time revenue record in a single month in New Jersey.
PokerStars could be attributed to that success over in Michigan as they were able to launch their own offering right after the market first got off the ground. Caesars Entertainment, the company that owns WSOP.com, also has a license to operate in Michigan but hasn't officially launched anything yet. The addition of Caesars could take Michigan to new heights.