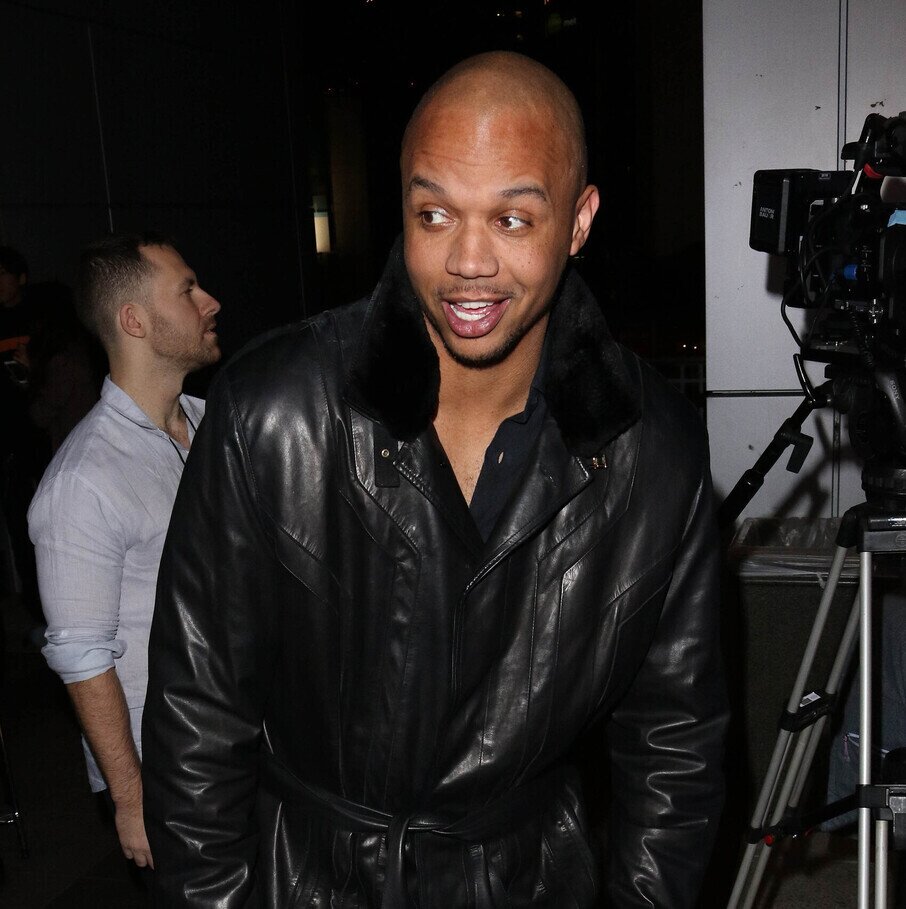 Phil Ivey's baccarat story is coming to the silver screen. We've long heard about his battles with the Borgata in the news and now we'll have more details as the story will play out in a Hollywood movie. We'll start with the details of that as we whip around the major casino headlines of the week:
Awkwafina To Play Ivey's Baccarat Partner In Upcoming Movie
It looks like Hollywood is adding some spice to the latest casino movie. According to the Hollywood Reporter, actress and comedian Awkwafina, whose real name is Nora Lum, will be playing the lead role of Cheung Yin "Kelly" Sun in the upcoming move, The Baccarat Machine.
As you might recall, Ivey and Sun went on a baccarat run nearly a decade ago, using a specific technique they discovered that allowed them to beat Atlantic City's Borgata for $9.6 million and the London's Crockfords casino for another 7.8 million pounds. Crockfords straight up decided they weren't going to pay out the sum while Borgata and Ivey have been engaged in decade-long legal battle as they try to recover the money.
Now the movie will cover the story of Sun, who has long been a liability casino because her edge-sorting talents. She eventually linked up with Ivey and they went on one of the most famous gambling runs of all time.
It should be entertaining as Awkwafina has starred in a number of hits with The Farewell, Crazy Rich Asians and Ocean's 8.
MGM Resorts: Last Company Standing In Osaka Integrated Resort Race
There has been long debate over how the casino scene in Japan will look like once they're finally able to fully get going. For now, we're still in the Request For Proposal phase but it looks like MGM Resorts International is the last company left standing in the race to be first in Osaka.
Previously, there was the impression that Galaxy Entertainment and Genting Singapore were also going to submit RFP's to the Osaka government but officials from Japan's third-largest city have stated that the MGM/Orix Group – Orix is MGM's local partner – was the only one they received. Genting Singapore and Galaxy have now publicly stated that they've withdrawn from the race.
It'll be interesting to see what MGM proposes now that they have a clear runway. As for Genting and Galaxy, they're not leaving the Japanese casino scene just yet. They're now going to focus their efforts on Yokohama.
New Casino Opens In Phoenix
There's a brand-new casino opening up in the city of Phoenix. Valley residents will be able to hit the tables on Wednesday night starting at 8:00 PM ET when the Desert Diamond Casino West Valley opens up. Although Talking Stick is the major hotspot in town, they'll now have some competition, although the location of the Desert Diamond will be about 45 minutes away at Northern and 91st avenues in Glendale. Of course, Glendale is in the northern part of Phoenix and hosts the stadiums of both the Arizona Cardinals and Coyotes.
There will be a total of 1100 slot machines for players to get into along with 36 poker tables, 48 blackjack tables, five dining outlets and much more.