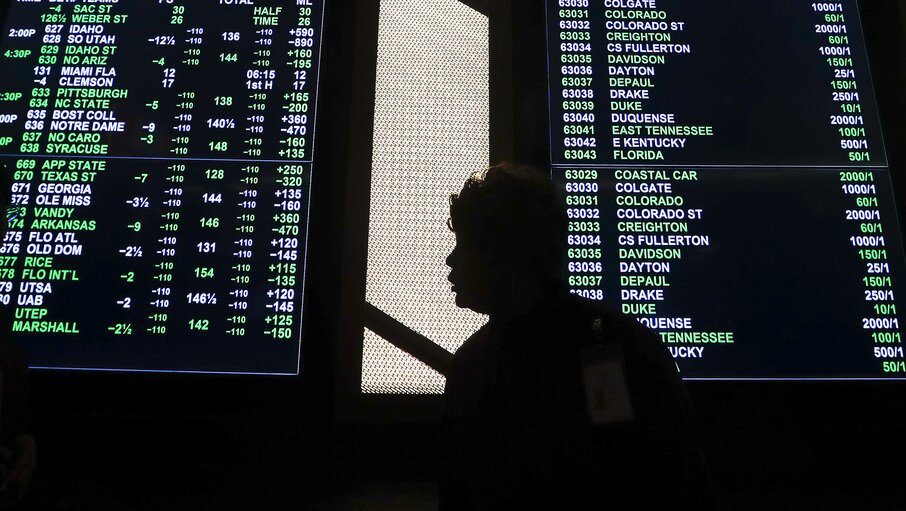 This week's casino news takes us on a tour of the United States. From states that are legalizing sports betting to others that are about to, to one that's setting records for it, let's take a look at the key headlines of the week.
Online Gaming In Michigan To Launch Soon
After months of preparation and legalizing, the state of Michigan is finally going to be getting an online gambling market. According to Richard Kalm, the executive director of the Michigan Gaming Control Board, online betting should be arriving within the next couple of days. Shortly after that, the board is going to begin handing out their licenses.
People in Michigan have been waiting since December of 2019 when Gov. Gretchen Whitmer first organized and signed the bill that legalized online gambling. The online gambling market may have even released earlier but the COVID-19 pandemic put a halt on most of their plans going forward.
There was also another bill that was signed stating that players in Michigan will be able to compete with other players outside of the state. However, Kalm doesn't expect that bill to take effect anytime soon.
Arizona And Kentucky Begin To Push For Sports Betting
Governors of both Arizona and Kentucky have recently been pushing to legalize sports betting in their respective states. The original negotiations between an Arizona tribe and the state are set to expire within the year, opening the door for a new pact to be produced. As they sort out the new agreement, it could open the door for sports betting to be included.
It'll be no easy task, though, as there are already laws in place that prohibit sports betting. The state will have to retract those prior to any new legislation coming into effect. Gov. Doug Ducey has always been a fan of introducing sports betting in order to raise the tax revenues, so some might say he'll be a proponent of legalization.
As for Kentucky, Gov. Andy Beshear has also been pushing for sports betting, voicing his opinion on the matter on a local television station. The state of Kentucky had attempted to expand their gambling this time last year, but the bill died fairly quickly. There is renewed optimism in 2021 and many feel they will either legalize or come close.
New Jersey Sports Bettors Extend Their Streak
After being devastated during the first few months of the COVID-19 pandemic, New Jersey was able to set a record for sports betting revenue to close out the year, bringing in around $1 billion throughout the month of December. This happens to be the fifth straight month of increased revenue, breaking their own previous records (there was $803 million in bets during November).
It's good to see that the sports betting market has flown way over their expectations after such a disappointing start to 2020. Overall, the state was able to reel in over $6 billion worth of bets throughout the entire year.
Borgata was the highest grossing casino throughout the state as they brought in $39.6 million in December. Flipping over to the online portion of things, the Golden Nugget was in the lead at $29.4 million picked up from online bets. Borgata was right behind them at $27.15 million and Resorts in third with $21.01 million. They were the only other properties that were able to surpass the $20 million mark during December.