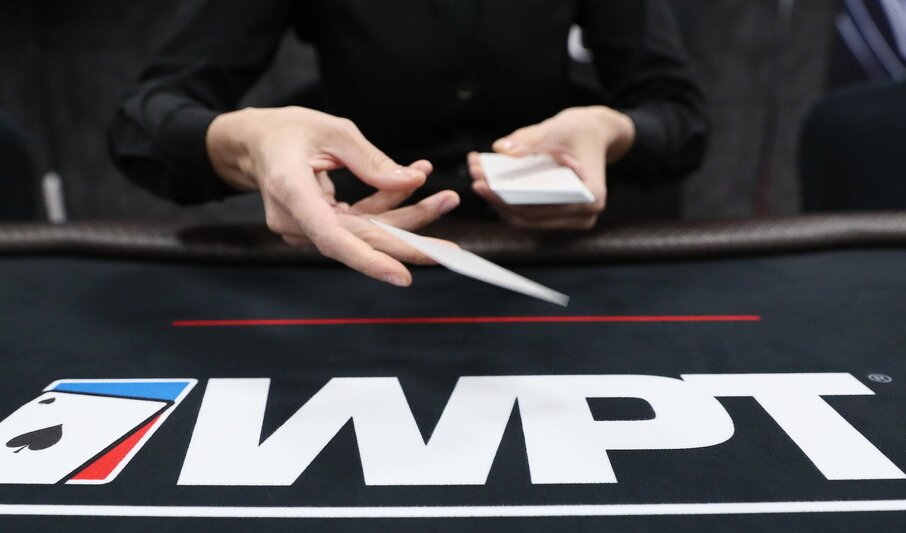 The Strip in Las Vegas has a brand-new, shiny, state-of-the-art poker room. That's where we'll start our weekly recap of the poker news.
Poker Gets Big Boost On The Strip With Resorts World Grand Opening
The grand opening of Resorts World gives Las Vegas poker players some of the best news they've heard in a while. The unbelievable $4.3 billion casino-hotel is going to be taking Las Vegas to a whole new level – especially poker. The timing of the grand opening couldn't be more perfect either as the COVID-19 pandemic crushed casinos all across the world. Now, with the recovery process starting to show some results, Resorts World will be able to capitalize off of it.
With tons of poker rooms being forced to shut down over the past year or so, Resorts World could send that trend back in the other direction. Their room will be quite modern with 30 tables available. 25 of the tables will be regular, two will be for VIP's and three will be in a private salon. Players will be able to book spots via an app and even get texts when their spot is available.
The excitement around Las Vegas around this opening has given The Strip a big shot in the arm. Gamblers from around the world have been interested in this new betting epicenter and it should be a source of tourism in the coming years.
Altman Claims The Top Spot In 2021 WPT Seminole Hard Rock Main Event
It was a fantastic day for Brian Altman as he claimed his third World Poker Tour title. He decided to participate in the 2021 World Poker Tour Seminole Hard Rock Tampa $3,500 buy-in no-limit hold'em main event that featured a total of 1,165 entries. After hours of hard work and concentration, Altman was able to emerge victorious in the event, claiming $613,225 in prize money.
Altman is now just the seventh player in history to win at least three main events on the World Poker Tour. He's going to try to keep it going as he plans to participate again next year to pick up a fourth title.
The win moves Altman's career earnings up to a whopping $5.4 million. He was also awarded 1,440 Card Player Player of the Year points from his finish, which inched him up to fourth place in the 2021 POY race.
Department Of Justice Refuses To Appeal Latest Wire Act Ruling
The long-lasting Wire Act saga is officially ending. The U.S. Department of Justice chose not to appeal in the lawsuit regarding the New Hampshire Lottery along with the DOJ. This whole ordeal began when a lower court ruled that the Wire Act would only apply to sports betting and not tap into online betting. Although now that the issue has ended, interstate online poker is now finally legalized.
The DOJ had actually filed an appeal towards the early stages of this lawsuit back in August but due to the COVID-19 pandemic, it was pushed far back. It was finally heard around January of 2021 but by this time, there was a new president in the office.
Since the Wire Act was put in place, both Connecticut and West Virginia have legalized interstate online poker while Pennsylvania and Michigan have chosen to kickstart their own markets in that category.