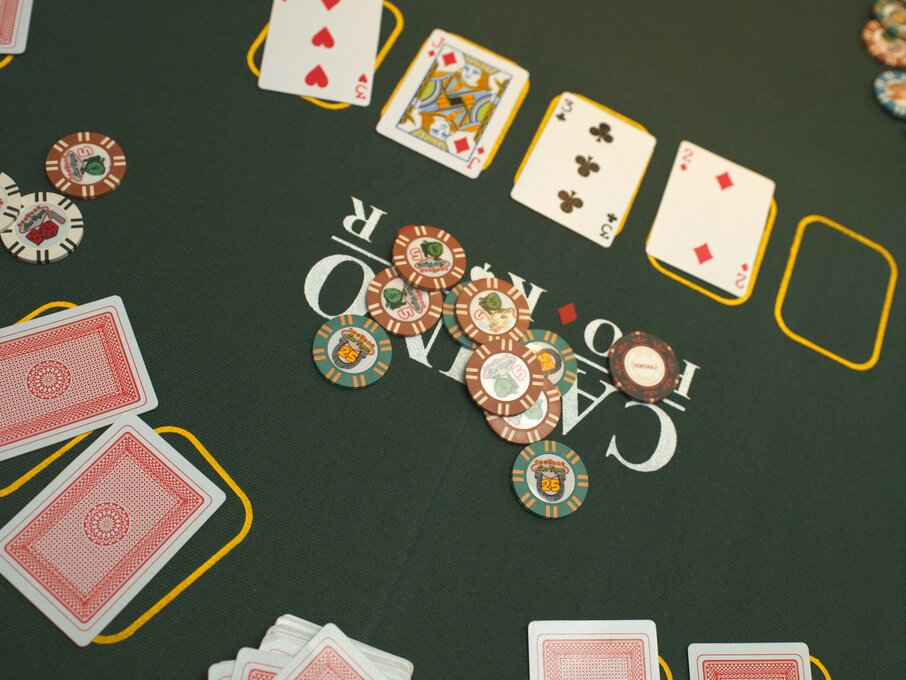 With the month of January in the books, we've got some early figures to look at for the Card Player Player of the Year race. Let's start there as we recap this week's poker news:
2021 Card Player Player Of The Year Update
We have officially wrapped up the first month of the 2021 year with a number of poker players staking their name amongst the leaders in the Card Player Player of the Year race. As of right now, Ilyas Muradi is in first place with 1,620 points. He was able to win the $3,500 buy-in World Poker Tour Lucky Hearts Poker Open no-limit hold'em main event, defeating a total of 1,573 entries and winning all 1,620 of his points.
Next up on the list is Robel Andemichael. He was able to finish in second place during the exact same event that Muradi was able to win and he was awarded with 1,350 POY points as well as $529,690. Rounding out the top three is Fernando Rodriguez-Vazquez. He has been able to make it to four different final tables, winning three of them throughout the first month of the new year.
His most recent victory came in the $1,000 buy-in no-limit hold'em six-max event that was held at Jacksonville's Winter Open series. He earned 288 points from that event, finishing his successful month at 1,248 POY points.
Chris Moneymaker Signs Deal With New Sponsor
After 17 long years with PokerStars, the company had parted ways with the 2003 World Series of Poker Champion Chris Moneymaker, confusing fans as to what changed between the two sides. But it seems like Moneymaker wasn't available on the free market for very long as he was able to strike a deal with Americas Cardroom. The announcement comes less than five weeks since being cut from PokerStars.
Americas Cardroom seems very happy with the new deal, claiming it as the "biggest online poker news of 2021" in their official announcement. Moneymaker was able to earn $3.9 million throughout his illustrious poker career that featured a few ups and downs.
Moneymaker's release from PokerStars was shocking but it was apparent that they wanted to change their overall look. The winds of change were blowing when they cut ties with poker Hall of Famer Daniel Negreanu back in 2019. Negreanu was also picked up very quickly, signing with GGPoker just a few weeks after.
Doug Polk Wins Grudge Match Against Daniel Negreanu
Speaking of Negreanu, him and Doug Polk just wrapped up their $200-$400 heads-up no-limit hold'em grudge match against one another that was scheduled to go on for 25,000 hands. After the first 1,712 hands played and six plus hours of poker, Polk found himself with a solid lead in the match. He had won $255,722 just from those hands alone and was looking like the favorite for the remainder of the match.
Heading into the final two sessions of the match, Polk was up by a whopping $736,804 and claimed his victory by adding on another $209,281. Polk was able to win a total of $1.2 million throughout the entire grudge match.
While Polk entered this grudge match as the favorite, he did say that he was very impressed with the way that Negreanu played. He said that there was clear improvement over his game overall and that he genuinely didn't think that he would play that well in the match.