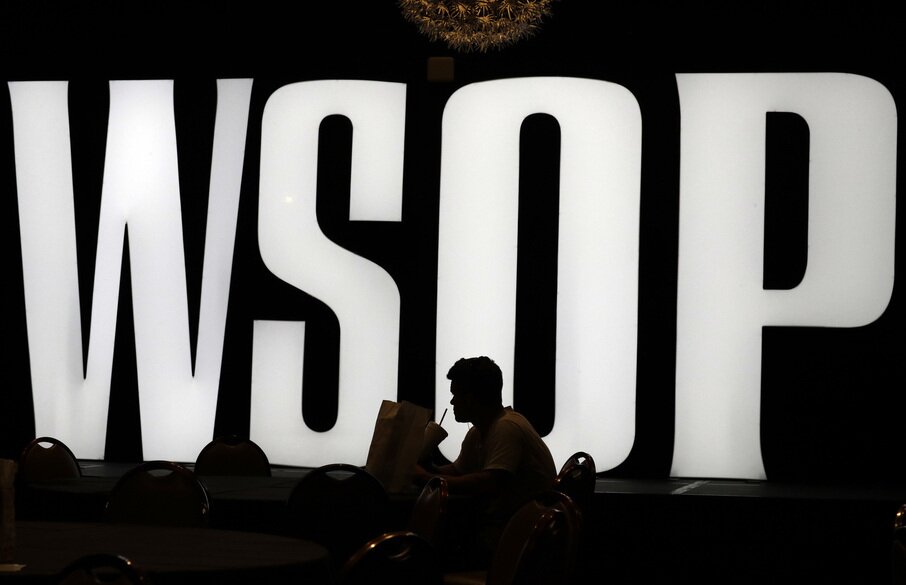 The World Series of Poker continues to roll on and we continue to see a stream of winners. In this week's poker news, we cover three of the more notable champs from the past week.
Petrushev Wins 2022 World Series Of Poker Deepstack Event
The World Series of Poker series $600 buy-in pot-limit Omaha Deepstack had a huge field and a long journey to get to a winner, but we've now come to a conclusion. Out of the large field of 2,858 entries, nobody was able to eliminate Konstantin Petrushev. Petrushev was able to emerge victorious here, claiming the golden bracelet along with the top prize of $199,466. In fact, it was the largest score of his career up to this point.
It took just two days for a winner to be decided due to a large number of competitors. We also got to see a handful of well-known players get knocked out early, including five-time bracelet winner Shaun Debb, two-time bracelet winner Tommy Le and even the reigning world champion Koray Aldemir.
Following Petrushev in the standings, Gregg Merkow was able to finish as the runner-up. Merkow brought home $123,251 for his placement in the event. Then, rounding out the top three was Igor Ioffe. Ioffe made $92,200 from his own finish.
Eskandari Wins Super Seniors Event
The $1,000 buy-in super seniors' event at the World Series of Poker has officially come and gone. Nobody was able to hold back Massoud Eskandari as he took home the gold bracelet and the largest chunk of the $2,374,520 prize pool. The super seniors' event doesn't allow anybody under the age of 60 to participate. Despite that restriction, the total amount of entries wound up being 2,668.
Eskandari collected $330,609 for his victory, which was barely the biggest cash out of his poker career up to this point. Before this, his highest was a runner-up finish at the World Poker Tour Legends of Poker main event in 2014. That was when he walked away with $330,110. Throughout his career, he has accumulated over $2.7 million.
When reporters asked him about the big win, Eskandari said, "It means the world to me because I've worked very hard for this. I've been spending a lot of hours and put my life into this."
Elezra Wins Fifth Golden Bracelet
The 2022 World Series of Poker carried on with the $10,000 buy-in pot-limit Omaha eight-or-better championship. There was a total of 284 entries in the tournament but nobody could outlast Eli Elezra. Elezra was recently inducted into the Poker Hall of Fame and just added to his already stellar resume. The first-place finish netted him the second largest score of his career at $611,362. It was also his fifth golden bracelet at the WSOP to date.
Elezra has now increased his career earnings all the way up to $5.2 million. This recent victory meant more to him than just the money though, as he dedicated the win to his late father. He said, "You saw I was very emotional there because my dad died 18 days ago. And I wanted to win for him. And I did it."
Chino Rheem was the closest contender to taking down Elezra in this competition. Ultimately, the push wasn't enough and left him in second place with a payout of $377,855.