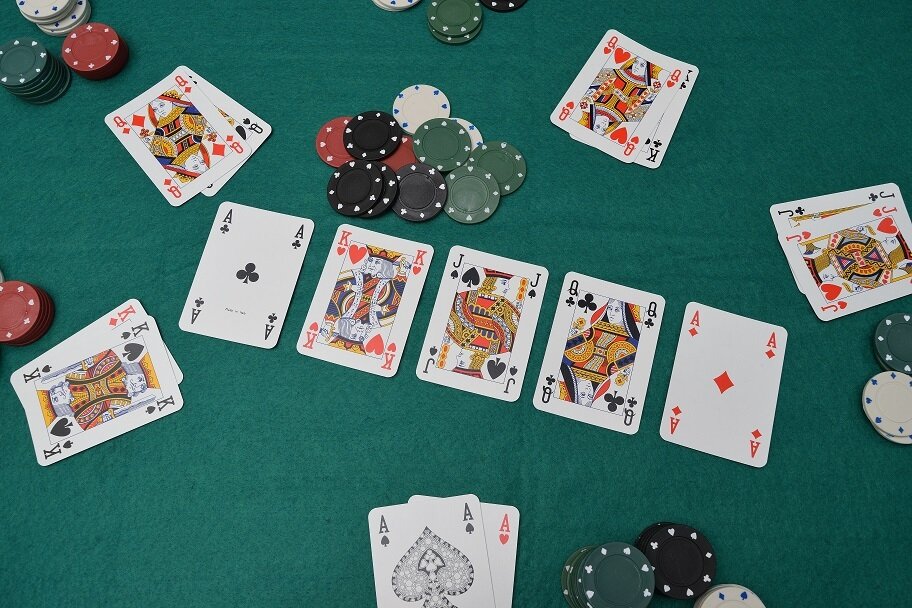 This week's poker news continues to track the World Series of Poker. There were three big winners who cashed in this past week, so let's take a closer look.
Deeb Claims Second High Roller Title During World Series of Poker
Shaun Deeb couldn't be stopped at the World Series of Poker this week as he added to his already-prestigious collection of winnings. Entering the 2021 World Series of Poker $25,000 buy-in pot-limit Omaha high roller event, Deeb got past a field of 212 entries in order to win the top prize of $1,251,860 and his fifth ever career WSOP gold bracelet.
After his huge win, Deeb said that he is without a doubt going to be passing Phil Hellmuth in total gold bracelets. He said, "When he wins a bracelet, he's not hopping in the next event like I'm going to do, and that's going to help me out. Plus, I think online I'm a stronger player and there are so many more online bracelets."
We are going to have to just wait and see if he is able to follow through on that statement because those are big words to live by. However, he does, in fact, already have those five bracelets to his name. Not only that, but he has more than $10.1 million in career tournament earnings in both online and live events.
Wright Secures First-Ever WSOP Gold Bracelet
It was a night to remember for Darrin Wright as the retired newspaper writer was able to pick up his first-ever gold bracelet at the World Series of Poker. He was competing in the $600 no-limit hold'em pot-limit Omaha eight-handed event and had to fight off a massive 1,569 player field to win the top prize of $127,219.
Wright has only been playing professional poker for a few years now and this recent event happened to be the first major final table of his career so far. He said after his big win that he could just feel a victory was meant to be for him in this competition.
Victor Paredes finished in second place in the event, earning $78,604. Then Joshua Ray rounded out the top three with a $57,276 payday himself.
Distenfeld Wins WSOP Bracelet, Donates Winnings To Charity
There aren't many people out there in the world today that would have done what Gershon Distenfeld just did at the World Series of Poker. He was competing in the $1,500 no-limit hold'em shootout event and was able to emerge victorious, claiming the gold bracelet along with the large $204,063 prize.
Distenfeld immediately donated the entire cash prize to charity. Not just one charity either but multiple recipients will be getting a chunk of this large win. When asked about why he chose to do this generous act, Gershon said that he just hopes to inspire other poker players in the community to do the same thing and help out as many people as possible.
He had to battle it out one on one at the end of this event with Johan Schumacher, who Gershon admitted was such a phenomenal player after the victory. Johan couldn't pull away with the win but still got 126,133 for his second-place finish.