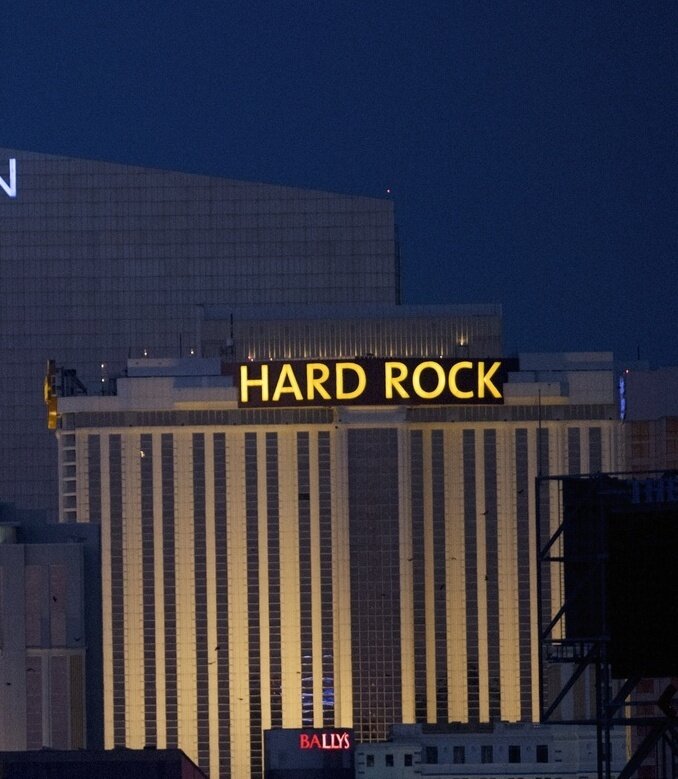 We've finally got some good news to report in the poker world. As some of the poker rooms are starting to reopen, players are coming back in droves to get back into the action. We'll start there as we do our weekly recap of the poker news:
Poker Players Flock Back To Reopened Casinos
A lot of people were wondering how big of an impact the coronavirus would have on the poker community but we're starting to get an early look. On Friday, the Seminole Hard Rock Casino in Tampa reopened its poker room and there were hundreds of players on the waitlist to get in.
As part of the social distancing measures, they limited tables to six hands/players and had plexiglass dividers in between. There were other measures put in place, including temperature checks, masks and hands being sanitized. The poker room normally houses 46 tables but was down to just 20 for opening night. Even so, players were coming back in flocks to get a piece of the action.
This is a great sign for the poker community and the economy writ large. If there is truly pent up demand, players will be getting back to business in casinos and poker rooms in the near future. Hopefully everyone can stay healthy and safe while doing it.
WSOP Global Casino Championship Will Move Online
Like many other poker tournaments during the COVID-19 pandemic, the World Series Of Poker Circuit 'Season Finale' has decided to move online. The series, which is going to run from June 3rd to 14th, will now be played on WSOP.com.
The WSOP Circuit's season-ending Global Casino Championship is one of the biggest tournaments on the tour and will feature a prize pool of at least $1 million. The player who wins will also be awarded a gold bracelet.
Originally, this event was supposed to run from August 11th to 13th at the Harrah's Cherokee casino in North Carolina. Last Friday, they announced that the date and format has changed.
It's been a rough go for poker tournaments during the coronavirus pandemic as almost all of them have either been postponed, canceled or moved online. As the pandemic is starting to recede, though, we are hopeful that we can get back to business as usual in the coming months.
'Hookey911' Wins Rattlesnake Open III Main Event
The Rattlensake Open III has come and gone, and we now have a winner of the main event. 'Hookey911' survived a big field of 739 players to win the online poker tournament on Global Poker, picking up SC 26,530. In case you're wondering, SC stands for 'Sweeps Coins'.
The original prize pool guarantee was for SC 80,000 but there were so many entries that it ballooned to SC 147,800. As a result, 117 different players finished in the money while everyone at the final table earned at least SC 1,921.
In the end, the action came down to 'KY Peddler' from Virginia and 'Hookey911', who is from Massachusetts. It didn't take long for 'Hookey911' to outlast his last foe in head's-up play and take first place.