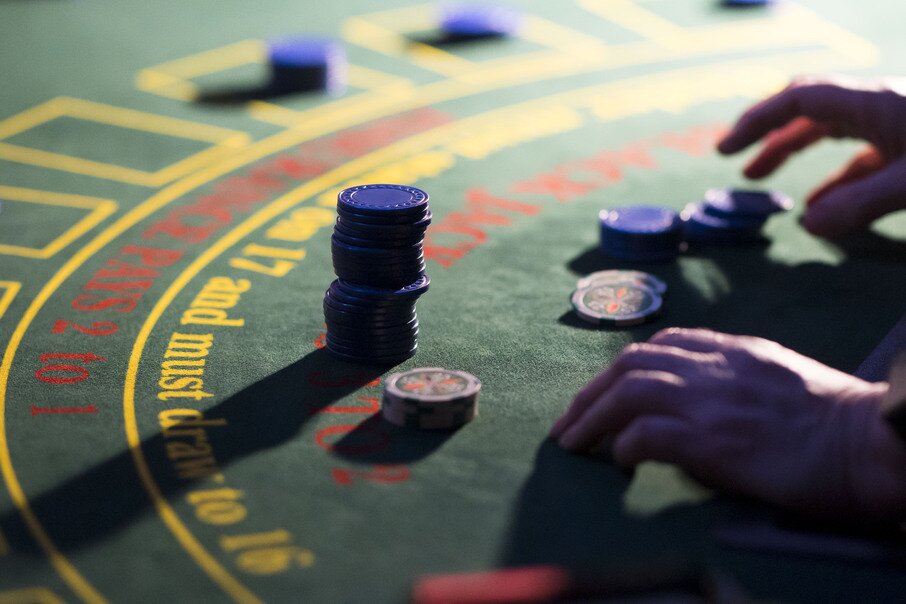 This week's poker news hones in on the headlines from the 2020 World Series of Poker. With all of the action happening as we speak, we're going to hear about a lot of winners coming in. Let's take a closer look three of the big victors from this past week.
Follow Runner-Up Finish, Torgerson Wins WSOP Bracelet Next Day
Life comes at you fast. Ryan Torgerson finished second place in the $1,000 no-limit hold'em six-max event on Friday. Less than 24 hours later, he finished the job by winning the $600 no-limit hold'em monster stack event. Torgerson had to cut through a field of 2,074 entries, which included with 569 re-buys. He ended up collecting $172,361 for the win but didn't do too badly the night before when he won $116,379 on Friday.
Taking a look at the rest of the top finishers from Saturday, Brandon Lenn was able to capture second place in the online poker event, winning him $106,508. Sam Grizzle came in third, winning $77,725 while Eric Blair finished fourth and took home $57,229. The top 330 finishers in this event were able to bring home money.
Talk about a productive couple of days for Torgerson. He reeled in $288,740 in just over 24 hours of action.
McMillen Wins WSOP Bracelet In First-Ever Online Tournament
When they talk about first-time luck, it doesn't usually refer to winning poker tournaments outright at the World Series of poker.
Ron McMillen is a poker veteran who has made a total of over $150,000 throughout his career but he had never played in the World Series of Poker. After just one event, he not only added a WSOP bracelet but also picked up a huge payday. McMillen entered the $1,000 buy-in six-max no-limit hold'em event and he finished in first place, taking home $188,214.
McMillen was able to overcome 658 total entries with 368 re-buys. The top 143 finishers also received money with the minimum payout being $1,656. In total the event prize pool floated to $974,700.
Goehring Wins His First WSOP Bracelet
Alan Goehring used to be one of the biggest poker players in the world before as he is a two-time World Poker Tour champion. He was the first player to ever win more than a million dollars on a tour. However, after several big wins, Goehring decided to take a break from competing in poker tournaments.
He's back and he's back with a vengeance. Returning to the field at the World Series of Poker, Goehring cut through a field of 1,479 entries to pick up the win at the $500 no-limit hold'em freezeout event. He earned a $119,399 payday for his efforts. The prize pool had swelled to $665,550 and the top 207 finishers were able to bring home some money.
Taking a look at the rest of the top three, Ross Gottlieb placed second at the event and took home $73,942. Meanwhile, Randy Ohei finished third and ended up with $52,511.
Of course, like all other WSOP events right now, this one was played out online due to the COVID-19 pandemic.