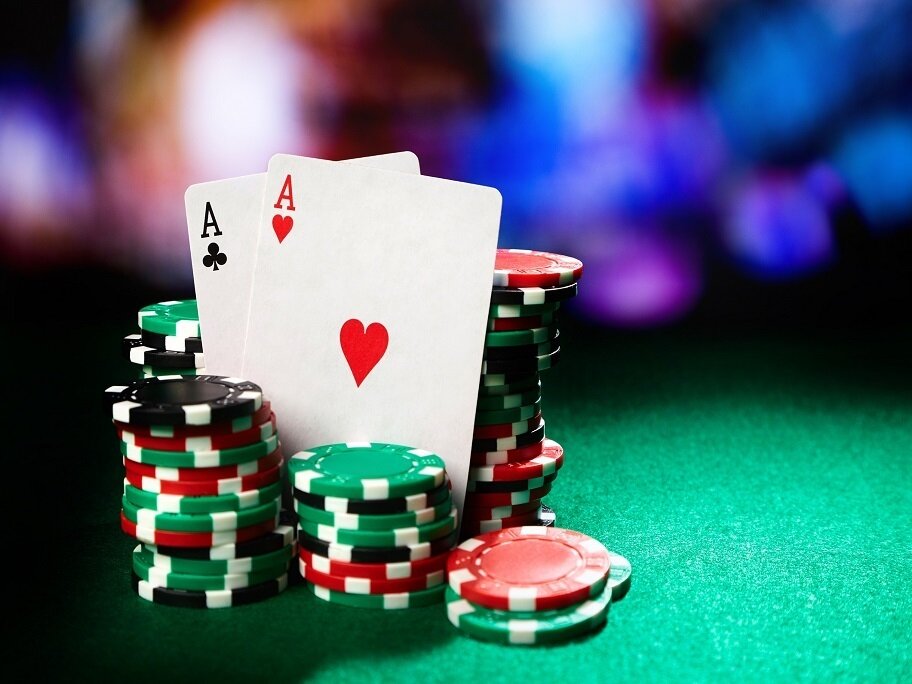 This week's poker news starts with a similar headline we saw many times in 2021: a Brian Altman win. He's added to his trophy case, so we'll begin there.
Altman Wins 2022 World Series Of Poker Circuit Main Event
Brian Altman had an incredible year in 2021 and is carrying that momentum over into 2022. He joined the 2022 World Series of Poker Circuit Isle Casino Pompano Park $1,700 buy-in main event and emerged as the winner. He overcame a large field of 725 other entries to win the top prize of $204,935. He also picked up a gold ring for the placement as well.
This recent victory marks the 14th time that Altman notched a six-figure score in a live event. His career tournament earnings are now over $6 million. Altman just keeps on pushing forward shortly after having the best year of his poker career in 2021.
The ring and the money weren't the only things he was rewarded with, though. He also got 912 Card Player Player of the Year points as the champion. It was only his first POY qualified score of the new 2022 year but it pushed him all the way up into the top 20 in the standings.
West Takes Poker Bowl VI Victory
There's the Super Bowl and nowadays, there's also the Poker Bowl that runs at the same time.
Nobody was able to stop Ron West when he took place in the 2022 Mid-States Poker Tour Venetian Poker Bowl VI $1,000 buy-in main event this past week as the Los Angeles resident earned the ring. He had to take down a very popular poker vlogger named Johnnie Moreno in heads-up play in order to come away with the title and the top prize of $168,488. Moreno was just one of the 1,027 total entries that weren't able to last as long as West.
This was the first time in West's poker career that he was able to have a six-figure tournament score. He has over 100 tournament scores on his career, but never one that hit the six-figure mark. His career tournament earnings shot all the way up to $913,000 after this win.
West also nabbed 960 Card Player Player of the Year points for the victory. It was the only qualified score of the 2022 year for him and yet he already rocketed up into a three-way tie for 14th place in the standings.
Kurganov Supporting Elon Musk With Donations
Poker pro Igor Kurganov is hoping to give the famous celebrity Elon Musk a helping hand. It was recently reported that Musk donated $5.7 billion dollars' worth of Tesla stock in just 10 days. Those 10 days happened to come back in November of 2021 and were all donated to charity. Kurganov is following Musk's lead on this initiative and has been "enlisted" by the billionaire to help run The Musk Foundation.
Kurganov is reportedly going to be trusted with keeping in contact with certain grantees and considering all proposals that come onto the table for Musk and the rest of the company.
Kurganov is also the co-founder of a group called Raising for Effective Giving. This is another organization that is aimed to recommend "highly cost-effective charities." It is completely nonprofit and was founded by a few other professional poker players such as Philipp Gruissem and Live Boeree.