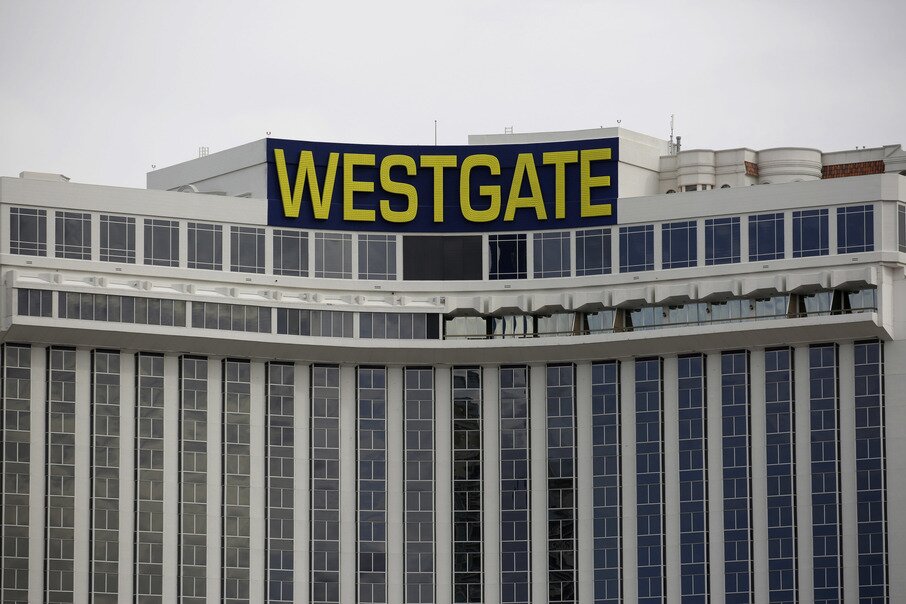 This week's poker news takes us on a tour of different poker events where players able to cash in. We'll start with the Mid-States Poker Tour where James Carroll was the big winner.
Carroll Wins Mid-States Poker Tour Main Event
James Carroll has added some big bucks to his bank account after winning the Mid-States Poker Tour Main Event. He was able to outlast a field of 1,009 poker entries in order to finish in first place in the 2021 Mid-States Poker Tour Venetian $1,100 buy-in no-limit hold'em main event. Carroll ended up taking home $180,850 out of the $978,730 prize pool from his placement in the event.
He's no stranger to winning as this marks the 29th recorded tournament score of Carroll's poker career, closing in on $5 million in total earnings. However, his most recent victory was only his fifth-biggest score, with his largest score coming from the 2014 Bay 101 Shooting Star event, which saw him take home $1,256,550.
Carroll isn't done just yet, though, as he is currently slated to compete in the 2020 WPT L.A. Poker Classic in the coming months. He happens to be a member of the final table in the event and should be third in chip position once it is finally resumed.
Two Poker Pros Cash In Big Time
David Baker and Mark Gregorich decided to partner up for the famous Las Vegas SuperContest, the annual football contest where players make their picks each week. As per usually, it was run by the Westgate Las Vegas and this year, was joined by Circa Sports contest too. The tandem of players hit it big as they were able to take home $435,623 from their first competition and then finished in second place in the Circa competition, reeling in another $200,000.
But it doesn't stop there, as they also took home the SuperContest first quarter prize for an additional $100,000 and then another $100,000 on top of that due to being in first place on the leaderboards after the first four games of the 2020 NFL season. Shockingly, they also got another $50,000 from the Circa leaderboard, rounding their total earnings out to $785,623.
The two professionals now have $7.9 million in career tournament earnings with Baker adding on two WSOP bracelets to their resume.
Eddie Uehara and Marquie Ware Win Separate Events
The early events had come and gone for the Poker Room at Palm Beach Kennel Club, with Eddie Uehara and Marquie Ware becoming champions in their respective events. Uehara was able to finish on top in the $230 buy-in no-limit hold'em event that had kicked off on January 2nd. The poker event reeled in 147 total entries and increased the $10,000 guarantee to a total of $28,520 that was divided up among the top 15 finishers. Uehara was able to overcome those other entries in order to win the top prize of $8,232.
Then later in the evening, Marquie Ware had competed in the $125 buy-in for another no-limit hold'em event. This event had brought in 87 other entries and had ended up smashing the $2,000 guarantee, with the final prize pool being set at $8,440. Ware was able to outlast them all though, taking home the top prize of $2,785 from the event.