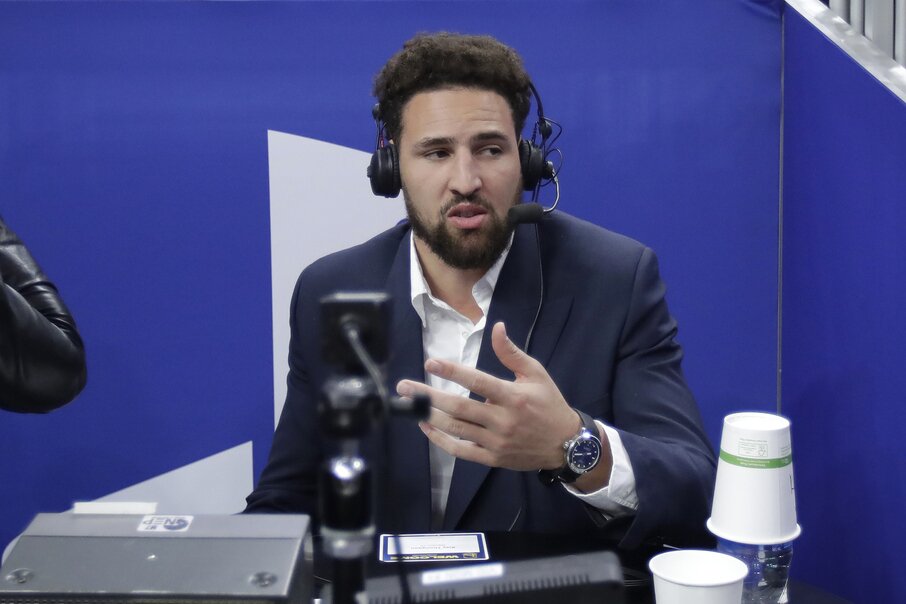 This week poker news brings us a variety of headlines. We'll start with a first-ever win by a Bulgarian, then reveal the details of big poker series in December and then touch upon an NBA star, who recently revealed his poker struggles early on his career.
Stefanov Win WPT Seminole Hard Rock Poker Open
Our second story comes to us from the 2019 World Poker Tour where they've crowned another winner. Milen Stefanov has won the 2019 World Poker Tour Seminole Hard Rock Rock & Roll Poker Open $3,500 buy-in no-limit hold'em main event as the 25-year-old pro beat out a total of 988 other entries to secure his victory. With the win, Stefanov made history, becoming the first-ever player from Bulgaria to win a WPT main event.
In addition to his prize of $545,070 USD, Stefanov was also awarded 1,268 Card Player Player of the year points for becoming the poker event's champion. He has now moved into 234th place in terms of the 2019 Player of the Year standings. Rounding out the top three, Fabian Gumz finished in second place and took home $353,380 for the win while David Novosel placed in third and took home $260,845.
Venetian Las Vegas Announces Details For DeepStack Extravaganza
The details have been announced for the 2019 DeepStack Extravaganza Poker Series. The Venetian in Las Vegas will be stage to a month-long event, which will take place from December 12th all the way into the new year in January 12th and will have 53 tournaments with more than $1.8 million in guaranteed prize pools.
The DeepStack Extravaganza Poker Series plays out in a number of single- and multi-day tournaments and formats that include bounties, turbos, super stacks, monster stacks, and survivors. Buy-ins begin at $200 and vary all the way up to $3,500 as their goal was to make this accessible for almost every type of player. A few of the biggest events on the schedule include the $600 No-Limit Hold'em DoubleStack with a $150,000 guarantee (December 17th-December 19th), the $600 No-Limit Hold'em MonsterStack with a $300,000 guarantee (December 27th-December 30th) and the $400 No-Limit UltimateStack with a $150,000 guarantee (January 2nd-January 5th).
Star NBA Player Klay Thompson Reveals Poker Struggles
Golden State Warriors guard Klay Thompson is an All-Star in the NBA but isn't as skilled when it comes to poker. The star guard has revealed that he was "killed" in team poker games. In his early NBA career, Thompson stated that he would get worked over pretty hard by the "sharks on the team". The team would frequently play poker on road trips as a way to build team chemistry.
There is a strong poker culture in the Golden state team with multiple members either being coaches or appearing on poker TV shows in high stakes games. This led to a lot of losses at the time when he was first getting into it but in the long run, it helped build the camaraderie on a team that went to the NBA Finals for five straight seasons.