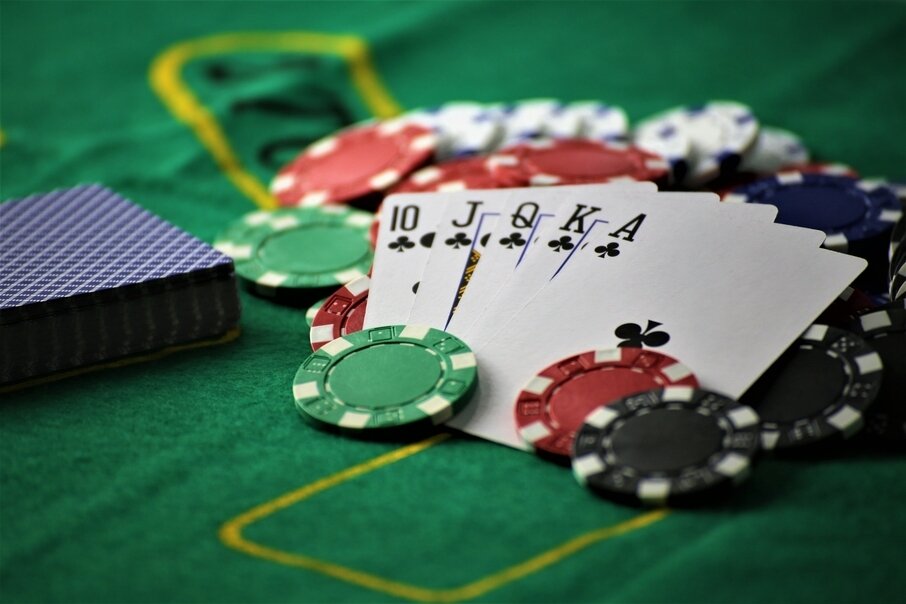 This week's poker news starts us off with the details of a big World Series of Poker Circuit event that's starting later this month. If you're interested to join, the details are below.
2020 World Series of Poker Circuit Bicycle Casino Series Announced
While the 2020 World Series of Poker is still a long way away, the dates and times for the 2020 World Series of Poker Circuit Bicycle Casino Series have been announced. The event will run through February 29th to March 31st with a total of 13 gold ring events included. The crown jewel of the whole event will be the 2020 WSOP Circuit Bicycle Casino $1,700 buy-in no-limit hold'em main event.
The main event will break into two starting flights, beginning on March 15th. Players will start with 30,000 poker chips with initial blinds being 100-100. Those that survive will be back for March 18th to play down to a champion with the final table being streamed on Live At The Bike.
In 2019, the main event drew 678 total entries with a prize pool of $1,027,170, so they'll be expecting at least similar numbers in 2020.
Al-Keliddar Wins 2020 Potomac Winter Open's First Event
The 2020 Potomac Winter open is well under way at the MGM National Harbor and we have our first winner to announce. Yaser Al-Keliddar has won the $400 Opening Event, which attracted a whopping 1,812 entries. In total, they needed six starting flights but with so many card players, they ended up with a prize pool of $588,900. That surpassed the $500,000 guarantee that was set.
For Al-Keliddar, he ended up taking home $96,567 for his first-place finish. This happens to be his second-biggest live cash win as he had previously won a WSOP bracelet in 2018. Matthew McGruide finished second and took home $53,135 while Cordero Hines placed third and won $42,628. The entire final table was a clean sweep of Americans as no player from any other country finished in the Top 9.
Mike Postle Lacks Representation For Lawsuit
The poker community was rocked by one of the biggest scandals in recent memory when Mike Postle was accused of cheating in live-streamed low-stakes games. After being outed on social media and YouTube explainer videos, Postle is being taken to court for $33 million by a combination of poker players after being busted. As part of any legal process, the defendant has an opportunity to hire a lawyer to defend himself but it seems like Postle is playing a bit of poker, purposely not hiring representation so that the proceedings can't begin.
In 2018 and 2019, Postle had pieced together an incredible winning streak that saw him win nearly $250,000 through $1-$3 no-limit hold'em live-streamed cash games at Stones Gambling Hall near Sacramento, California. He basically lost just once or twice in an entire year, which set off some alarms in the minds of the broadcasters. After making the concerns public, other poker players dissected the video footage and noticed that something was awry.
We'll see what happens in a court of law as Postle hasn't been proven guilty as of yet. However, it does look like he's hiding, which seems to be a bit of a concern.