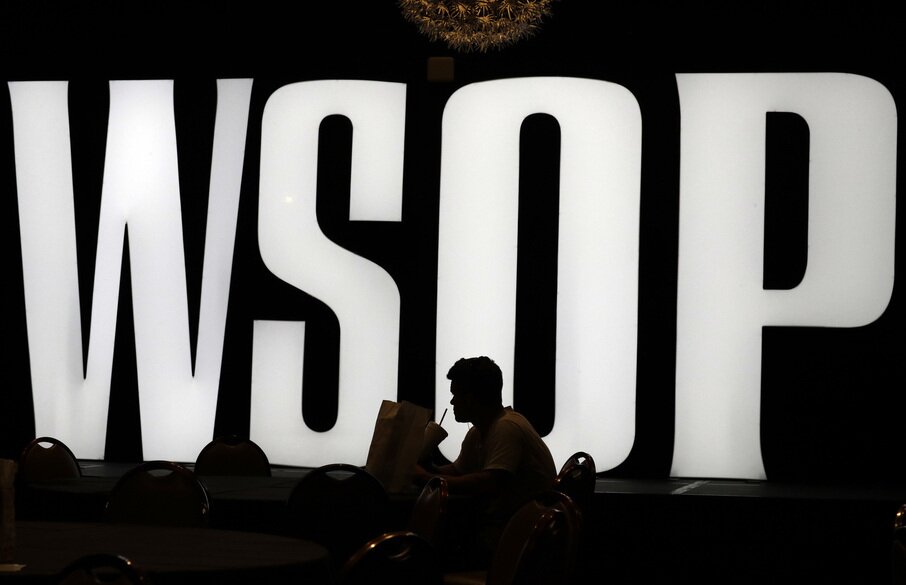 There were three notable, big winners from the poker tables this past week. We've got those stories covered in our recap of the poker news:
Monnette Wins 2021 World Series Of Poker High Stakes Championship
High-stakes regular John Monnette has done it again. He proved to be unbeatable during the 2021 World Series of Poker $10,000 buy-in limit hold'em championship. The 39-year-old had to knock off the FiveThirtyEight founder, Nate Silver, on his way to his fourth gold bracelet and the top prize of $245,680.
Monnette became just the 52nd player in the history of poker to claim more than four gold bracelets at the WSOP. His first came during the 2011 $2,500 eight-game mix event, another at the 2012 seven-card stud event, and a third in 2017 during the no-limit deuce-to-seven lowball championship.
When asked about his huge win, Monnette said, "The first is always the most special, but this is awesome." He admitted to having a tough couple of years prior to these victories and was just happy that it was all working out for him.
Jansen Wins WSOP Six-Max Event
Wisconsin native Bradley Jansen took a run at the 2021 World Series of Poker $1,500 six-max no-limit hold'em event and things turned out well for him. He had to battle it out against 1,450 other entries but it was worth it as he took home the largest chunk of the $1,935,750 prize pool. Jansen earned $313,403 and his very first WSOP gold bracelet for the victory.
This event easily surpasses his previous career-high in earnings which was set earlier in the year. He participated in the $600 buy-in Venetian DeepStack Championship Poker Series and walked away with $96,519 for his win. His career earnings also ballooned up to $622,619 as of right now.
Jansen also added on 960 Card Player Player of the Year points for the victory, moving him into 84th place in the 2021 POY race with 1,410 points in total.
Mathews Claims WSOP Freezout Event Victory
It was a phenomenal day for Harvey Mathews as he couldn't be stopped during the 2021 World Series of Poker $3,000 buy-in no-limit hold'em freezeout event. He went up against 720 other entries but none were able to ice him out of the win. Mathews earned his very first gold bracelet along with the massive $371,914 payday. He felt quite relieved to come away with a huge win throughout his young poker career.
Before this big win, Mathews was sitting just under $27,000 in career tournament earnings. His previous payday was a $12,456 cash out that he got from a 36th place finish in the 2010 WSOP $2,500 six-max event, so needless to say, this was quite the score. Mathews also picked up 1,368 Card Player Player of the Year points and is already in the top 100 in the 2021 POY standings.
Gabriel Andrade ended up coming in second place during this event and walked away with $229,848 in earnings and 1,140 POY points. Michael Gathy rounded out the top three by collecting $164,083 in earnings and 912 POY points.