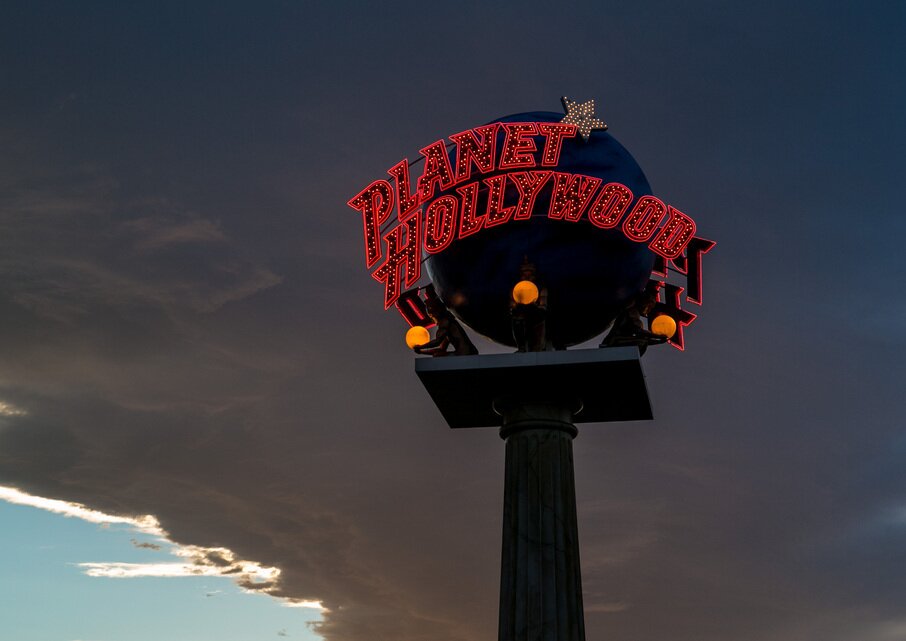 This week's poker news delivers the joyous stories of a couple of recent winners and the sad story of a former World Poker Tour champion, whose life has taken a turn for the worse after his big win. Here's a look at this week's headlines:
Mateos Claims Back-To-Back Titles At Caribbean Poker Party
Some people have a quarter-life crisis at age 25. For Spanish poker star Adrian Mateos, it was anything but that as the newly-minted 25-year-old added a couple more wins to his collection this past week.
Playing at the 2019 Caribbean Poker Party, Mateos cleaned up with a pair of wins. He first claimed the $25,000 buy-in $2 million guaranteed no-limit hold'em high roller event. In total, there were 125 entries, which created a generous prize pool of $3.125 million. As you can imagine, the final table had a number of All-Stars, including four-time World Poker Tour event winner Darren Elias. Mateos ended up winning $520,464 for his efforts.
Just four days later, Mateos won again. This time, he beat out a field of 948 players in the $10,300 buy-in, $10 million guaranteed 2019 Caribbean Poker Party MILLIONS World Bahamas no-limit hold'em main event. Mateos added another $1,062,805 million to his winnings.
Speaking of his career earnings, Mateos is now up to $19.4 million, which makes him the winningest poker player in Spain's history.
Trivett Outlasts Field To Take WSOP Circuit Planet Hollywood Main Event
The 2019 WSOP Circuit Planet Hollywood series brought out a massive crowd this past week, including the main event, which saw a whopping 778 total entries. Michael Trivett survived that field in the $1,700 buy-in event to win $215,943 as well as the WSOPC gold ring.
Trivett isn't exactly known as a big-time poker pro and this was by far his biggest win. To put it in perspective, his career earnings after this victory are at $393,925.
In addition to the win, Trivett picked up 912 Card Player Player of the Year points, moving him up to 354 on the 2019 Player of the Year standings. This was his third final-table finish of the year, so he has been close on a number of occasions.
Blieden Pleads Guilty To Embezzlement
One of the more stunning stories of the week comes from the United States where 30-year-old poker pro Dennis Blieden has pled guilty to embezzlement. Blieden is well-known on the poker circuit as he previously won a big event the World Poker Tour.
Blieden, who claimed the 2018 WPT LA Poker Classic main event for $1 million, was indicted last July for 11 total counts of wire fraud, a couple of identity theft and two counts of forfeiture. He has pled guilty to wire fraud and identity theft and could now spend up to 22 years in federal prison.
This all comes from when Blieden was the Vice President of accounting and finance at StyleHaul, a digial marketing company in Los Angeles that represented influencers. He had clear access to the company's money and embezzled $22 million. He wrote $1.2 million in personal checks to other poker players, $1.1 to pay off credit cards and also used $8.4 million to buy cryptocurrency.
Originally, he was facing up to 200 years on 11 counts and can still face up to 22 years, but now that he's pled guilty, he'll face much less time.