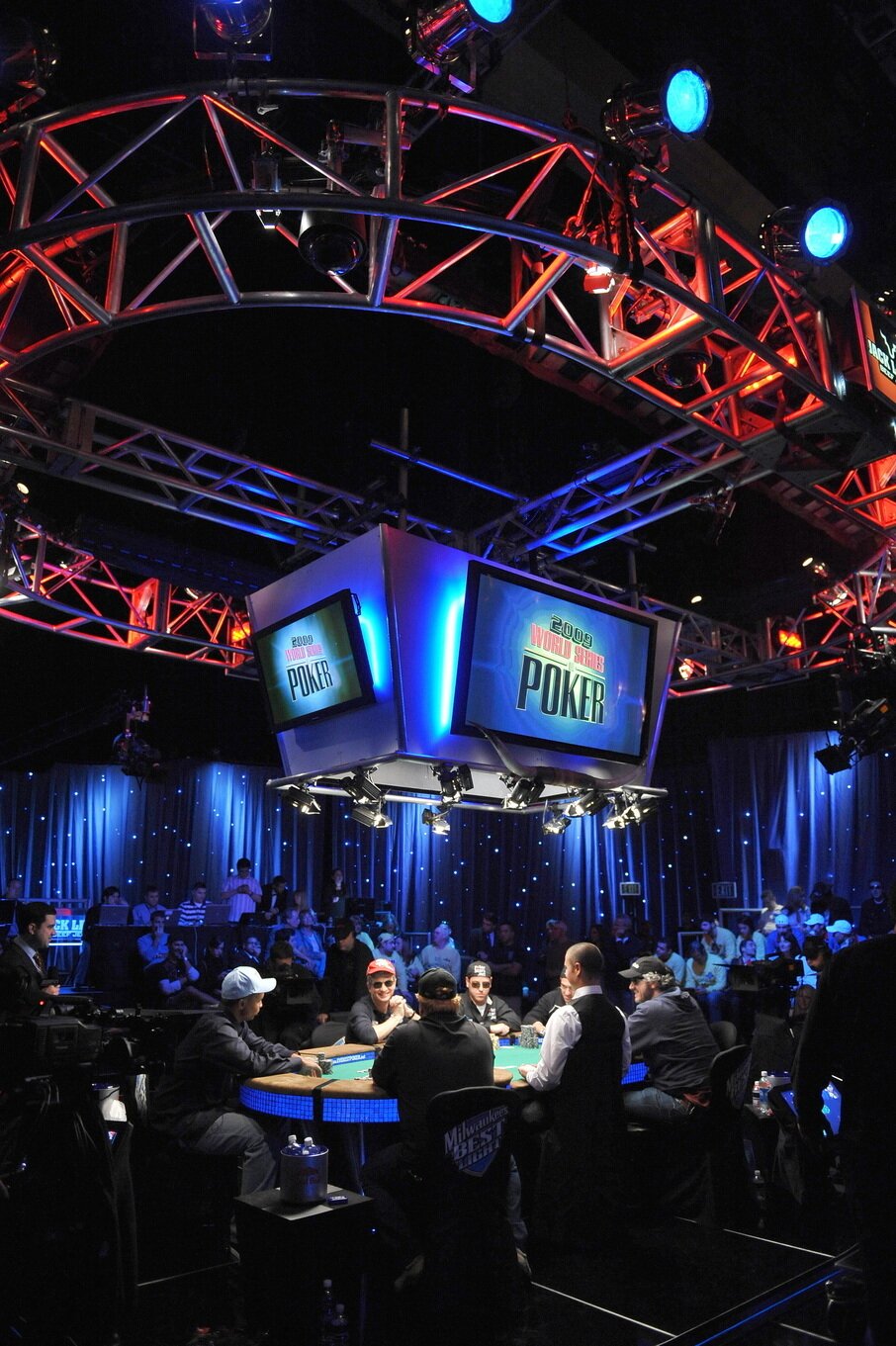 As the 2020 World Series of Poker continues to take center stage, we'll continue to report on the results. Let's recap some of the biggest winners from this past week:
Joyce Wins 2020 WSOP Online $800 Pot-Limit Omaha Event
The most notable events at the World Series of Poker are Texas Hold'em and while Omaha games don't get as much attention, they're an integral part of the festivities. Toby Joyce took down the latest event as the Irisman earned his first-ever WSOP bracelet.
Joyce defeated a field of 1,281 total poker entries in order to claim the gold bracelet as well as the top prize of $139,453. The total prize pool had grown up to $973,560 with so many people in the field, which left the top 188 finishers in the money (with the minimum amount being $1,694).
For Joyce, this wasn't his largest score but it was his first major tournament victory. Back in December of 2019 he was the runner-up in the World Poker Tour Five Diamond Poker Classic $10,400 buy-in main event. The win had earned him $1,120,040 and was his largest recorded score of his career. Here he placed first but took home about 10% of that.
Finishing behind him in the Omaha event was Mark Herm, who was able to secure $109,909 for his second-place finish. Rounding out the top three was Maksim Fomin, who brought home $79,761 for his third-place result.
Tsang Wins His Second WSOP Gold Bracelet
Anson Tsang now joins an elite group of poker players that have been able to win multiple WSOP gold bracelets. Tsang defeated 2,315 total entries in the 2020 WSOP Online $500 buy-in no-limit hold'em deepstack event to get his second gold bracelet. On top of the prestigious prize, he also took home $150,460.
The event had a very strong turnout as they were not expecting 2,315 entries. As a result, it ended up lifting the prize pool to a grand total of $1,099,625, which was split up among the top 332 finishers.
Tsang's other gold bracelet came back in 2018 during the WSOP Europe festival. He was able to claim first place in the €2,200 buy-in pot-limit Omaha eight-max event and win the grand prize of $105,489.
Muller Wins WSOP Online $500 Limit Hold'em Event
It's been a good 2020 WSOP for Gregor Muller, who has won the WSOP Online $500 Limit Hold'em event. The tournament was the first fixed limit event of the international-facing segment of the online poker series. He was able to fend off a total of 706 entries in order to get the win, his first gold bracelet and the top prize of $45,102. The prize pool for this event reached $335,350.
Taking a look at the rest of the top five, Brunno Botteon was able to finish in second place and grab his prize of $41,855. Then behind him in third place was Anmol Srivats, who won $30,680 from the event. Finally, we saw Michiel Van Elsacker in fourth place, winning $22,488 and Drew Soik in fifth place, who was able to bring home $16,484.