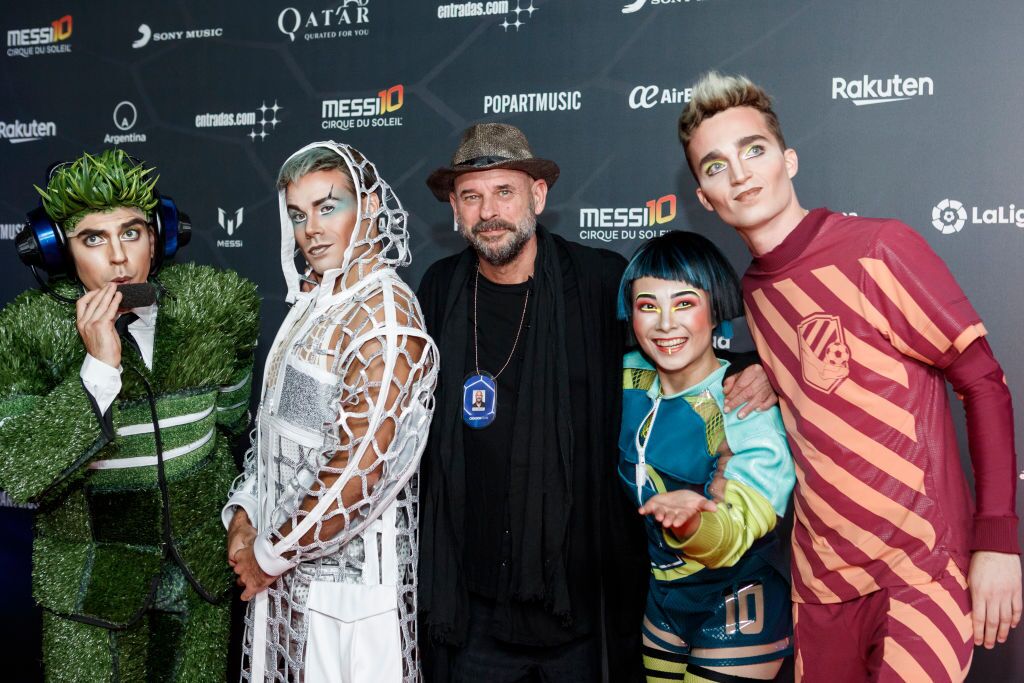 This week's poker news delivers a variety of features ranging from a big win by Sam Soverel, legal issues for famous poker enthusiast and philanthropist Guy Laliberte, and a sad ending for one player who suffered a bad beat. Let's take a look at this week's headlines:
Soverel Wins Purple Jacket With Dominant Performance In 2019 Poker Masters
Sam Soverel put together one of the most dominant performances of his career this past week, cleaning up at the 2019 Poker Masters. The professional poker player cashed in seven of the 10 events held at Aria Las Vegas to secure the Poker Masters Purple Jacket and a $100,000 bonus as the player of the series.
Soverel closed out his impressive run with a victory in the main event, which paid out an impressive $680,000. He ended up taking home a grand total of $1,396,800 in earnings over the course of the series, which was more than double the earnings of any other competitor in the event.
His final stat line included two titles, four third-place finishes and another top-five result over the 10-day series of high-stakes events. Soverel has now made a total of 21 final tables in 2019, including seven outright victories. After picking up 1,619 Card Player Player of the Year points throughout the run, Soverel is now third in the Player of the Year standings.
Laliberte Detained In French Polynesia For Growing Marijuana
Cirque du Soleil founder and well-known poker enthusiast Guy Laliberte (pictured above with Cirque du Soleil) was detained in French Polynesia for growing cannabis on his private island.
According to reports, the 60-year-old Canadian turned himself into police for further questioning about his marijuana etiquette. Authorities had already detained another man on drug charges when they found pictures on his phone of Laliberte's personal stash.
The billionaire entrepreneur had grown his own marijuana at his estate in Nuketepipi, which is a tiny atoll in French Polynesia. Growing marijuana is completely outlawed in that area.
Laliberte, who sold Cirque du Soleil in 2015 to several different companies, is reportedly worth over $1.37 billion. He's had a big impact in the poker world, including founding the One Drop Foundation, which is one of the more notable poker events of the year.
Sore Loser Kills Winner Of Low-Stakes Poker Sessions
A Florida man who lost $3,500 over two poker sessions decided that he would earn a measure of revenge over the man that he lost to by killing him a few days later. According to authorities, a man was found burned in a car at a state park about 45 minutes northwest of Tampa.
An investigation into the burned body led to the arrest of a 21-year-old man named Michael Psilakis on weapons charges. When authorities spoke with Psilakis, they noticed blood seeping through his socks and a burn blister on his shin. A couple of days later, Florida authorities charged Psilaki with murder. 
According to a witness, Psilakis texted him and told him that he was thinking about killing the man that he lost back-to-back poker sessions against. The police were able to match a shell casing at the scene to a handgun that was found in Psilakis' car, which led to the official murder charge.