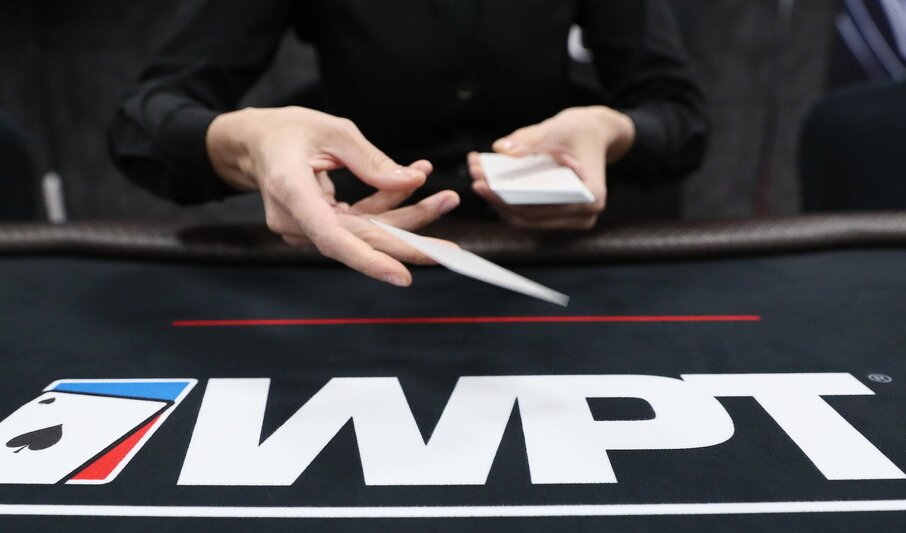 This week's poker news starts off with the latest from the Mike Postle cheating scandal lawsuit. Of course, him and his alleged aides are trying to get the case tossed out of court but that's not likely to happen.
Stones Gambling Hall Files Motion To Dismiss Poker Cheating Lawsuit
The Mike Postle poker cheating scandal has taken another twist. On Monday, the Stones Gambling Hall, which is the venue where Postle was allegedly cheating in all of his tournaments, filed to have the case against the Hall itself thrown out. Also, tournament director, Jason Kuraitis, also filed to have his case thrown out.
The reason that the gambling hall itself has been looped into this is because Postle is alleged to have had someone on the inside. The question is who was on the inside? Without any definitive proof, it's quite difficult to hold the Hall accountable – especially under California law where gambling losses can not be viewed as damages.
On the other hand, it's quite clear that – if Mike Postle cheated – Postle did have an inside man, so it's unlikely that this motion to dismiss lands. They've already tried multiple other times to dismiss their lawsuits – including Postle himself – but so far, all of those motions have been denied. We'll see what happens with this latest one.
Fox Wins WPT Online Super High Roller
The World Poker Tour Online $25,000 Super High Roller has come and gone, and American Elio Fox survived the field to win the biggest prize. There was a total of 87 entries in the poker tournament, which led to a prize pool of $2.175 million.
Fox is no stranger to big wins as he's previously won a pair of World Series of Poker bracelets. At this event, he ended up with $565,500 in winnings. Taking a look at the rest of the Top 5, Juan Pardo Dominguez placed second and won $402,375, Pauli Ayras finished third and won $282,750, Samuel Vousden was fourth and won $195,750 and Mark Davis was fifth and won $152,250.
Canadian Timothy Adams finished sixth and won $108,750. He's had an incredible year as he had won $5.9 million in live tournaments in 2020 alone before the coronavirus pandemic hit. With his result here, he's now added another six figures to his collection.
Rounder University Offers Free Courses
Those looking to sharpen their poker skills during the COVID-19 pandemic now have a couple of free options courtesy of Rounder Casino and Rounder University. Two new poker courses have been launched by Rounder University, which are both completely free for the time being.
The first course is a beginner course on no-limit hold'em fundamentals while the second is more for advanced players, teaching advanced no-limit hold'em strategy. The beginner course is available on the Rounder University YouTube channel and the advanced course is available right from the company's website.
We've seen a number of companies offering some free courses during this pandemic as people who are under stay-at-home orders are looking for things to do. Hopefully, a lot of people take advantage and come out of this as better poker players.