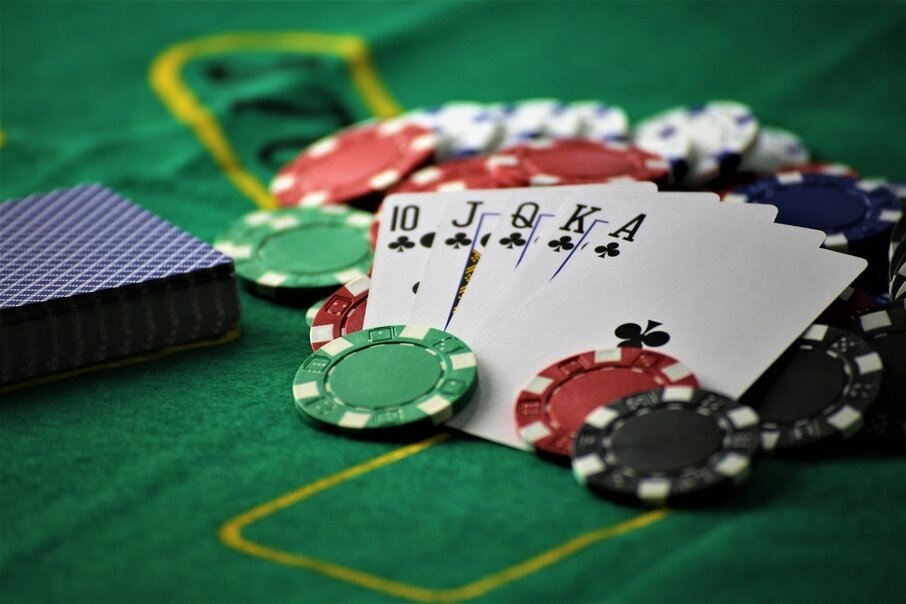 This week's poker news delivers headlines of three big wins from different parts of North America. Let's take a look at our three big winners:
O'Dwyer Wins The 2020 PokerStars Spring Championship $25,000 High Roller
The PokerStars Spring Championship of Online Poker featured a whopping 240 total events with more than $85 million in prize money, and poker pro Steve O'Dwyer was able to reel in one of the biggest fishes in the pond. This past week, O'Dwyer overcame a field of 89 players to bring home over $520,000 in the $25,000 High Roller event.
Andras Nemeth was the runner up in this competition and took home $403,096 for his efforts. Him and O'Dwyer went back and forth for quite some time in head's up play but it was O'Dwyer who got the best of Nemeth in this one.
This was Nemeth's second runner up in just over a month after finishing second place in the Irish Poker Open Online main event where he was able to collect over €325,000.
Drinan Makes Poker History With Winning Fifth PokerStars Title
Connor Drinan was able to make online poker history after winning a record fifth event at PokerStars Spring Championship of Online Poker. Drinan now holds the record for most SCOOP titles won in a single series, surpassing the previous record of four wins, which was set back in 2012 by Shaun Deeb.
Drinan beat out over 375 other competitors to bring in his first victory this year which brought in $34,421. A couple days after that win, he won again. Beating the other 150 competitors that were there to bring in another $152,011. His third title saw him beat out over 1,000 other entries to add $28,359 to his final total.
The next two victories were a lot more special. His record tying fourth victory saw him survive a field of 128 entries to take home $30,233. His last and record-setting fifth victory was arguably his most impressive yet. He navigated his way through 159 other players to bring in a whopping $322,264. Safe to say that Drinan has made the most out of his poker career this year.
Penticton Man Wins $377,000 Bad Beat Jackpot
Who would have figured that such a bad loss would turn into such a big win?
Poker player Chaudhary Irshad did exactly that this past week when he was able to secure the Bad Beat Jackpot after losing a with a very rare hand on PlayNow.com. He was holding quad 10's, which is four-of-a-kind, so he went all in confidently as he figured he was in good shape. Instead, lost when his opponent had a straight flush. While that stung, the loss triggered the Bad Beat Jackpot, which grows after every raked game across the entire website until somebody finally wins it.
Irshad says that he still doesn't know what he will buy with his winnings but he wants to take all of his poker friends on an overseas vacation after the restrictions from COVID-19 are lifted.