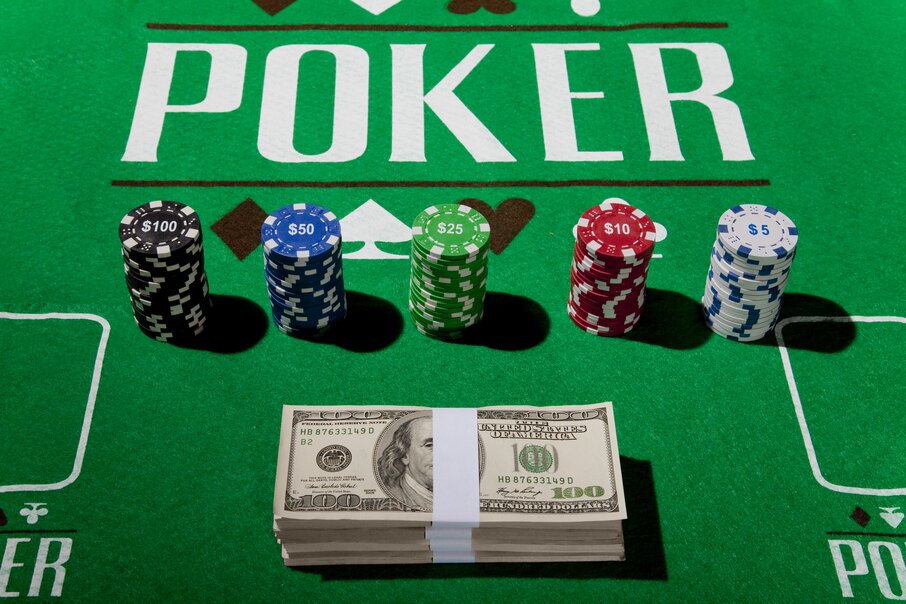 If you're a fan of Formula One racing, get ready to see a lot more PokerStars adds being featured on the track. That's where we'll start this week's poker news.
PokerStars, Red Bull Racing Preparing Partnership
There is a new duo around town and once again, it's a gambling and sports combo.
It's been recently announced that PokerStars and Red Bull Racing have come to an agreement on a brand-new gambling partnership. As it stands right now, we don't know any of the specifics of the deal but there will be plenty of brand overlap on both sides with some great marketing opportunities.
PokerStars now gets the opportunity to brand themselves more in the racing community. They will have their logo plastered on the race suits and hope to reach an audience that they feel has similar passions than their own.
As for PokerStars parent company, Flutter couldn't be happier with the deal. Saying, "We're looking forward to working with the team and sharing further developments as the 2022 season approaches. We wish the Red Bull Racing team all the best for their new campaign." Flutter also talked about how innovative and passionate Red Bull Racing has been over the last few years. The move should significantly benefit both parties.
Petrangelo Wins Another Stairway To Millions Title
2022 has been excellent so far for Nick Petrangelo. The poker professional competed in the very first Stairway to Millions, which was a series that held eight tournaments. Petrangelo crushed it as he reached the final table in four of them. During those four final table runs, he won two titles and a runner-up in the three largest buy-in events that they had.
In total, Petrangelo has been able to earn a whopping $1,803,840 throughout the Stairway to Millions series on its own. He ended the series with three big scores in three straight days. The first was when he got into the $25,000 buy-in poker event and finished in second place, earning $175,000 for his placement. He followed that up with an appearance in a $50,000 buy-in event, one that he ended up winning and earning an additional $567,000.
Then finally, the most recent win came during the $100,000 buy-in finale event. Petrangelo finished in the first place yet again and walked away with $1,026,000 as the champion. With this recent win, Petrangelo pushed his lead out even further in the PokerGO Tour standings. He jumped his total all the way up to 845 points, holding a massive 491-point lead over the second-placed opponent, Michael Wang.
Paredes Wins 2022 World Series of Poker Circuit Thunder Valley Main Event
There were 587 players in his way but Victor Paredes cut through them all to win the 2022 World Series of Poker Circuit Thunder Valley $1,700 buy-in no-limit hold'em main event. Not only did he pick up his first WSOPC gold ring, he also took home the top payout of $169,294.
Hitting six-figure prizes is always a challenge and this was Paredes' first of his career. For his career, he's now scored just under $500,000 in earnings.