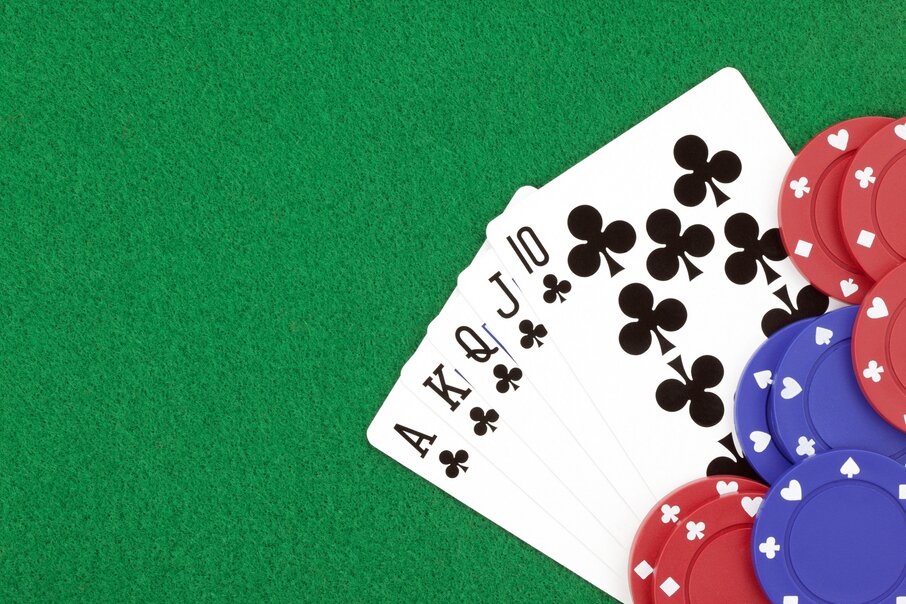 This week's poker news starts off with some unsettling news in the community. PokerStars founder Isai Scheinberg has finally surrendered and been charged in the United States. While the online poker landscape has changed a lot since he was originally charged in 2011 (it's now legal in some states), he's still facing some serious charges after all of this time.
PokerStars Founder Released On $1 Million Bail Following Arrest
PokerStars founder Isai Scheinberg has been released by U.S. authorities on a $1 million bail after pleading not guilty to bank fraud, money laundering and illegal gambling charges this week. The 73-year-old had surrendered to officials after nearly nine years since he was first charged.
Scheinberg left Switzerland for New York on January 17th, at which point he was met by federal agents that took him in to custody. After pleading not guilty to all three counts, he was able to walk away after producing the substantial bail toll. All of the charges date back to 2011 when the U.S. government seized the domain names and funds of the biggest online poker providers on what is remembered as "Black Friday".
Although the PokerStars founder worked with the government to facilitate a deal that would allow his company Full Tilt to pay back many American players, he never returned to the U.S. until this month when he was arrested.
Scheinberg's son, Mark, took over the company following the charges and then sold it for $4.9 billion three years later. Ironically, the company is currently the only legal operator in Pennsylvania right now, which legalized poker in 2017 but didn't officially launch their online betting platform until two years later.
In less than a decade, Scheinberg owned and operated a company, was charged, passed it on to his son, they sold it, and now he was arrested following the legalization of online poker in many states. That is quite the circle for a 10-year period that still isn't over with plenty of uncertainty surrounding his situation moving forward.
Jaime Haletsky Wins WSOP Circuit Thunder Valley Main Event
Jaime Haletsky is the big winner of this year's World Series of Poker Circuit Thunder Valley event. Haletsky took home the gold ring and the top prize of $147,706. Haletsky came out on top of a field of 487 players in an event that raised a total prize pool of $737,805. The 42-year-old from San Jose also earned a seat in to the 2020 Global Casino Championship as a result of the victory. A full-time mathematician doing cryptography, Haletsky has the potential to make some serious money playing poker tournaments on a more regular basis going forward.
Dapo Ajayi of Littleton, Colorado and Marko Pantellic of Bellevue, Washington earned $91,099 and $66,663 respectively for finishing second and third at this event.
Vincent Wan Crowned 2020 Aussie Millions Main Event Winner
Vincent Wan cashed out with a massive $909,420 USD cash prize for winning the 2020 Aussie Millions $10,600 AUD no-limit hold'em main event. The native of Australia survived a field of 820 entries to emerge with the top prize, along with 2,280 Card Player Player of the Year points.
With the win, Wan rockets all the way to the top of the 2020 POY race standings. The massive turnover for this event raised the final prize pool to more than $5.6 million, with Wan winning nearly a fifth of that total amount.
Ngoc Hoang was the runner-up, while Gareth Pepper placed third in the 2020 Aussie Millions $10,600 AUD no-limit hold'em main event.