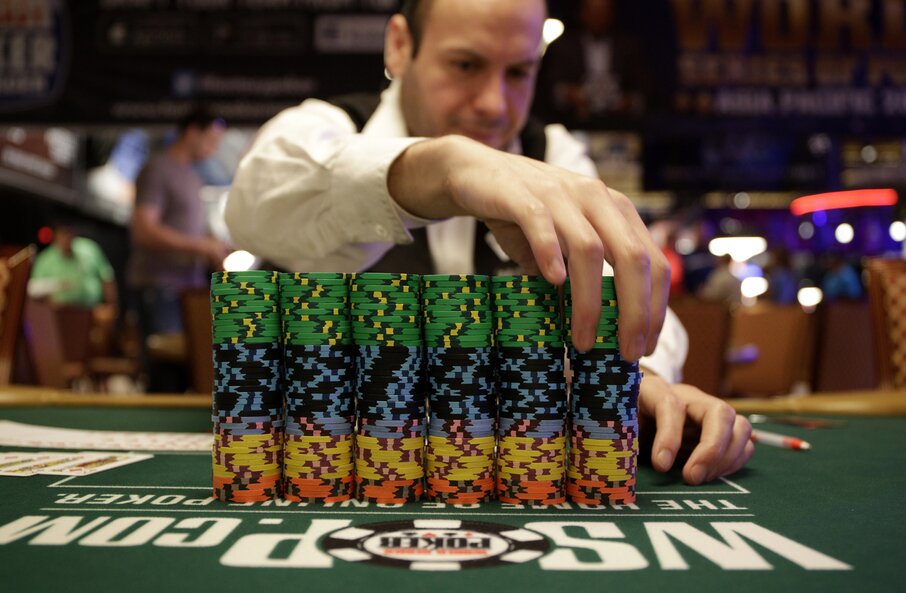 This week's poker news starts off with some great holiday stories of giving. We'll start there as a number of players have been very generous recently.
Distenfeld Donates All Winnings To Charity
The holiday season is all about giving and Gershon Distenfeld is making a concerted effort to do exactly that. To make the holidays a great experience for his community, he plans on donating all of his 2020 WSOP Main Event poker winnings to charity. The final table is scheduled to play out on December 28th with Distenfeld starting off sixth in total chips, so the payday is going to be quite generous.
Distenfeld was born in New York but now lives in Bergenfield New Jersey. He was born on December 30th which happens to be the same day that gold legend Tiger Woods was born. If Distenfeld is somehow able to make it to the final two and go head-to-head against Damian Salas in the heads-up play, that means an additional $1 million would be on the line.
There are a few charities that Distenfeld has chosen to support with any winnings he earns, such as Minds Matter, NCSY Relief Missions, Yachad and Project S.A.R.A.H.
Hellmuth, Lee In The Giving Spirit This Year
Two poker legends are also feeling the holiday spirit. Phil Hellmuth and Bernard Lee were able to brighten the days of a ton of different people with their kind actions the past few days as Hellmuth donated $100 to various employees at the Las Vegas airport, ARIA, Starbucks and more. He made the announcement via his social media.
Meanwhile, Bernard Lee was able to support the Full House Charity Program, which helps support children-focused organizations throughout New England. The group had partnered up with FamilyAid Boston for the fifth year in a row now and had given gifts to 35 families that are currently homeless.
Both Lee and Hellmuth were able to support and impact a ton of different people throughout the holidays this year and hopefully it encourages other poker pros to get involved as well.
Mid-State Poker Tour Announces Start Date For Season 12
The Mid-States Poker Tour has revealed their start dates and they'll be kicking off their 12th season at the top of the year. Their $1,100 buy-in Main Event is scheduled to be held on New Year's Day from January 1st-3rd, so if you're looking for an early event to get involved in, this will present players with an early opportunity. The live poker event is going to be hosted by The Venetian in Las Vegas, so that should be a small crowd to their gaming floor.
With registration for the events closing at 6:25 PST, the field is expected to be large this season due to the lack of regulation tournament events taking place. Poker players have been itching to get out, so there might be a sizable crowd here.
The MSPT was unable to finish Season 11 due to the COVID-19 pandemic as it was halted during the month of March. However, they were able to pick it back up during August at the Grand Falls Casino and it proved to be a huge hit in the area. Their Main Event was able to reel in 518 total entries and breaking the previous record of 238 that was set back in 2015.