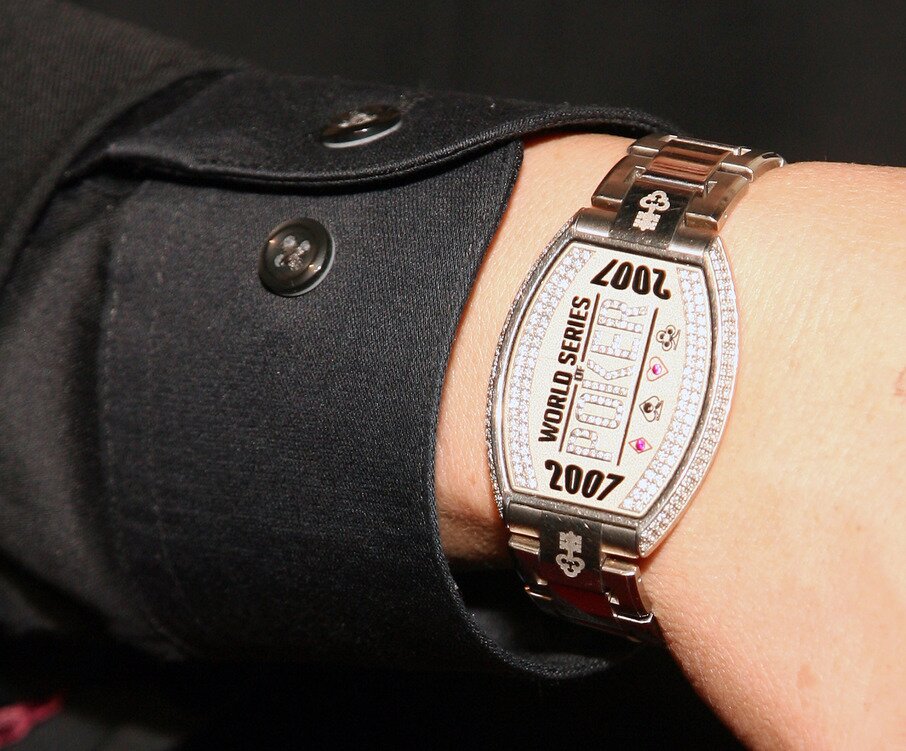 We have some important news to share about the 2020 World Series of Poker. If you've been thinking about heading to Las Vegas for the biggest poker event of the year, think again as all of the action has moved online.
World Series of Poker To Be Awarding 85 Online Bracelets In 2020
With the COVID-19 pandemic receding, there was some hope that the World Series of Poker could be played in person but instead, they've just moved the whole thing online. Originally, they were going to run the events in-person as per usual and still have 14 WSOP online poker events. That was before the pandemic broke out. Now they've decided to expand the online action, so there are now 85 gold bracelets on the line with the online tournaments. The events will run from July 1st through September 6th.
While the World Series of Poker will be continuing online, it will not be the first time that they have offered bracelets online. The first gold bracelet online was awarded back in 2015, with 18 others being awarded since then. That record is on pace to be shattered this year.
31 of the 85 events are planned to be played on on WSOP.com with the participants needing to be inside the borders of Nevada or New Jersey in order to be able to play. The rest of the poker events will be held on an international-facing website.
Coushatta Casino Is Reopening Its Poker Room On June 17th
Good news, poker fans in Louisiana: poker will be returning to one of the state's premiere casinos this week. The Coushatta Casino Resort is reopening and will be offering action. To ensure social distancing, the casino will be running games with no more than seven players to a table to further ensure the safety of their customers.
Beyond that, all decks will be sanitized regularly with the staff switching them out often. They will also provide hand sanitizer stations around the room and players will be required to wear a face mask. All of these precautions are for the safety of all players and to stop the spread of germs.
Their 10-table room will be opening at 10 a.m. in the morning and will provide the same games as before. Poker players will get to take their choice of games like limit hold'em, Omaha and no-limit hold'em.
Detroit Casinos Will Be Reopening Without Poker
While poker players in Louisiana can soon get back to business, players in Michigan will have to wait a little longer. After state regulators released their reopening guidelines, it's been revealed that Detroit casinos will not offer poker for their players when they reopen.
All casinos will only be operating at 15% total capacity and will employ a number of safety precautions. That includes taking temperature of customers when entering, making sure everybody is six feet apart of each other to social distance and that face masks are on at all times. They will also stop smoking on gambling floor, valet service, coat checks, and self-serve buffets. Part of that includes keeping the poker room closed, so that will further curb the spread. These requirements are some of the strictest orders of any state in response to the coronavirus pandemic.