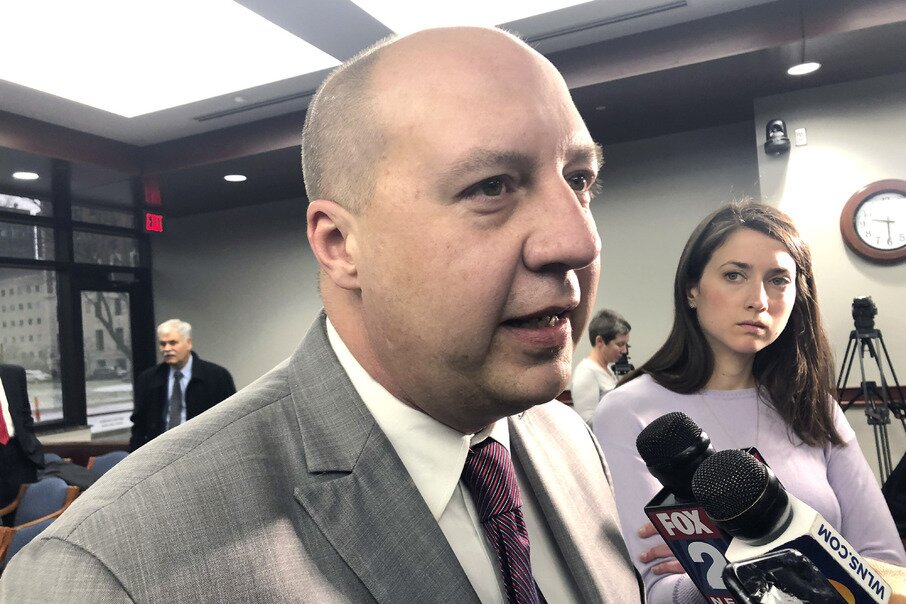 This week's poker news delivers a wide variety of headlines. From a big win to the good news of a online poker arriving in Michigan to a Danish poker prop who was busted cheating, let's run through the key headlines of the week:
El Harrak Wins 2019 WSOP Circuit Bicycle Main Event
The World Series of Poker Circuit has added a new champ to the winner's circle. 37-year-old Said El Harrak has won the 2019 WSOP Circuit Bicycle Hotel & Casino $1700 main event. El Harrak, who is a former pro boxer, beat a field of 487 players to win $147,435 as well as his first WSOPC gold ring.
Although getting to the final table was a challenge, El Harrak entered the final day as the chip leader, which gave him the upper hand among the final nine. Ronnie Tate ended up in second place and won $91,100 while Jeremy Kottler came in third place and took home $66,665.
El Harrak picked up 720 Card Player Player of the Year points with the win. It was his third POY-qualified final table that he's made.
Michigan Senator Says Online Poker IS Coming To Michigan
Could it be a Merry Christmas and a happy holidays in Michigan? According to Senator Curtis Hertel, it very well might. He told the media that the state's online poker bill is a virtual lock to pass, which means we could see online poker legalized in the state of Michigan by late next week.
Don't get your hopes up just yet, though, as Michigan was on track to legalize online poker last year but a last-minute veto from the governor derailed the efforts. However, Michigan has changed governors and it looks like current governor, Gretchen Whitmer, is much warmer to the idea than Rick Snyder was. It's taken some time but as she's watched neighboring states like Illinois and Indiana pass gaming bills, she feels now there is more urgency.
Hertel came out and spoke to the media, declaring that State Rep. Brandt Iden's poker bill (HB 4926) will pass the Senate this week. It's already passed the House Ways and Means Committee in October, which means Governor Whitmer would only have to sign it into law to finish it off.
In terms of what this means for operators, it looks like land-based casinos will have to partner with major online poker rooms to operate in the state. Online licenses will costs $100,000 and have a $50,000 annual renewal few.
Danish Poker Pro Found Guilty Of Cheating
Peter Jepsen is a well-known high-stakes poker player who mostly known for online games, but after this week, he's not going to be playing much poker of any kind. That's because the Danish poker pro was busted for cheating online.
From 2008 to 2014, Jepsen ran a scam against other high-stakes regulars, usually during the high-profile European Poker Tour stops. At those events, he'd gain access to their laptops and install software that would allow him to see their hole cards. It worked for a while but complaints started to trickle in and the Danish authorities launched an excruciating, five-year investigation. Eventually, Jepsen was busted. Three witnesses, who were part of the scam, flipped on him in court and explained exactly how everything went down.
Jepsen will be fined 3.5 million Euros on top of having 3.9 million confiscated. Beyond that, he'll be sitting in jail for the next two years.