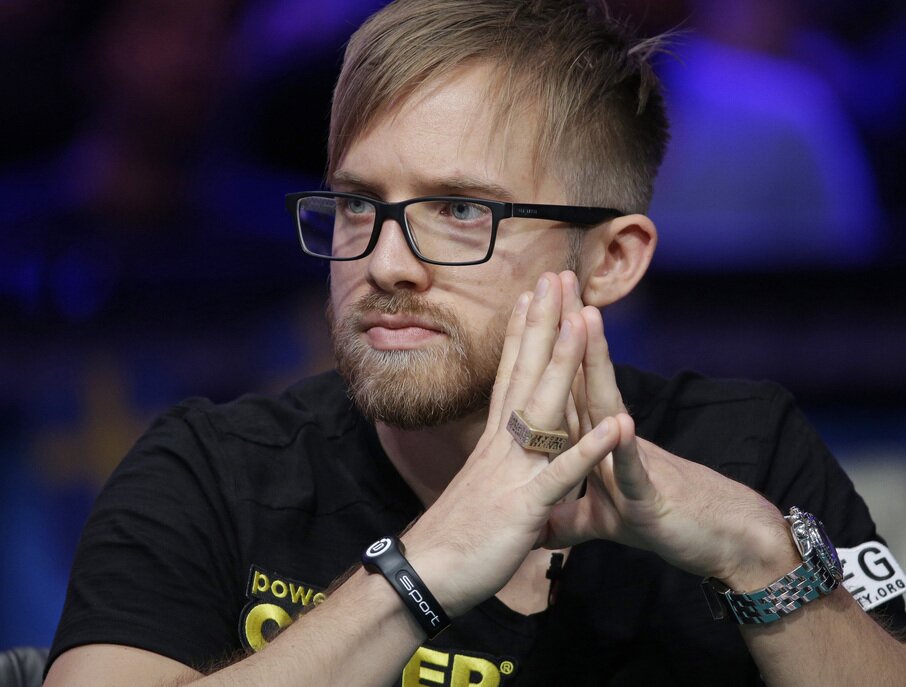 This week's poker news starts off with some great headlines out of Indiana. The state has submitted an online poker bill and is moving towards opening up the door for poker players. Here's the latest:
Indiana Online Poker Bill Has Been Submitted
The Indiana gaming market is now attempting to spread their betting in the Hoosier state as their bill to introduce online poker has officially been submitted. The bill would allow each and every one of the state's casinos to create their own online poker site that would offer the same services as their brick-and-mortar properties. However, the operators will have to attempt to pick up a second gaming license if they want to expand their market – even if the bill is passed.
Indiana has been breaking records in their gambling market lately, picking up $313 million in bets on sporting events during the month of December. Much of that success is attributed to the state recently launching online and mobile sports betting, with sports betting being legalized back in 2018 and online betting being legalized just months after.
Sen. Jon Ford believes that online gambling in the state has a possibility to reel in around $65 to $80 million in annual tax revenue. A huge boost to a state that is still trying to bounce back after the COVID-19 pandemic devastated casinos around the world.
WSOP Champion Martin Jacobson And Pro Farid Jattin Start Online Training Course
If you have been thinking about studying the game of poker and honing your craft, you might want to take a look at this new avenue to learn. 2014 WSOP champion Martin Jacobson has officially partnered with poker pro Farid Jattin to offer an online training course to help players improve. The course will meet on Zoom regularly and will be focused on the fundamentals of poker along with concepts such as Raise First in Charts, Defending the Big Blind and more. Jacobson has also said that the course will be bringing on a few special guests.
Both Martin and Farid know how difficult it could be to study the game of poker and how overwhelming it is for semi-professional players. They are trying to shape their course to be studied in a group environment to make it easier for the nonprofessional and even casual poker players.
These courses with take place throughout the remainder of January as well as February, running on every Tuesday and Thursday. Every meeting will last for two hours with the total cost coming out to around $75 dollar an hour.
Poker Legend Howard Andrew Passes Away At 86
It's a sad day in the poker community as a well-respected legend has unfortunately passed away. Howard "Tahoe" Andrew, who was 86 years old, was a two-time WSOP gold bracelet winner with his first recorded tournament score coming in 1976. In that year, he picked up first place in two events and had made a name for himself.
Andrew had participated in every single WSOP $10,000 buy-in no-limit hold'em main event during the years 1974 to 2018, setting a record for consecutive participation in an event at 45 years. During his time in those events, Andrew was able to cash in 51 times with his biggest payday coming from the 1987 Prix of Poker $10,000 main event that got him $250,000 for his second-place finish.
Members of the poker community as well as professional players have been pouring out their support to the late legend, with many posting pictures and sharing stories of their history together.