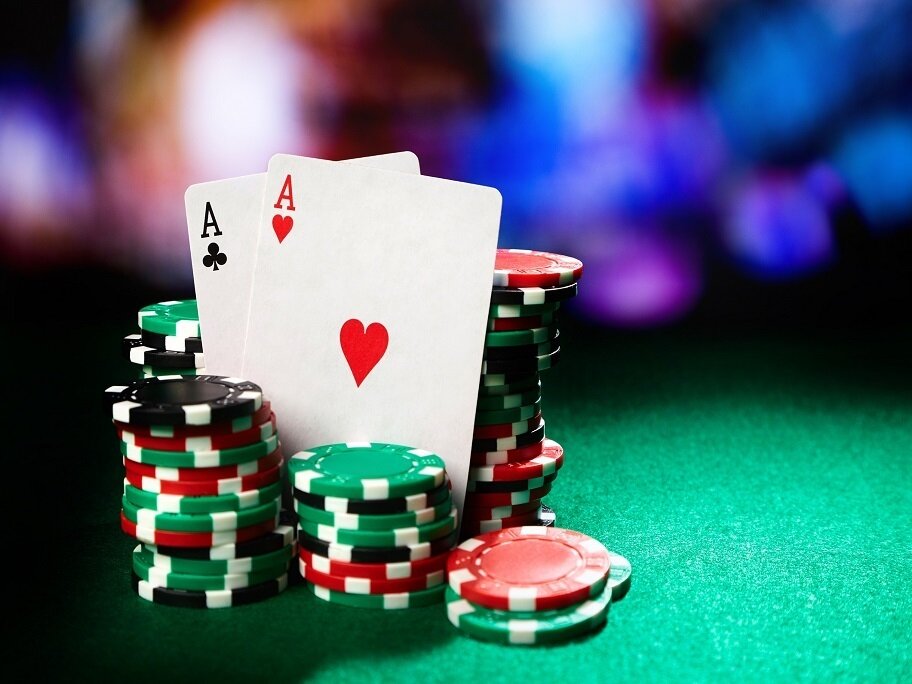 This week's poker news gets you up to speed on two events that are set to get going in the month of December. Here are the details on two festivals where players will be able to cash in this holiday season.
Ignition Poker Festival Puts $3 Million On The Line
Santa isn't the only one that's going to be generous this season. The details for the Ignition Poker Festival of Felt have been announced and we now know that more than $3 million will be put on the line over three separate events.
The action will get underway next Monday. For most of us, that will be Cyber Monday but for players in the Ignition Poker Festival, that will be Cyber Mad Monday. That day will have 18 events and $340,000 on the line. Players will be able to participate with as low as $1.10 on the line.
From there, the action picks up over the span of the next 12 days with 12 Days of Turbos. There will be 61 tournaments scheduled with $1.5 million on the line, including the $125,000 main event on December 15th.
Lastly, the festival closes out with the Holiday Series, which is a series that runs from December 28th to January 8th with more than $1 million on the line. Try your luck at the poker festival and it could be a happy holidays if you win.
Venetian Las Vegas Prepares For DeepStack Extravaganza Series
The Venetian in Las Vegas is gearing up for a memorable holiday season. One of the signature events on the calendar this December will be the DeepStack Extravaganza Poker Series, which is one of the most anticipated events of the year.
This will be a month-long poker tournament that runs from December 12th to January 12th. In total, there will be 53 tournaments and more than $1.8 million on the line. There will be both single-day and multi-day tournaments with all types of formats. That means if you're a player who prefers bounties, turbo events, super stacks or survivors, there will be something for every player.
Buy-ins begin at a relatively modest $200 and can grow up all the way to $3,500. For more details, visit the Venetian Las Vegas' website.
Renowned Poker Player John Gale Passes Away
On a sad note, 65-year-old British poker player John Gale has passed away. The two-time World Series of Poker bracelet winner had earned nearly $4 million in live tournament winnings in his career, which included WSOP bracelet wins in 2006 and 2015. Another big notch on his belt was the 2005 PokerStars Caribbean Adventure main event, which added $890,000 to his treasure chest.
Gale had dealt with a brain tumor between 2012 and 2015, and underwent a number of treatments – including brain surgery in 2015. He had received a clean bill of health and then won his second WSOP bracelet shortly after. It's unclear if this had contributed to his cause of death.
Gale is survived by his wife, Shirley, and four children.