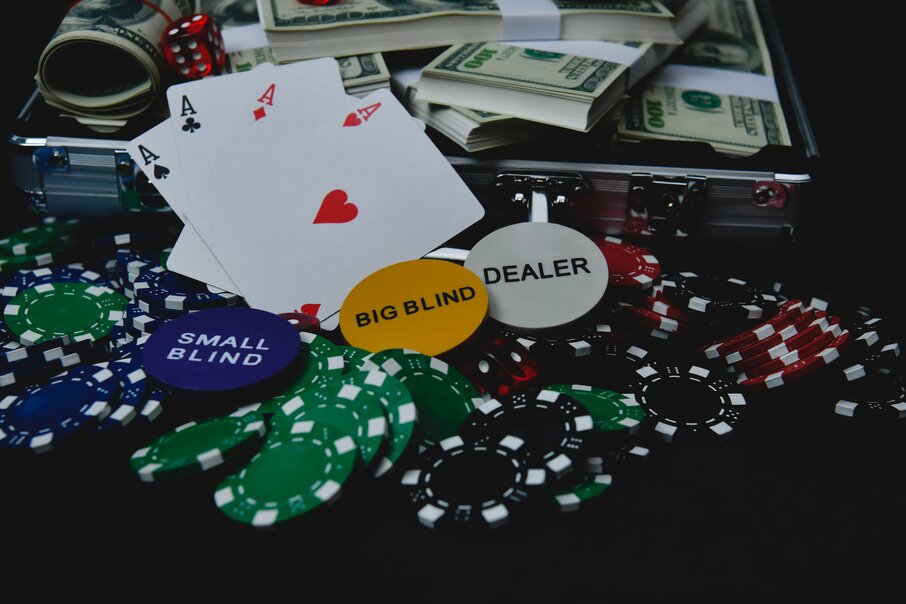 In this week's edition of the poker news, we tried to deliver some positive headlines as it feels like the news is mostly a downer these days. Here are three not-so-depressing pieces of news in the poker world you should be apprised of.
2020 GGSeries Surpasses $50 Million In Guarantees
Starting off with some good news, the GGSeries 2020 Festival has surpassed $50 million in guaranteed prize pools. That means this will be the biggest poker tournament ever that's been run on the GG Network.
The festival, which starts on April 5th, will present more than 1000 different tournaments. They'll have buy-ins of all shapes and sizes as those who are on a budget can buy-in for as little as $2 while the high-end will reach $5000.
There will be a consistent daily schedule that features events like the $88 Daily Special, $210 Bounty Special and the $5 Daily Main. The Daily Main has the biggest prize pool of the bunch as it comes in at $200,000.
The tournament will run online from April 5th to April 26th.
Glitch Causing Poker Content To Be Pulled From YouTube
A faulty algorithm on YouTube stripped plenty of poker content from the online video streaming site this past week. As many people have been hunkering down at home during the coronavirus lockdown, some poker fans started to notice that some of their favorite poker content was missing.
Apparently, what had happened is that YouTube began randomly removing poker content because some of the popular poker channels were receiving strikes on their channel. Typically, a channel receives a strike for posting stolen content, illegal content or content that breaks YouTube's rules and regulations in some fashion. If they earn enough strikes, they can have videos removed or their channel shutdown complete.
As it turns out, this issue has been going back as far as February through some early research in the poker community, it looks like it's because of a faulty algorithm. As of right now, players like Canadian poker pro Jaime Staples are trying to collect the data to present it to YouTube. The company appears to be aware of the problem in some small fashion but must update their algorithm to stop this problem.
Champie Douglas Wins Online WSOP Super Circuit
The 2020 World Series of Poker Super Circuit was forced to shift online but the transition was fairly seamless. The poker tournament's main event has now come and gone, and Champie 'kiddchamp' Douglas has won the main event.
In total, there were 1,134 entries in the $200,000 guaranteed, $525 buy-in, no-limit hold'em main event and Douglas was the last man left standing. As a result, he picked up $134,410 for his troubles.
Rounding out the Top 5, there were some big names in the mix. Scott "2Due4U" Blumstein, a two-time World Poker Tour winner, ended up in second place and collected $68,890. Meanwhile, Gage "greypoupon" Doyne placed third and won $45,360, Brian "JackBogle" Altman placed fourth and won $34,020 while Gordon "veilleux" Vayo placed fifth and won $28,350.