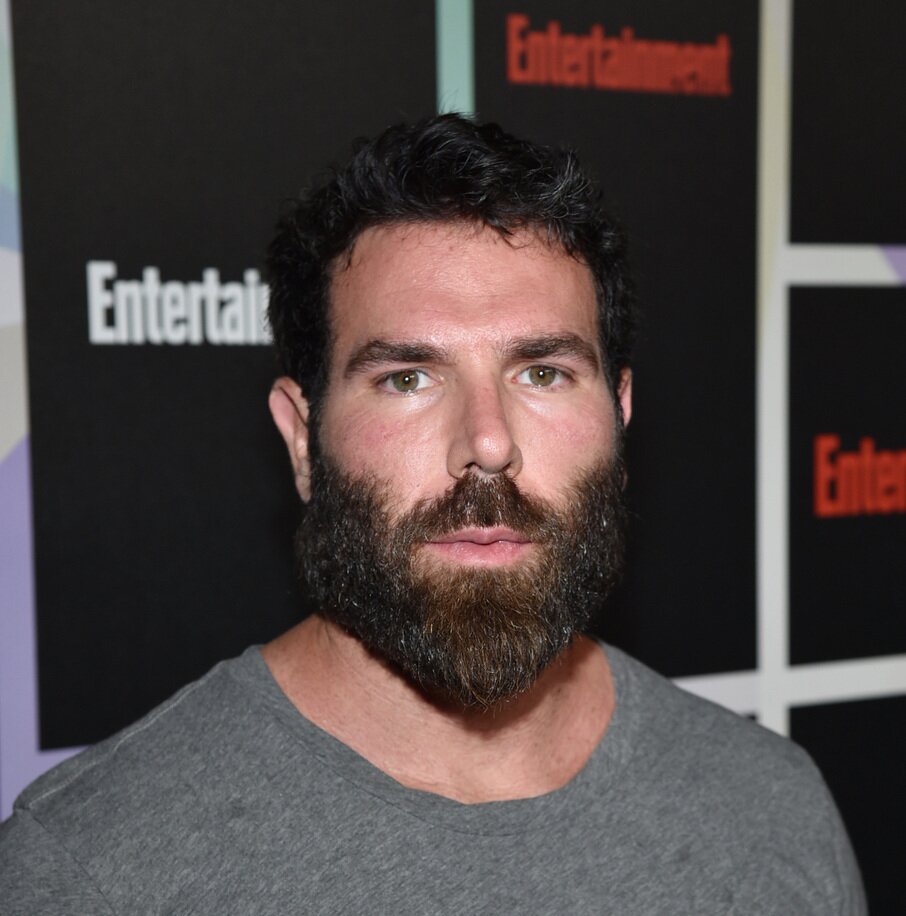 This week's poker news starts us off with the announcement of a new poker series. Let's dive into the Palm Beach Kennel Club's new event to find out all of the details.
Palm Beach Kennel Club Begins Card Player Poker Tour Tournament Series
It appears that there will be a new poker tour coming around in early 2021. Palm Beach Kennel Club has officially partnered with Card Player Poker Tour to bring a brand new and exciting poker tournament series, which will start on New Year's Day. Eight events are already planned for the tour, which is scheduled to kick off played on January 1st and run through January 10th.
The crown jewel of the schedule will be the main event, which comes with a $25,000 guarantee. It's a $350 buy-in no-limit hold'em event that is going to take place from January 8th to 10th.
Because this will be one of the first series being held since COVID began to halt all operations, there will be a number of safety precautions for all people involved. They are going to deep clean the entire facility, build a mandatory screening area where all guests must get their temperatures checked, enforce social distancing and make every player and dealer wear a mask.
Dan Bilzerian Becomes Brand Ambassador For Online Poker Site
Dan Bilzerian is making even more money? You don't say.
The Instagram/poker star has inked a deal with GGPoker, a rising online poker website. Bilzerian (pictured above), who claims that he is the winningest player in poker history, was brought onboard by GGPoker in order to generate bigger cash games on their website.
This is a perfect fit for Bilzerian as he is already known for being a social media influencer outside of poker. He happens to have 33 million followers on Instagram and should be able to spread the word about GGPoker very easily. The deal should be able to benefit both sides. However, many professional poker players were unhappy with the signing as many in the poker community feels he's a bit unprofessional.
Those worries are fair though as Bilzerian has generated a small bit of controversy over the years. He once called a professional female poker player a "hoe" and got sued for over a million dollars by a model in Miami. It is safe to say that he isn't the most liked person in the world but he definitely has his audience, which could benefit GGPoker in a big way.
Poker Hall Of Fame Nomination Voting Is Open
While winning poker tournaments and prizes is nice, getting an invite to the Poker Hall of Fame is the ultimate for any professional poker player. This year's voting has commenced and will run from up until December 11th. All eligible nominees having to hit certain criteria. They must be at least 40 years of age, they must have competed against professional competition and played well consistently during those games.
There is still eight people from last year's finalists that can still be inducted into the Hall of Fame this year, those people being David Chiu, Ted Forrest, Mike Matusow, Antonio Esfandiari, Chris Bjorin and Huckleberry Seed.
From 1980-2004, only one person from the finalist list made it into the Poker Hall of Fame each year. However, in the past few years, they had inducted two nominees. This year they have decided to switch things up yet again, going back to just one induction. Keep an eye on the news as the announcement will be made at the end of December.