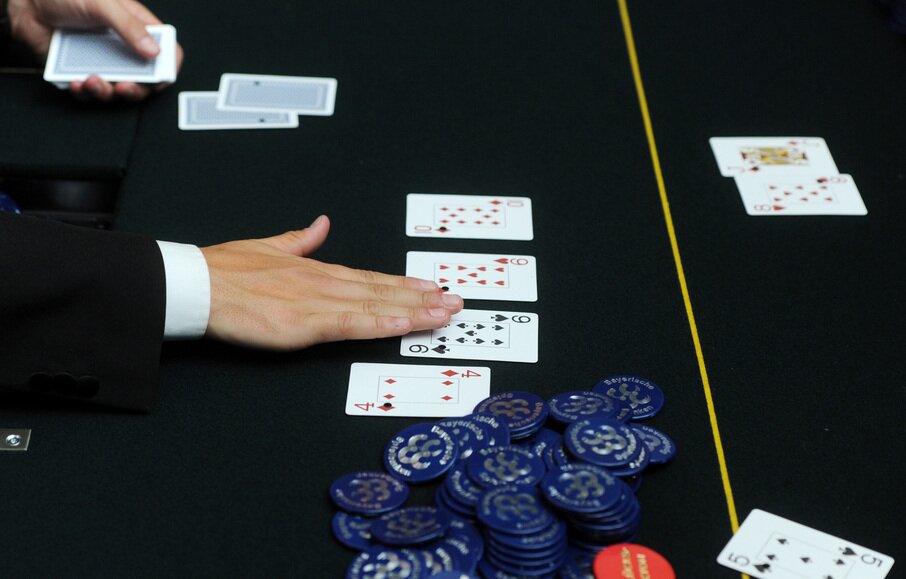 This week's poker news is headlined by a couple of big heads-up contests that are taking place. We'll star with Phil Galfond, who is in the midst of a high-stakes showdown with a number of big names.
Galfond Holds Slim Lead In High-Stakes Poker Showdown
Back in 2019, three-time WSOP bracelet winner Phil Galfond had offered to organize a series of heads-up poker matches, with each of them having a very substantial side bet. Those contests have started to take place and so far, Galfond has been able to defeat his first two opponents, with a €900,000 comeback against VeniVidi1993 and narrowly beating Ioannis Kontonatsios.
Looking ahead, Galfond is now matched up against two-time WSOP bracelet winner Chance Kornuth and is currently 4,850 hands into the match. They are set to play through 35,000 hands of €100-€200 heads-up pot-limit Omaha.
The match between the two first started on September 23rd, 2020. So far, the two sides have gone back and forth, with Kornuth taking the first 750 hands followed by Galfond taking the next 850. They have currently played 4,850 out of their scheduled 35,000 with Galfond holding a €32,000 lead. But there is still much more time for Kornuth to take the lead again.
Alleged Poker Cheater Mike Postle Has Sued Poker Community
Mike Postle appears to be aiming for revenge against a few choice people after his charges were dismissed. Back in early June, he agreed to a settlement but was never found guilty. He is now suing a few big names in the poker community for libel and defamation for slandering his name.
A few people that have gotten lawsuits are Veronica Brill, the person who first brought up the allegations, poker personality Joey Ingram and even ESPN.
Postle claims that he is seeking damages and injunctive relief for false light, defamation, trade libel, slander and much more. However, a particular crowd funding website has already raised over $20,000 for Brill.
As of right now, many people still believe that Postle is guilty regardless of his victory in court. Nobody has been able to figure out how he was able to cheat but there have been a lot of theories out there trying to figure it out. The only tells that he cheated are from his near-perfect poker play and many improbable wins.
Negreanu, Polk Agree To Start Heads-Up Grudge Match
Two of the biggest poker players of all time will go head-to-head in a rematch. The highly anticipated grudge match between Doug Polk and Danie Negreanu will officially begin on November 1st after Polk had angrily tweeted at Negreanu to pick a starting date for their match.
The two poker pros still have a ton details to sort through, but they will be playing two tables of $200-$400 heads-up no-limit hold'em online. They each will be starting with 100-big blind stacks that automatically tops up to the max once a player falls under the threshold.
They will play 25,000 hands, with an opt out option after the 12,500 hand. If both players happen to agree, they will be able to raise the stakes at that same stopping point. They have had issues about how long sessions will be lasting for and whether or not they will be able to stream the matches. If they are able to come to an understanding with each other on those things, the battle will most likely be taking place before 2020 comes to a conclusion.