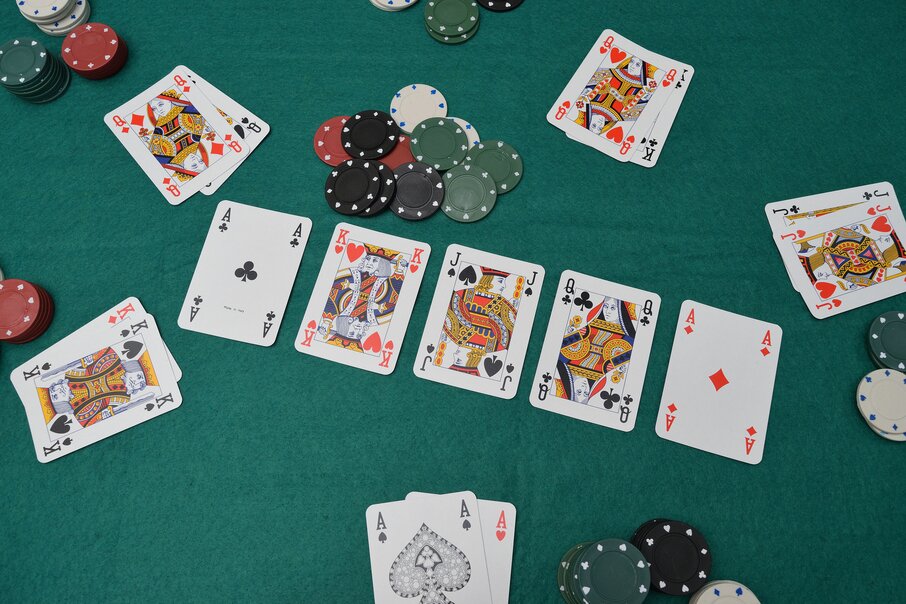 This week's poker news is squarely focused on what's happening in the 2020 World Series of Poker. We had three big winners this past week, including the biggest prize being handed out to date so far in a WSOP event. That's where we'll start off this week's poker news:
Dvoress Wins 2020 WSOP Online Millionaire Maker Event
The richest event (so far) in the 2020 World Series of Poker has come to a conclusion and we now have a winner. That champ is Daniel Dvoress, who was able to defeat a total of 6,299 entries in order to claim the top prize at the $1,500 buy-in no-limit hold'em Millionaire Maker event. This tournament had a prize pool of $8,976,075, which resulted in the top 764 finishers winning at least $2,115. Dvoress finished with the top prize and as the event name suggests, became a millionaire with $1,489,289.
For Dvoress, this win didn't exactly make him a first-time millionaire. This wasn't his first rodeo in the WSOP as he now has more than $17.2 million in total recorded poker tournament scores.
In second place in the event, Caio De Almeida was able to claim his prize of $1,072,428 and also join the million-dollar club. Rounding out the top three was Anatoly Filatov in third place, winning $772,251.
Crivello Wins 2020 WSOP $800 Pot-Limit Omaha Double Stack Event
Frank Crivello was able to overcome a total of 831 entries en route to his first-place finish. He was awarded with $94,253 out of the total $631,560 prize pool for his placement in the poker event.
Other notable finishers in the $800 pot-limit Omaha double stack event were Craig Timmis, who finished in second place and won $77,883, Julijan Rados, who finished third and won $57,088 and Yonathan Journo, who came in fourth place and wound up winning $41,485.
Crivello isn't new to getting to the final table as he had also finished fifth in a $3,200 online no-limit hold'em event during the WSOP back in 2018. However, neither of these finishes were his largest recorded score. Back in 2017, he had finished 40th in the WSOP main event and was able to walk away with $176,399.
Stasiak Wins His Second Bracelet in 2020 WSOP Online
Alek Stasiak is having himself a World Series of Poker and has now extended the streak of a player winning at least two bracelets during the WSOP. Every year since 2000, a player has won two or more bracelets every single year and this year, it's Stasiak.
He won 2020 WSOP Online $1,000 no-limit hold'em event and after winning the $1,111 Every 1 for COVID Relief no-limit hold'em event less than two weeks ago. He was able to claim $273,505 for his most recent first-place finish in the event after defeating the other 2,006 entries.
Other notable finishers were Kunal Bhatia, who finished second place and won $207,190. Dejan Kaladjurdjevic placed in third place and won $150,358 while Denis Peganov ended up in fourth and was awarded $109,114 for his finish.