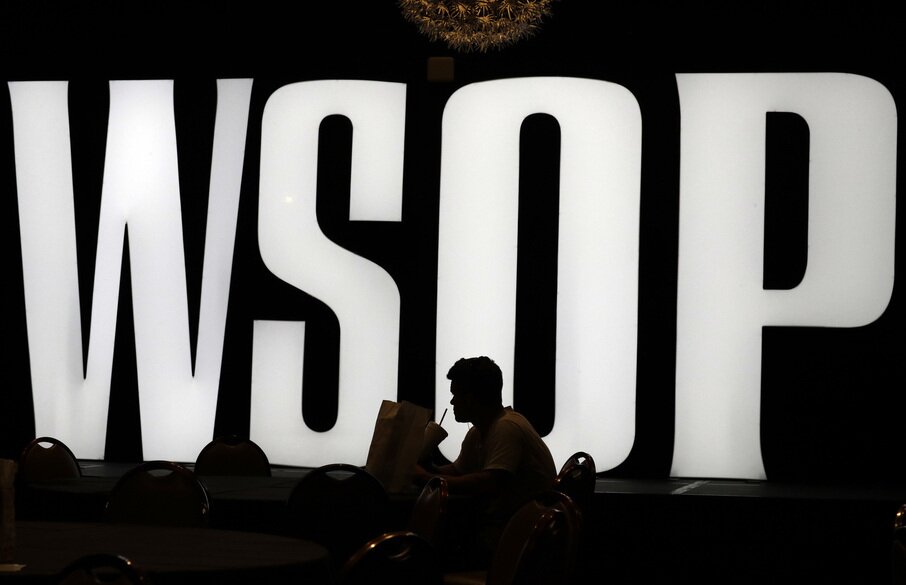 With the World Series of Poker underway, a steady stream of winners is collecting prizes already. In the latest of our weekly recaps, we focus on three of this week's WSOP bracelet winners: Dan Smith, Bradley Ruben, and Scott Seiver.
Smith Wins World Series Of Poker Bracelet
Dan Smith has finally got the bracelet he's been pining for.
Prior to the 2022 World Series of Poker, Smith had picked up the most career tournament earnings without ever winning a bracelet but that dubious streak has finally come to an end. Smith's legendary career has seen him accumulate over $38.5 million in winnings – including $10 million from bracelet events.
His luck finally changed when he participated in the $25,000 buy-in no-limit hold'em heads-up championship at the WSOP. Along with the bracelet, he picked up a large cash prize of $509,717. When asked about it afterward, Smith said, "It was always something I was thinking about, but I wouldn't say the feeling is a relief."
Smith wound up going against Christoph Vogelsang for the championship. Vogelsang put up a strong fight but wasn't able to come away on top. Still, he earned $315,029 as the runner-up in the event.
Ruben Wins Another $1,500 Buy-In Dealer's Event
Bradley Ruben stopped Jaswinder Lally from winning a second consecutive World Series of Poker $1,500 buy-in dealer's choice event. Ruben overcame a large field of 430 entries in order to come away with the huge win, which event lasted a long three days. Not only did he pick up his fourth career WSOP bracelet, but he also got $126,288 as a reward.
Ruben is currently the 65th player in poker history to have won at least four bracelets throughout his career. He won his first bracelet back in 2020, then another two a year later.
On top of the cash prize that he was awarded, Ruben earned 720 Card Player Player of the Year points for the victory. He didn't fly up the rankings too far as it was his first POY-qualified score of the new year.
Seiver Wins 2022 World Series Of Poker Hold'Em Freezeout Event
Scott Seiver just came away with a World Series of Poker bracelet, yet another in his incredible poker career. Seiver competed in the $2,500 buy-in no-limit hold'em freezeout event and was able to come away on top. Along with the bracelet, he was able to come away with the biggest prize of $320,059. The journey wasn't easy though, as he needed to make it through a large 752 entry field.
Seiver first struck in the WSOP back in 2008, winning a bracelet during a $5,000 buy-in no-limit hold'em event. Fast forward to now, and Seiver has accumulated over $24.8 million in career tournament earnings. If you are wondering how those lines up with other poker professionals, he is 23rd in the all-time money list for poker.
Along with the money, Seiver was awarded 1,368 Card Player Player of the Year points. With a massive score like this, he was able to fling himself into 34th place in the standings right now despite it only being his third qualified finish of the year.