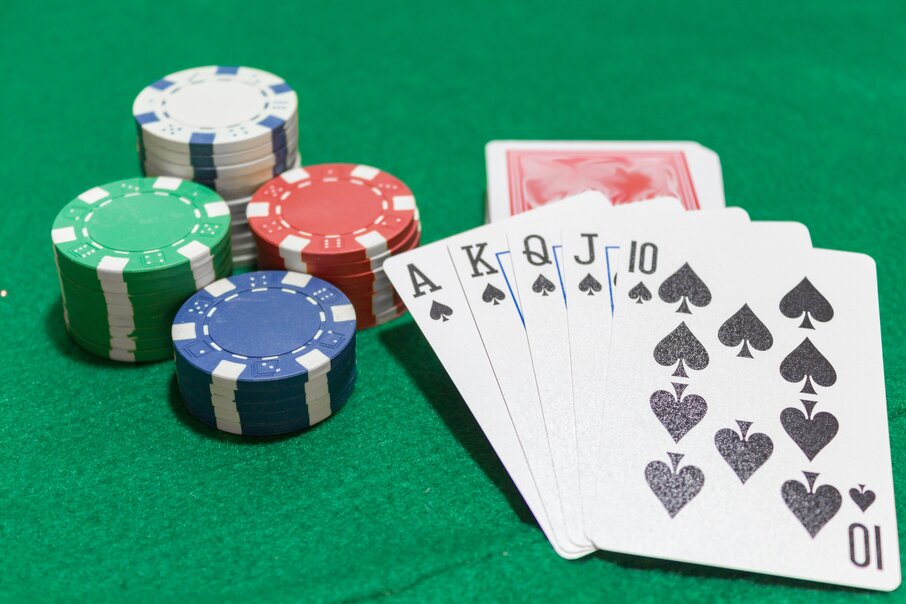 The COVID-19 crisis continues to be an underlying theme in the poker world. It's weaved into our three headlines of the week but as you'll see, it's not all bad news.
Poker Pro Raises Over $250,000 For COVID-19 Causes
Poker Pro Dan Smith is one of the winningest players of all-time. The latest all-time lists show him in fifth place with just shy of $37 million in poker earnings. Now he's looking to use his profile to raise some funds to help curb the COVID-19 outbreak and so far, so good.
Smith has announced the Double Up Drive, which is an emergency drive in response to the COVID-19 pandemic. It hasn't taken him long to compile a sizable stockpile for donations as he's already raised over a quarter of a million dollars. He reached out to some of the other biggest players, including Player of the Year Stephen Chidwick, Daniel Cates and various other big names. Every donation up to $500 will be matched, so the Double Up Drive fund is doubling up what everyone else donates up to $250,000.
All of the money will go to GiveDirectly, which is a nonprofit organization that directly transfers the money to those in need. GiveDirectly operates in New York, San Francisco, Seattle and Las Vegas. If you want to help the cause, you can go to DoubleUpDrive.com to find out more details.
Poker Sites See Surge In Customers During Coranavirus Lockdown
With the sports (and sports betting) world at a complete standstill, online poker sites are seeing a surge in activity. PlayTech, one of the world's biggest supplier of online gaming technology, has indicated that their poker and bingo businesses have seen an increase in activity as players look to stay busy.
It's not a huge surprise as we've seen poker surge during other quiet times, such as when the NHL or NBA seasons were locked out for portions of time over the last couple of decades. As a matter of fact, those contributed greatly to the poker boom of the arly 2000's.
Now that bettors are at home with plenty of time on their hands, it appears that spending it with online poker, casino gaming and bingo has become one of their top options.
Engel Wins Borgata Spring Poker Online Series PLO 6-Max
The first high-stakes Omaha event has come to an end at the 2020 Borgata Spring Poker Open Online Series and it was Ari Engel who won the biggest prize. There was a total of 48 entries in the field with 60 rebuys but it was still a quick-moving poker tournament. It took about an hour to get to the final two tables and 90 minutes to get down to the final six players.
Being a small tournament, Engel only picked up $6,300 for the win. He's done plenty of winning in his time, though, as he's earned more than $7 million in live winnings. As for the rest of the Top 5, Anthony Maio won $3,600 for his second-place result and MattEMenz won $2,250 for his third-place finish. Everyone in the Top 5 took home at least $1200.