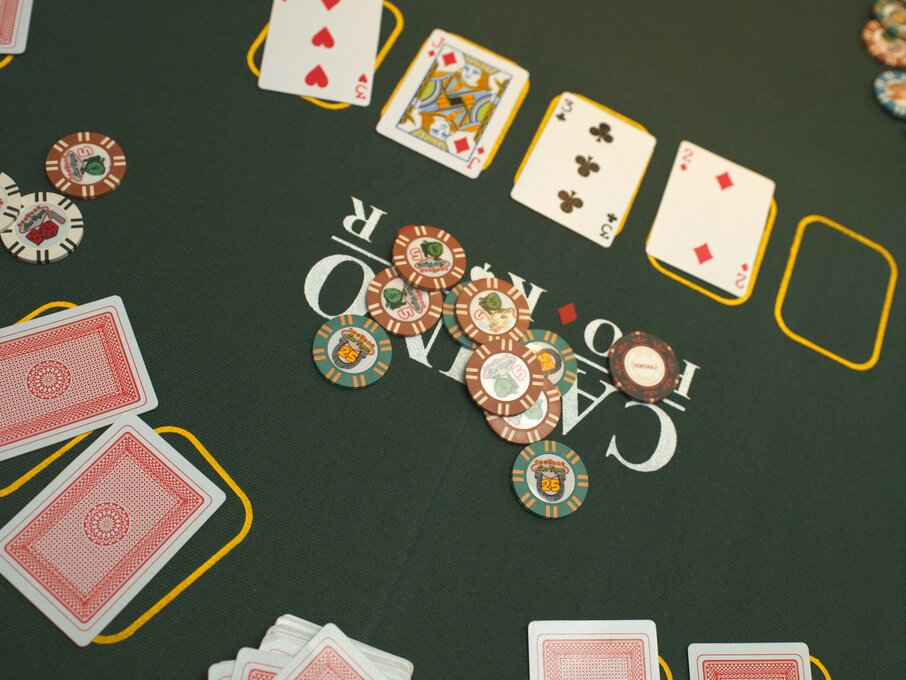 We saw just how the coronavirus has rocked the sports world as the NBA season was put on suspension on Wednesday night – followed by a 2-week delay to the start of the MLB season. The poker world is also starting to feel the symptoms and that's where we'll start our first look at the news of the week:
Coronavirus Impacts Poker Tour In The United States
And now the coronavirus has seeped its way into the poker world. On Wednesday, it was announced that the 2020 World Poker Tour DeepStacks main event has been postponed out of an abundance of caution.
The event, which was a $1650 buy-in, no limit event, was scheduled to run from March 20th to March 23rd. The event was supposed to take place in Maryland but the state already has nine cases of the coronavirus. With nearby states like New York carrying 186 cases, the goal was to postpone this event and prevent the spread.
We've already seen several tournaments in France canceled, including the Unibet Deep Stack Poker Open as well as events in Bucharest and Dublin. This is the first poker event in the United States that's been postponed, though. We're expecting many more in the near future.
Kevin Buck Wins 2020 Wynn Spring Classic
There was a total of 687 entries in the 2020 Wynn Poker Classic $1 Million guaranteed $1600 buy-in, no-limit hold'em main event and only one man conquered the field. That man was Kevin Buck, who took home $166,837. Buck actually struck a deal with Justin Bond once the two reached heads-up play.
In total, 71 poker players finished in the money and there were a lot of big names in the field. That includes Steve Gross, who finished 60th, Dan Heimiller, who finished 57th and David Jackson, who placed 30th.
For his win, Buck will also get 840 Player of the Year points while Bond will earn 700. The rest of the Top 5 included Nikolaos Platis, who placed third and won $84,310, Behzad Teranie, who placed fourth and won $59,400 and Peter Vitantonio, who placed fifth and won $43,900.
Tony Tran Wins Main Event At 2020 WPT Rolling Thunder
Another card player who won big this week was 32-year-old real estate investor, Tony Tran. He entered the 2020 World Poker Tour Rolling Thunder $5000 buy-in, no-limit hold'em main event and ended up winning the whole thing. For his efforts, he took home $279,270, which will surely give his real estate investing a boost.
Tran has previously won one other event, which was the 2018 WPT bestbet Bounty Scramble. Oddly enough, he beat out Jake Schwartz in heads-up play in that event to capture the win. The very same thing happened at this week's event as Schwartz was again the runner-up.
In terms of the Top 5, Schwartz earned $177,680 for his second-place result, Robert Hedorn won $122,105 for finishing third, Kevin Rabichow took home $85,800 for his fourth-place result and Erkut Yilmaz won $61,685 for his fifth-place finish. Each of them collected at least 340 Player of the Year points with Tran adding 816 to his total.