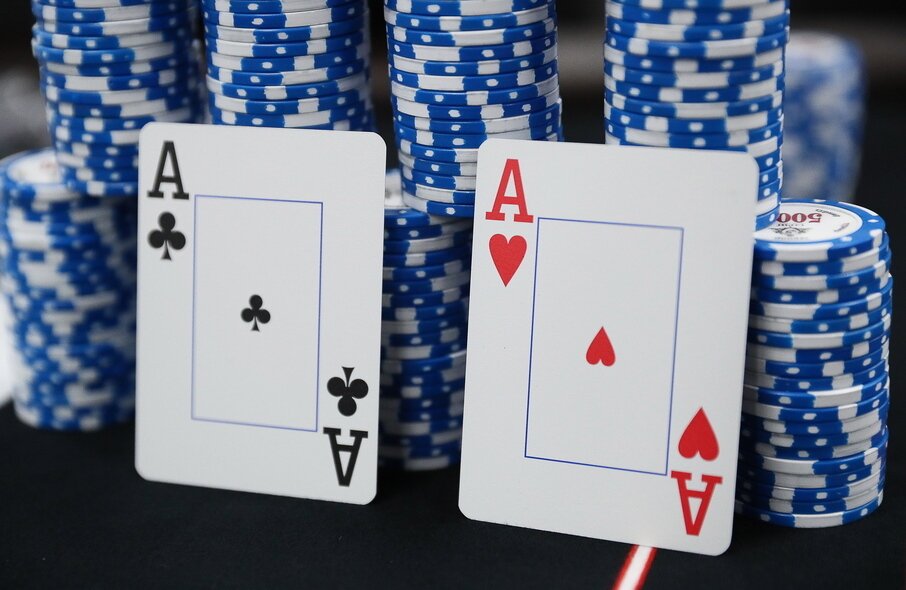 With the 2020 World Series of Poker in the rearview mirror, we now shift our focus to some of the other big news in the poker world. The biggest headline of the week is that poker pro Brad Booth has been found and is safe after being reported missing for months. We'll start there for our weekly recap of the news:
Booth Found After Reported Missing For Over Two Months
In a stroke of good news, poker pro Brad Booth has found after being reported missing since for several months. He was last spotted leaving the Grand Sierra Resort in July and had told his roommate that he was going camping.
His roommate claimed that he only had enough supplies to last a few days, so when he didn't report back, red flags were raised. He was finally found a few days ago and was reportedly just taking some time to himself. At this point, that's all we know.
Booth has over $793,000 in career tournament earnings and was a regular in big cash games throughout the poker boom.
Mighall Wins World Poker Tour World Online Championships Main Event
Phillip Mighall has won the big one at the World Poker Tour. While there was a total of 1,011 in the 2020 World Poker Tour Online Championship Main Event, he bested them all en route to his first WPT title. As a result, he earned the top poker prize of $1,550,298.
One of the reasons the payout was so large was because there was a $10,300 buy-in for this no-limit hold'em event. That led to the top 136 finishers finishing in the money, each receiving a share of the $10,110,000 prize pool that originally had a $10,000,000 guarantee.
There were also many big names in this field, including four-time WSOP bracelet winner Shaun Deec, who finished in 65th place and won $33,363, three-time bracelet winner Davidi Kitai, who finished in 14th place and was able to bring home $78,858 and WPT champion Dan Smith, who came in 54th place and won $37,407.
New Jersey Sets Monthly Sports Betting Record
The state of New Jersey wanted to be a leader with online betting and that's exactly what they've been. No other has been and now the Garden State has set a monthly record. The numbers from August are in and the state accepted a total of $668 million of sports bets. The previous record had been set by New Jersey as well, back in November of 2019 with a total of $562 million.
$601.9 million of those bets were all placed online. One of the reasons that they were able to gather so much bets was because of a full month of basesball, basketball and hockey. Remember, each of those seasons have been pushed back due to the COVID-19 pandemic. There's a good chance the record is broken in September as there will be football joining the rest of the major sports leagues.
The giant gaming market in New Jersey has been able to keep the states revenue numbers high despite all the shutdowns that are happening due to the coronavirus. Las Vegas strip casinos are struggling however, as their tourist numbers have been dropping every month due to COVID-19 and their online sites have very limited betting options.