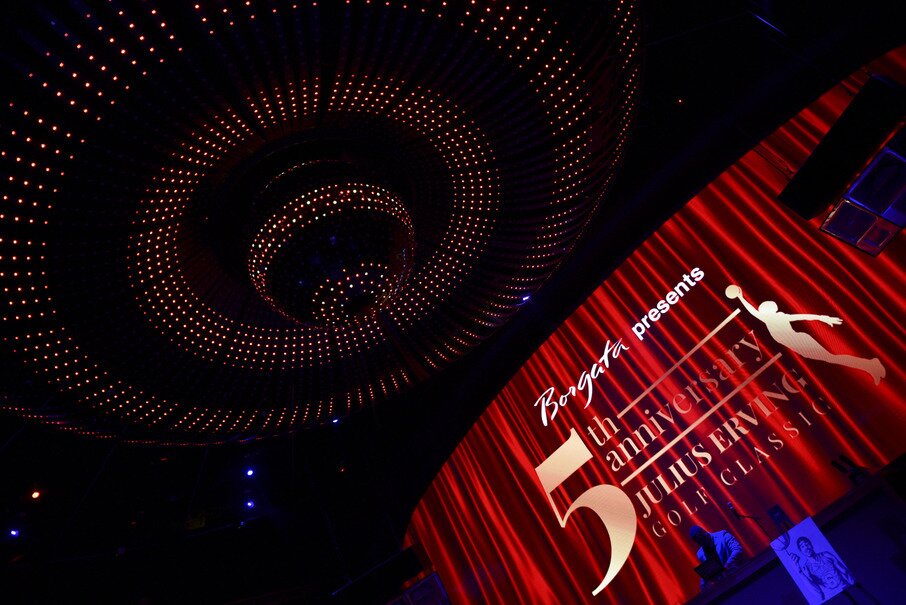 This week's poker news delivers a little bit of positive news as The Boardwalk in Atlanta City is back in action (in terms of poker). We'll see how long it lasts as COVID-19 cases are spiking in the New Jersey area but hopefully it doesn't spread to Atlantic City.
First Atlantic City Poker Room Reopens Soon
Live poker finally returns to New Jersey next week as the largest poker room in Atlantic City reopens on October 21st. Borgata will be reopening their 77-table poker room, but they will have a few restrictions in place to avoid spreading COVID-19.
Borgata will only use 30 out of those 77 tables and all table games will be spread seven handed. Plexiglass dividers will also be used in between all players, which has become the standard for many poker rooms around the world after the pandemic first started. No food is permitted inside the room but beverages will be served there. Much like many other places, hand sanitizing stations will be placed around the room and masks are to be worn at all times.
Borgata becomes the first out of five poker rooms to reopen in the city. Borgata had initially planned to reopen a while back but after finding out that indoor dining and drinking wouldn't be permitted, they decided to delay their reopening.
California Poker Player Takes Down Global Poker Bounty Series Main Event
The first ever Global Poker owned Bounty Series finally came to a conclusion this week, finalizing their 66-event schedule that featured more than SC 2 million and CG 500,000 guarantees. With the main event being a SC 100,000 guaranteed, there was a total 563 total players that put up the SC 218 buy-in, which ended up stretching the overall prize pool to SC 112,600.
The top 81 poker finishers in the event were able to walk away with money as the final table was able to represent residents of Nevada, New Jersey, Massachusetts, New York, Minnesota, Wisconsin and Illinois. However, it was the California resident that was able to come away with the top prize of SC 17,104.
Ruslan Bogdanov Wins 2020 European Poker Tour Sochi Main Event
The European Poker Tour finally wrapped up their first main event since the COVID-19 outbreak and it was Russian native Ruslan Bogdanov who ended up taking home first place. He was able to win the EPT Sochi 175,000 RUB no-limit hold'em main event that had gathered a total of 637 entries. After six days of hard work, Bogdanov was able to emerge victorious, winning the top prize of $212,914.
Bogdanov was also able to earn 840 Card Player Player of the Year points for his victory. This marked his first POY-qualified score ever and it was enough to get him into a 14-person tie for 93rd place in the 2020 POY race.
Bogdanov becomes the fifth card player from Russia to win an EPT main event title. He joins players such as Maxim Lykov, Andrey Pateychuk, Arseniy Karmatskiy and Vladimir Geshkenbein.