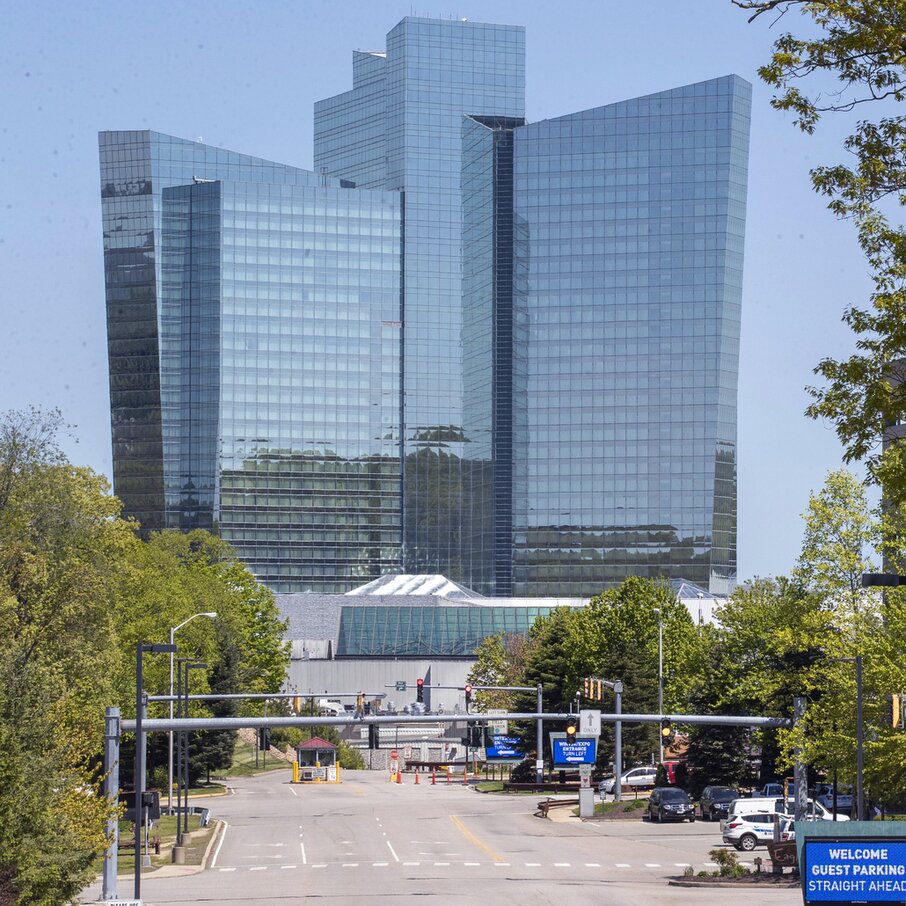 This week's poker news starts off with a recap of one of the final tournaments of 2021. Let's take a closer look at what happened at the WPT Online Poker Open as we start our recap of the news.
WPT Online Poker Open Comes To A Close
It's been a great few days for Soheb Porbandarwala on the poker circuit as he was able to win the 2020 $3,500 buy-in WPT Online Poker Open Main Event. The event took place on December 27th and ran through December 29th, welcoming a total of 395 entries. Porbandarwala was able to outlast them all, bringing in the top prize of $239,820 out of the whopping $1,264,000 prize pool.
Porbandarwala has now collected over $1 million in career tournament scores with five WSOP Circuit rings. It is safe to say that he is very accustomed to winning on this particular poker circuit. In his most recent victory, he was the chip leader entering the final day of the tournament, which put him in the driver's seat for the win.
The top 64 finishers in this event were able to bring home money. Taking a look at some of the other top finishers, Balakrishna Patur placed second and raked in $164, 868 while Matt Iles finished third and claimed $127,398.
Irish Poker Open Set To Take Place On PartyPoker
While land-based poker continues to be impacted by the pandemic, online poker has been a great success in recent months. 2021 is going to start off with a big online event as dates for the Irish Poker Open 2021 have been announced. The tournament is scheduled to take place on March 29 with the possibility of around €5.5 million in earnings. There is also a poker main event that will feature a €1 million guaranteed pot.
This time last year, the Irish Poker Open was able to bring in 2,945 players to compete. The main event saw Pablo Brito Silva overcome a late run by Andras Nemeth in order to win the top prize of €462,099.
As of right now, the marketing director Vadim Soloveychik expressed his hopefulness about setting up a second Irish Poker Open in the year 2021, but only if the vaccine is able to work its magic fast enough. There are only plans to run the one poker tournament this year and it is supposed to be taking place on PartyPoker this year unless their plans change in the next few months.
Mohegan Sun Reopens Poker Room
There is finally some good news for regulars at the Casino of the Earth. If you're looking for a little Texas Hold'em action, Mohegan Sun's poker room has finally been reopened. For now, it's only functioning at a limited capacity. Only seven players are allowed at each table and they will only have six tables available.
This poker room closed down all the way back in March of 2020 along with the entire property but were able to reopen on June 1st after investing millions towards the health and safety of their residents. After a second shutdown, they're back open.