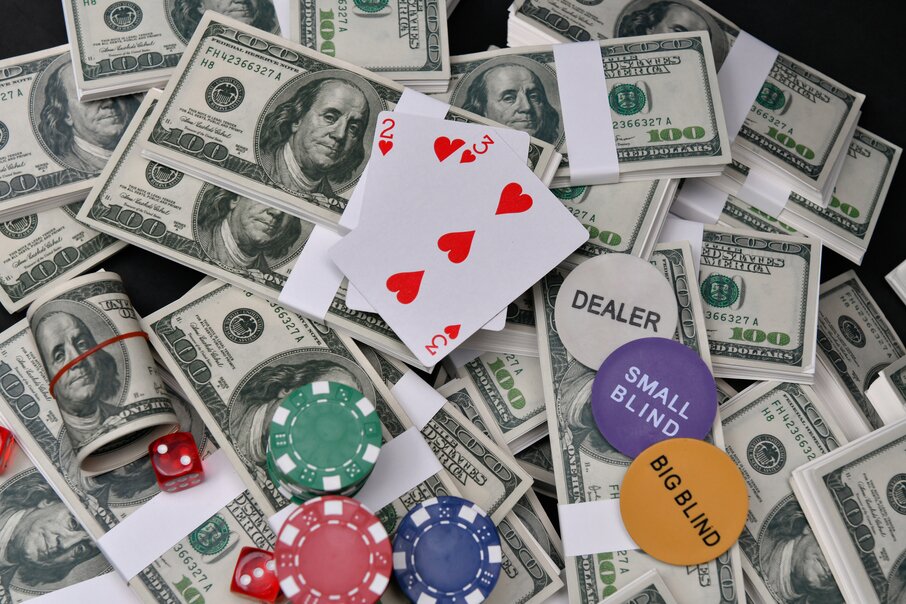 The coronavirus has wreaked havoc on the poker calendar already and now it's made its way inside the community. We now have the first story of a poker pro in the United States testing positive and we'll start there as we do our weekly recap of the poker news.
Sands Test Positive For Coronavirus
With the coronavirus spreading around the world, it was only a matter of time before it made its way into the poker community. On Monday, it was announced the 35-year-old poker pro David Sands has tested positive for COVID-19.
"Doc" Sands announced his positive test on Twitter and the good news is that he hasn't really been on the poker circuit in a few years (as far as we know). He has picked up just shy of $8.5 million in career earnings, most notably by winning the 2013 World Poker Tour Championship Super High Roller $100,000 buy-in for $1.02 million.
On Twitter, he Sands detailed his experience as to how his first doctor actually declined to test him for the virus. He eventually got a test at his office last Thursday and then got the bad news back on Saturday night. He's not sure how he got it but the good news is his symptoms have been mild and he's been isolating himself.
PokerStars Founder Scheinberg Pleads Guilty To Gambling Charges
73-year Isai Scheinberg has pled guilty to gambling charges in the United States. The PokerStars founder made the plea at a New York federal court on Wednesday, which means he accept the charge of operating an illegal online gambling business.
Of course, this stems back to "Black Friday" back in April of 2011 when he and 10 other major poker executives were charged with bank fraud, money laundering and illegal gambling, which all stemmed to running online poker rooms. This came as a surprise as poker had gone mainstream and while the 2006 UIGEA act prohibited, it was generally assumed that it was perfect acceptable to play. The government made it clear that this grey area was not so grey.
It will be interesting to see what kind of punishment he receives as online poker is now legal in many states and the general mood of the business has changed. The country is much more friendly to it than it was previously. It's changed so much so that PokerStars, which is now owned by Amaya, has actually partially re-entered the United States and legally operates in New Jersey and Pennsylvania.
America's Cardroom Launches $12 Million Online Super Series XL
With online poker booming (mostly due to sports betting being on pause), America's Cardroom has launched a new online poker series called the Online Super Series XL. In total, the series will have 171 tournaments on the schedule and will run up until April 6th. In total, there will be $12 million in prize pool guarantees but if the demand continues to be this high, we could blow past those numbers.
There will be buy-ins of all types as the game will be welcoming to players with all types of bankrolls. The lowest is expected to be $1.65 but going as high as $2,650.