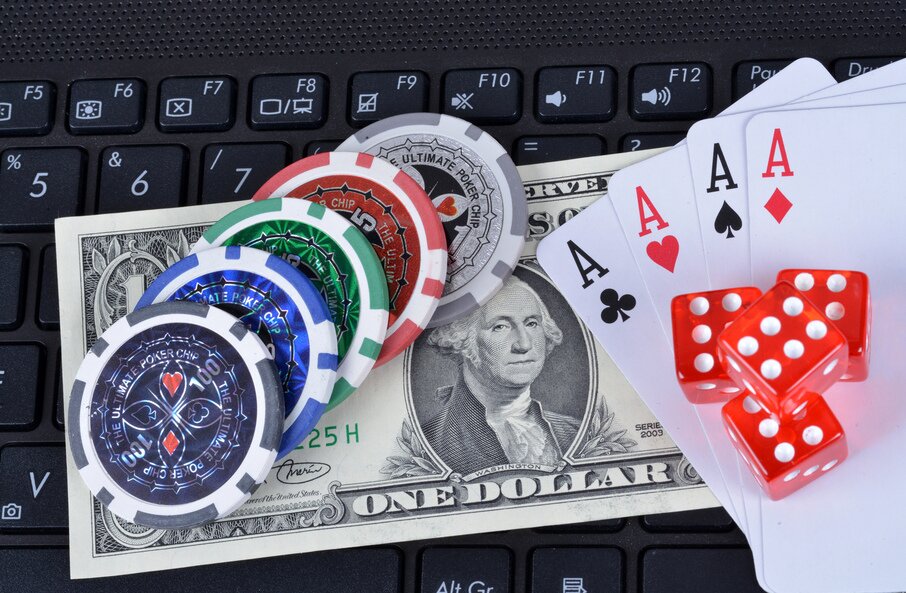 This week's poker news starts us off with a couple of big wins. Let's recap two of our tournament winners from the past week, who are now significantly richer:
'WhatIfGod' Wins European Poker Tour Online Main Event
It looks like the first ever online European Poker Tour Main Event was a success. The event was able to get 1,304 total online poker entries, raising the $5 million guarantee to a total of $6,520,000. A poker player using the moniker 'WhatIfGod' was able to win first place in the event and take home the top prize of $1,019,082.
This main event had started November 15th, so it was a grueling gauntlet to run through. The final table was actually set on November 18th, which left us with an intense battle that went back and forth. In the end, 'WhatIfGod' was able to pull away at the end and become victorious. Timothy Adams ended up finishing second place in the event and bringing home $728,633 while David Yan rounded out the top three and came home with $520,966.
Tice Wins Mid-States Poker Tour Main Event
It was a very good week for Landon Tice as he was able to finish claim the win at the 2020 Mid-States Poker Tour Venetian $1,100 no-limit hold'em main event. The event had picked up a total of 1,123 entries, which pushed the prize pool to $1,089,166 – far over the original $200,000 guarantee. The event also gave away money to the top 128 finishers in this event with Tice walking away with the biggest chunk of change at $201,529.
Along with the prize money, he was also awarded 960 Card Player's Player of the Year points, which will place him at 73rd place in the race for the 2020 POY.
Brandon Lombardo was able to walk away with second place in the event, winning $135,074 as well as 800 POY points. Finishing behind him was Jesse Vilchez in third place, taking home $91,502 and 640 POY points.
WPT Online Poker Open Main Tour Event Slated For December
Although it feels like the COVID-19 pandemic is shutting a lot of things down, the poker world finally gets some good news. The World Poker Tour has officially announced that they are going to run the first ever WPT Main Tour online event in New Jersey sometime in December. They've already stated that they plan to have a $1,000,000 guaranteed prize pool as well as a $3,500 buy-in WPT Online Poker Open Main Event in late December. They also plan for the final table in that event to be live streamed online.
To make it even more enticing, the winner of this main event will become a member of the WPT Champions Club and get their name added to the Mike Sexton WPT Champions Cup. The winner will also receiver a $15,000 entry for the WPT Tournament of Champions.
The Tour did hold other main event outside of the United States, though, as the first one was a $3,200 buy-in WPT Championship, which was held back in May that picked up 2,130 entries to make their $6,390,000 prize pool.