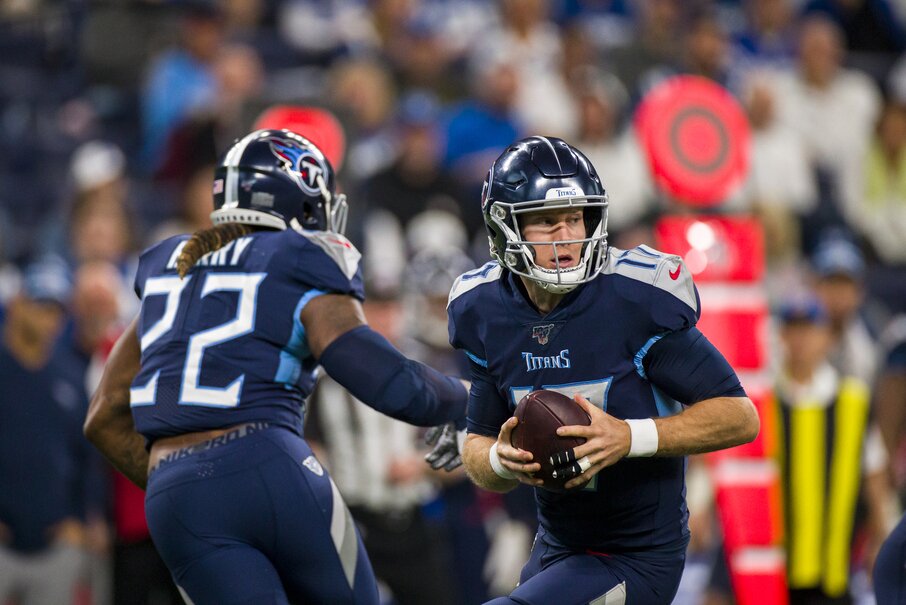 Another week, another battle between two MVP type quarterbacks. Buffalo Bills quarterback Josh Allen is coming off a game in which he outdueled Russell Wilson in a shootout victory against the Seattle Seahawks.
He now faces off against Kyler Murray, who has played like an MVP candidate all season long despite his most recent loss against the Miami Dolphins. Allen and Murray should make for a fantastic game as we start there in our top five games of the week.
Buffalo Bills @ Arizona Cardinals
Odds: Cardinals -1.5
The Buffalo Bills continue to prove that they belong in the conversation for best team in the AFC after their huge win over the Seattle Seahawks. While they are 7-2, they still have to figure out their rushing attack as it currently ranks 26th in the league.
The Bills get a Cardinals team this week that has been an offensive powerhouse throughout the first half of the season. Kyler Murray and DeAndre Hopkins have been performing like one of the best duos out there right now but can their defense hold up? They've allowed 68 points in the last two weeks.
Los Angeles Chargers @ Miami Dolphins
Odds: Dolphins -2.5
The Los Angeles Chargers have lost in so many heartbreaking ways already, including last week where they scored a game winning touchdown as time expired only to have the call reversed after the referees took a second look at it.
However, the Chargers do have a future star in rookie quarterback Justin Herbert, who has carried this offense all season. It has been their defense that has let them down this season, allowing 27.0 points per game to their opponents. They will have to be sharp against a Miami team that is on a four-game winning streak.
Seattle Seahawks @ Los Angeles Rams
Odds: Rams -1.5
The lack of a secondary for Seattle finally caught up to them in this game as Allen was able to torch them for 415 passing yards and three touchdowns. Their defense remains 32nd in the league as they haven't been able to slow down anybody all season long, allowing over 30 points per game.
However, they are still one of the best teams in the league behind their third-ranked offense with MVP candidate Russell Wilson. They get a huge division rivalry game this week against a Los Angeles Rams team that is coming off their bye week.
Indianapolis Colts @ Tennessee Titans
Odds: Titans -1.5
The Indianapolis Colts were unable to cap off an impressive first quarter of football as they lost their last game to the Baltimore Ravens. Up 7-0, they were going in for more before a fumble-returned-touchdown turned the tide. They ended that game without scoring a single point in the second half and no first downs in the third quarter.
The Colts' offense looks completely inconsistent, scoring 41 points in their game prior but barely hitting double digits in this one. However, their defense is still listed as the No. 1 unit in the league so far, which makes this team dangerous. They get a huge division game this week against the Tennessee Titans, who are at 7-2.
Philadelphia Eagles @ New York Giants
Odds: Eagles -3.5
Shockingly, this is shaping up to be one of the important games on the schedule this week with each of these teams somehow battling it out for a playoff spot. The Philadelphia Eagles currently sit at 3-4-1 while the New York Giants are 2-7.
Amazing as it is to consider, the winner of this game will move up in the NFC East standings and put themselves in good shape to win the division (and make the playoffs).