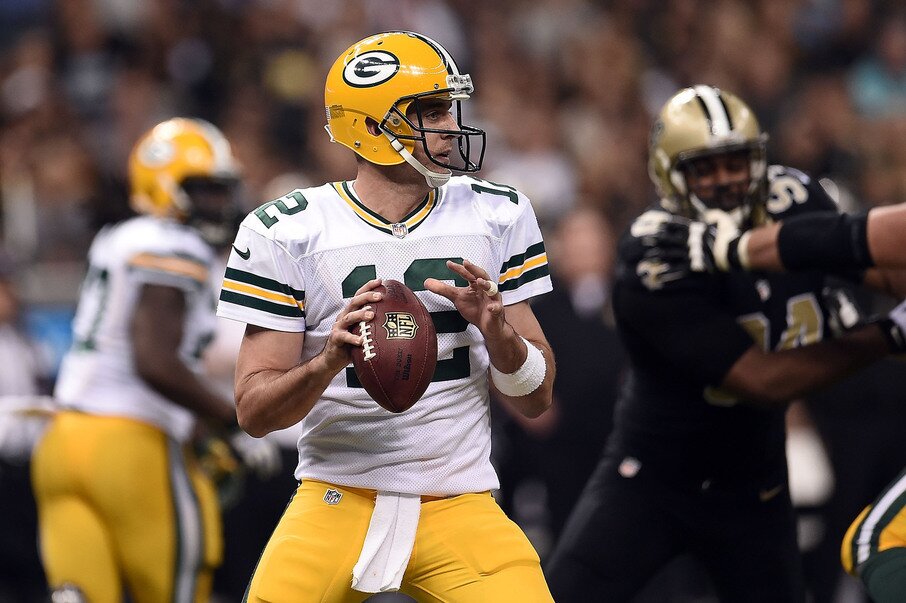 After a week that was filled with heartbreak and many injuries, we look ahead toward Week 3 of the 2020 NFL season. If Week 2 of the season has showed us anything, it's that the NFL is completely unpredictable. The landscape has completely changed in just two weeks.
Here's a look at the biggest games of the week for Week 3:
Los Angeles Rams @ Buffalo Bills
Odds: Bills -2.5
The Buffalo Bills have played outstanding football through the first two weeks of the season so far and look to continue that hot streak against a fellow 2-0 opponent in the Los Angeles Rams. Both quarterbacks have impressed so far as Josh Allen of the Bills has shown serious growth while Jared Goff of the Rams has been far better than last season. Both are completing 69% of their passes or better.
Dallas Cowboys @ Seattle Seahawks
Odds: Seahawks -4.5
The Cowboys are coming off of a near impossible win against the Atlanta Falcons this past week, climbing out of a 20-point hole. They're looking to carry over that same momentum against one of the hottest teams in the league in the Seattle Seahawks. The Cowboys will need to be prepared for Seahawks quarterback Russell Wilson to air it out against them as he has just 11 incompletions versus nine touchdown passes this season.
Green Bay Packers @ New Orleans Saints
Odds: Saints -3.5
The quarterback matchup between future hall of famers Aaron Rodgers and Drew Brees will be exciting to watch and should keep everyone entertained. Aaron Rodgers has quickly joined the MVP discussion after two strong weeks. So far this season, he has 604 passing yards, six touchdowns and no interceptions. He currently leads the league in QBR at 90.9.
Kansas City Chiefs @ Baltimore Ravens
Odds: Ravens -3
This game is arguably the most enticing game this week. The battle between the reigning Super Bowl champions the Kansas City Chiefs and reigning MVP Lamar Jackson. Many believed that these two teams would face off in the Conference Championship last season but unfortunately, that never happened. Now, these two teams remain as two of the best teams in the league with their incredibly high-powered offenses.
The Ravens have won 11 of their last 12 when posted as a favorite but the Chiefs have won 13 straight September games. Something has to give in this one.
Chicago Bears @ Atlanta Falcons
Odds: Falcons -3.5
This matchup is bound to be a good one due to these teams being completely different from one another. The Falcons defense is arguably the worst in the NFL right now, but their offense is among the best in the league, led by Matt Ryan and Julio Jones. Their passing game ranks second. Meanwhile, the Bears defense is a Top 10 unit while their offense below average. They've barely one their first two games of the season but 2-0 is still better than 0-2. Can Mitchell Trubisky continue his competent play on the road in Atlanta?