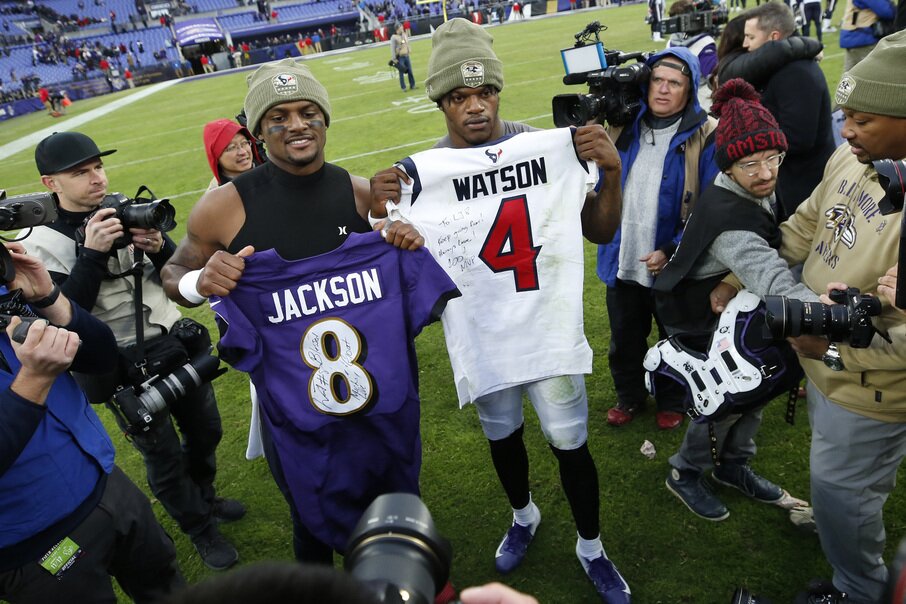 Underdogs ruled the day in Week 1 as many not only covered but won outright. That includes the Jacksonville Jaguars and Arizona Cardinals, who were both dogs in the touchdown range. As we now look ahead towards Week 2 of the 2020 NFL Season, will we see more dogs barking?
Let's take a look at the biggest games of the week.
Denver Broncos @ Pittsburgh Steelers
Odds: Steelers -6
The Denver Broncos are full of youth on the offensive end but will have to face a very talented Pittsburgh Steeler defense that flies around the field. Broncos quarterback Drew Lock will need to get the ball out of his hands quickly to try and establish a rhythm early on. He can't give the Steelers easy points off of turnovers as their defense led the NFL in takeaways last season. As for Pittsburgh, their job should be much easier now that start linebacker Von Miller is out for the year and won't be coming after Ben Roethlisberger.
Kansas City Chiefs @ Los Angeles Chargers
Odds: Chiefs -8.5
The Chiefs are coming off an explosive win against the Houston Texans on Thursday night and look to beat a Chargers team that didn't look all that great in their season opener. Kansas City now has a brand-new running back in Clyde Edwards-Helaire that helps add a whole different dimension. He had 138 yards rushing in the opener and currently leads the league in the category. The Chargers will have to have an outstanding offensive night if they want to win this game.
New England Patriots @ Seattle Seahawks
Odds: Seahawks -4
The Patriots were able to handle the Miami Dolphins in their season opener thanks to free agent acquisition Cam Newton. He ran the ball 15 times and two touchdowns, and also threw for over 150 yards in his first appearance with the team. They have seemingly styled this entire offense around his running ability and the Seahawks will have to contain him if they want to win.
Seattle is coming off of a huge win themselves, blowing out the Atlanta Falcons 38-25. Jamal Adams had a huge impact with 12 tackles, two for a loss and one sack.
Atlanta Falcons @ Dallas Cowboys
Odds: Cowboys -5
The Falcons were beaten up by the Seahawks but still have so much talent on the offensive end that they can explode at any given time against any given defense. They lost last week but still had three different receivers with at least nine catches and over 100 yards.
Meanwhile, the Cowboys lost to the Los Angeles Rams in their opener thanks to some more questionable coaching. They had been hoping that the change from Jason Garrett to Mike McCarthy would alleviate these concerns but apparently not. They also lost their starting linebacker Leighton Vander Esch and tight end Blake Jarwin to long-term injuries. They are looking for a huge bounce back game as well and will most likely use star running back Ezekiel Elliott heavily in this one.
Baltimore Ravens @ Houston Texans
Odds: Ravens -6.5
The Ravens are coming off of a huge victory against the Cleveland Browns and are looking to carry that momentum into this week's matchup against the Houston Texans. The Texans defense was just shredded by one elite AFC unit (the Kansas City Chiefs). Can they turn things around and make a game of this in Week 2?