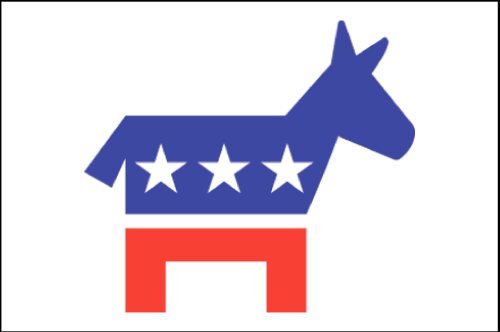 The United States will be electing a new president in 2016, which means the online sportsbooks will be going all out posting political props through primary season and the conventions leading up to the November elections.
For the Democrats, it's Hillary Clinton that sits as the overwhelming favorite on the odds to win the party's presidential nomination at -1000, with Bernie Sanders a distant second at +500. The Democrats are also favored on the odds to win the presidential election at -145, and Clinton leads all candidates at -140 odds to be the next president of the United States.
Things are much more interesting on the Republican ticket, to say the least. Donald Trump has made the most headlines so far during the Republican primary, and he is tied with Marco Rubio at +180 to win the Republican nomination for 2016.
Rubio is a senator in Florida and has a political background. While Trump doesn't, his over-the-top style has attracted a fan base and his blunt honesty has resonated with some voters.
Ted Cruz is next at +290, while Jeb Bush is listed at +800, and Chris Christie comes in at +1200. Ben Carson, John Kasich and Carly Fiorina are listed at +5000, +6600 and +10000 odds respectively, but unless something wild happens you can basically count them out.
As was mentioned before, Clinton is the favorite to be the next president of the United States at -140, with Rubio next at +500, and Trump right behind him at +550. Sanders is next at +700 on those political betting lines, and those are the four major players going into 2016.
Cruz is at +1000 but has come to the forefront in recent weeks and could be a good value bet as his polling numbers have improved. Meanwhile, Bush comes in at +2000. Bush is the son of George H.W. and the brother of George W., both former presidents, and outside of Clinton, he probably has the best idea of what it means to be the president of the United States.
However, Trump has taken over the Republican ticket with his rhetoric and it's going to take a lot for Bush to make a jump in the rankings over the coming months.
The Republican National Convention takes place from July 18-21 in Cleveland while the Democratic National Convention takes place a week later in Philadelphia.