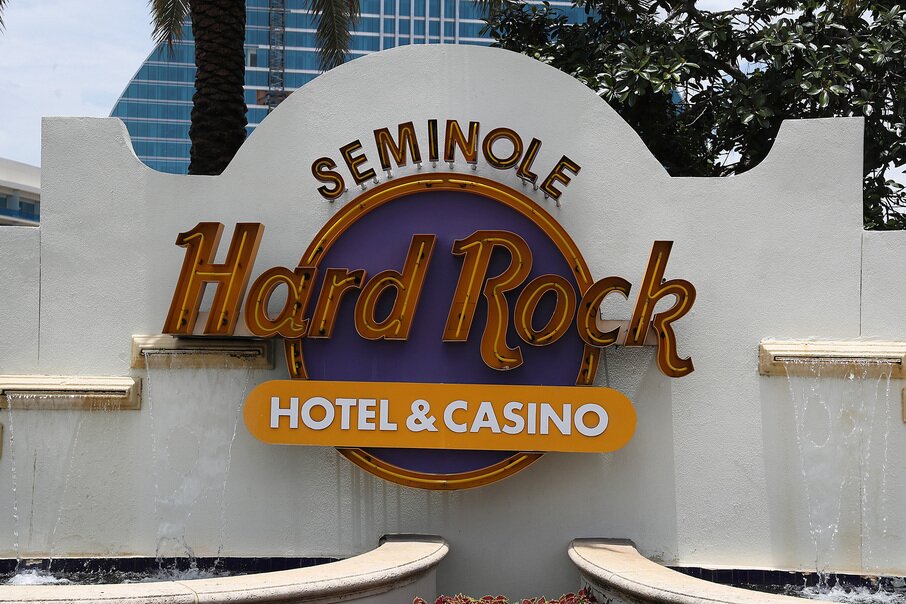 This week's casino news starts us off with a couple of daunting reports on just how big the damage might be from the coronavirus shutdown. Billions in lost revenue and millions of lost jobs are in the forecast unless the government helps out.
Report says Tribal Casino Closures To Cost Economy $4.4 Billion
As we make our way through the coronavirus outbreak in the United States, we're starting to get a tally of the job losses and the economic impact. The early numbers are not pretty.
This week, a report released by Meister Economic Consulting suggests that the shutdown of the American casino industry due to the stemming from the COVID-19 pandemic may lead to bigger financial losses for tribal casinos than previously thought.
The report gathered data from over 500 gaming outlets managed by 256 tribes in 29 states and estimates that closing the casinos led to over 700,000 employees lost gaming jobs and almost $1 billion of lost pay. Federal, state and local governments lost well over $600 million in tax revenues and the country has suffered $4.4 billion in lost economic activity.
The main cause is, of course, the lack of gaming. Many of the tribes rely heavily on gambling revenue to fund local government and social and economic programs for already underprivileged Native Americans.
On the plus side, online gambling has surged with online casino and poker available in many places. The challenge is that the United States has been slow to adapt to online gambling
American Gaming Association: 1.8 Million Jobs Could Be Lost
Taking a look beyond the tribal casinos, the American Gaming Association (AGA) has shed some light on how big the damage can be industry-wide. If the pandemic continues, they're expecting 1.8 million workers to lose their jobs permanently, which would be devastating. Needless to say, they've asked the Trump administration for federal funds to help because absent of that, they're in trouble.
In a letter to Trump, the CEO of the organization said that if the federal government doesn't help, 1.8 million workers stand to lose their jobs and the benefits that go along with them. The current rules of the Paycheck Protection Program don't allow casinos to receive money to pay workers through the initiative, and the AGA wants that changed.
Nearly 17 million Americans applied for unemployment last week, the most ever. Caesars Entertainment laid off 90 percent of its employees, as its 53 facilities all over the country are closed. Competitors MGM Resorts International and Boyd Gaming are also laying off most of their employees while Wynn Resorts and Las Vegas Sands are paying their staff for two months.
Casinos are expecting a bailout and hopefully that money makes its way to the employees. Otherwise, the damage is going to be very big.
Legal Sports Betting In Colorado Set To Begin On May 1
Although it's mostly a wave of bad news this week, we'll end on a high note. Betting on sports will be legal in Colorado starting May 1. Voters chose to legalize sports betting in 2019 to fund the state's Colorado Water Plan, and it was expected to be a success, since only one neighboring state allows sports betting. Of course, there's not a ton to bet on as of right now but it's good to see that they're at least rolling things out. Early forecasts suggest as much as $6 billion could be taken in from bets with $400 million of revenue and at least $40 million landing in the state's coffers.