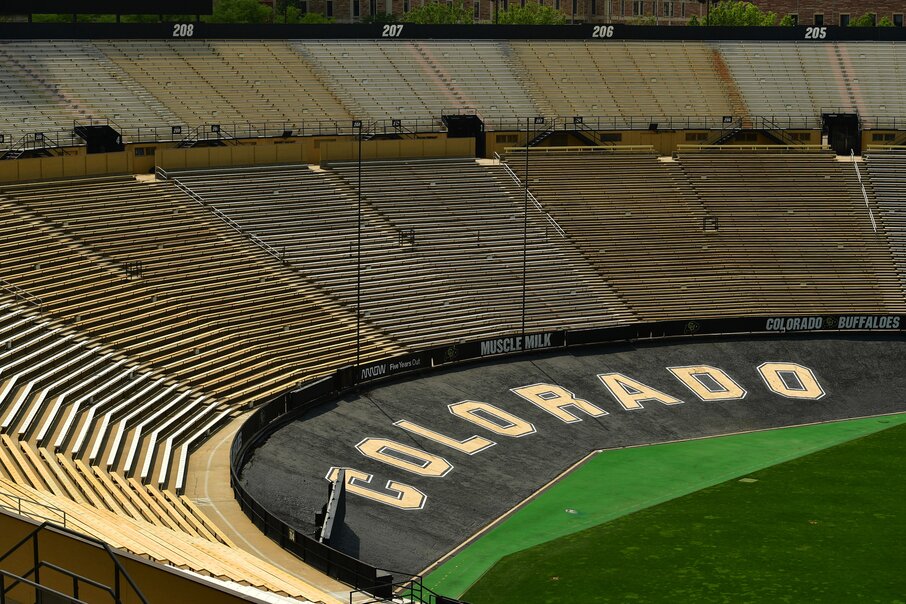 As we move into the fall, a lot of casino operators are keeping a close eye on COVID-19. Are we going to get a second wave and if so, how badly will casinos be impacted? We're getting our first look at the answers to those questions as South Korea is moving to close casinos again.
South Korean Casinos Close Again
Due to the continued spread of COVID-19, South Korean casinos have closed yet again. They first closed their casinos back in February, reopened in late July but ended up closing again in August. Now those doors will reportedly stay shut.
Of course, there is a tightrope to walk here as the shutdown is what is needed for public health but there is an economic ramification. The extended closure will now continue to add upon the 75 percent year-over-year drop in gross gaming revenue that they have already had.
The country had reported 119 new cases of the virus and has seen 100 or more cases every day. Six casino employees have also tested positive for the coronavirus just last week. However, three foreigner-only casinos remain open such as the Busan Casino, Jeju Grand and Paradise Walkerhill.
D1 College Athletics Program Partners With Online Sportsbook
This isn't something you see every day: the University of Colorado has recently partnered with online sportsbook PointsBet. PointsBet, an Australian-based company, opened up shop in New Jersey in 2018 and now has a license to operate in Colorado too. The two sides have reportedly agreed to a five-year sponsorship and is one of the first partnerships between a D1 program and a sports betting group.
Of course, the landscape for sportsbooks is quite competitive in the United States, so it's no surprise that the books are battling it out in terms of marketing. It is becoming more often that sports betting companies are partnering with athletic groups as PointsBet signed a partnership with the Denver Broncos back in June. They weren't the first, though, as BetMGM had partnered with the Boston Red Sox and the New York Jets last year.
Nebraska Supreme Court Will Allow Casino Gambling On November Ballot
Residents in Nebraska will now be able to vote on whether or not casino gambling will be allowed in the state. The Supreme Court had ended up ruling in favor of the pro-gambling group and officially put it on the November ballot. Back in July, a group named Keep the Money had filed three different petitions and had more than 400,000 signatures that were hoping to put expanded gambling on the ballot.
If the voters of the state end up passing the law, then both casino and sports betting will become legal in the state of Nebraska. Nebraska is just one of the 10 states that doesn't have a single casino in their state. The others are Alaska, Hawaii, Utah, Kentucky, South Carolina, Georgia, Tennessee, Vermont and Virginia. However, Virginia has just recently passed their own legislation that will allow for casinos to be built inside of the state.