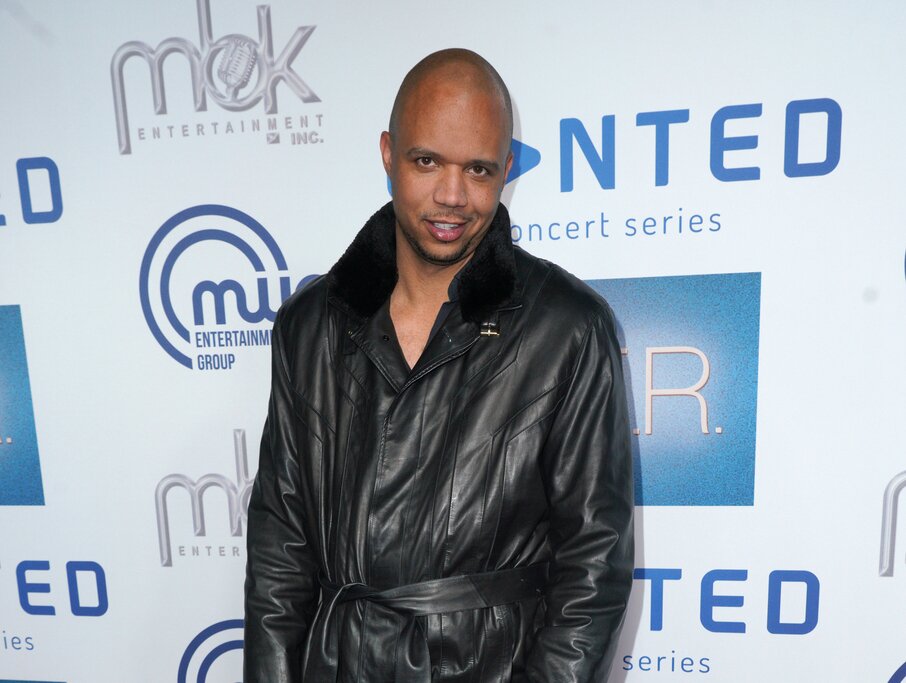 This week's casino news starts us off in Nebraska where the state is looking to legalize gaming. Could they finally join the party? They are just one of states that doesn't allow casino gambling as of right now.
Nebraskans Push For Casino Gaming Through Ballot Referendum
It is becoming increasingly likely that Nebraskans will get the chance to vote on whether they want to introduce casino gambling to their state. Recently, a group called Keep the Money, who has been working on lobbying to legalize gaming, stated that they will be turning in 475,000 signatures from three different petitions. One of them is to allow gambling, the second is to change state law to allow the government to be able to regulate the markets and the last petition is to allocate the tax revenue from gambling to the local government.
There are only 10 states that don't have any casinos and Nebraska is one of them. Although, there is a potential vote in November that would put the issue in the people's hands. The petitions would all need at least 10 percent of registered voters to sign and with the number of registered voters over 1.2 million, it is highly likely that all three of them end up on the voter's ballet.
Ivey Settles $10.1 Million Lawsuit With Borgata
After an intense six-year battle, it looks like the Phil Ivey-Borgata troubles have finally come to an end. As you might recall, all of the drama started when Ivey and his partner, Cheung Yin Sun, were using a technique called "edge sorting", which helped them identify manufacturing defects on cards in order to gain an advantage. They used this technique to beat the Borgata out of $9.6 million.
Ivey and his partner had used this technique in previous competitions and had won £7.8 million from a London casino but the casino refused to pay them out. With Borgata, they had no choice but to pay them but after a long legal battle, they were able to win it back. Unfortunately, it was revealed that Ivey had no money in his bank account, so there were no funds that they could recoup.
Recently, Ivey was able to place in a couple of events back in 2019, winning over $50,000 in three of them. However, the Borgata seized the money immediately. Ivey is now able to compete in different poker competitions and leagues but will ultimately be playing for nothing until he pays off his debts.
Man Charged With Trespassing After Refusal To Wear A Mask In Nevada Casino
Wearing a mask has become mandatory in most areas across the country but even to this day, not everyone wants to follow suit. A bettor out in the Lake Tahoe area learned the hard way of how serious the new casino policies are. The man was reportedly not wearing any facial protection at a bar in the Hard Rock Hotel & Casino and was approached by security to put a mask on. They stated that if he did not comply with their orders, he would have to leave the premises.
The man ended up refusing multiple times before then being taken into custody by security and being charged with trespassing because he both didn't want to wear a mask and didn't want to leave either. The casino had no choice. He ended up being released but was told to put on a mask or stay away from the casinos altogether.
This comes a few weeks after Nevada casinos began to reopen. Masks were initially optional there but now they are mandatory for anyone that wants to come inside and play.