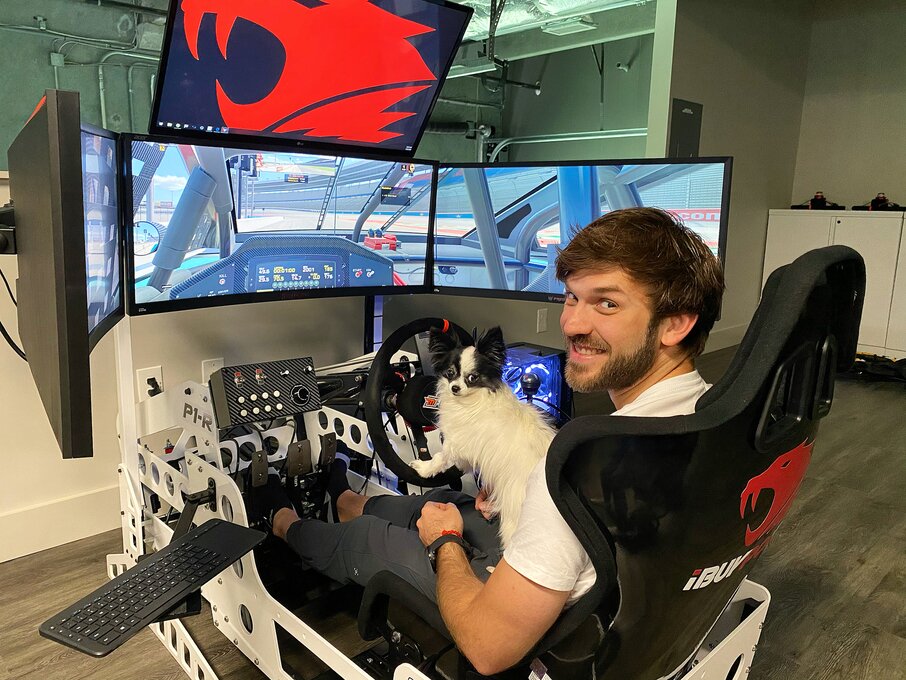 This week's casino news continues to deliver a number of headlines related to the COVID-19 outbreak. From a casino being sold to esports betting being legalized in Nevada, the pandemic is having a big impact on the gaming industry.
Penn National Sells Tropicana Due To Coronavirus Shutdown
The first domino has fallen in Las Vegas. While many have wondered how a shutdown of the Las Vegas Strip would impact the casinos, it didn't take long to make an impact as Penn National Gaming has sold one of its two Las Vegas properties.
Penn has sold the Tropicana Las Vegas to Gaming & Leisure Properties. The real estate investment trust bought the Tropicana for $337.5 million in non-cash rent payments. Essentially, what's going to happen is Penn will now have nine-figures in rent payments already being made and won't have to pay out of pocket for anything until those credit expires. That should buy them some time to get through this shutdown.
At the same time, Penn National will furlough 26,000 workers for the time being. They paid them through the end of March and they'll have medical benefits through the end of June, but after that, the company will have to get back to work and open its doors before they bring workers back in the fold.
Esports Betting Legalized In Nevada
There's no question that casinos in Nevada are hurting due to the shutdown of the state itself but also all of major sports. At this time, nobody can bet in person or online, which is essentially their main business. That's been the impetus for the state quickly legalizing gambling on esports as bettors have been looking for other ways to get into the action amid the COVID-19 shutdown.
Esports betting has already been one of the fastest growing sections of the gaming industry and now it's come to the forefront. On Sunday, FOX Sports 1 aired their second eNASCAR race, which featured a mix of esports pros and professional NASCAR drivers. The ratings were an absolute smash as nearly 1.4 million viewers tuned in. Now Nevada will be able to capitalize on those who want to bet on eNASCAR, NBA2K, FIFA, NHL, Counter-Strike, League Of Legends and much more.
William Hill became the first sportsbooks to offer odds on matches but the rest quickly followed suit. For what its worth, most offshore books have been offering esports betting for many years, so this is mostly just Nevada now catching up.
Casino Icon Sheldon Adelson Donates 2 Million Masks
As the coronavirus pandemic continues to spread around the world, a lot of private industries and individuals have been stepping up to help the United States government fight the outbreak. Casino magnate and billionaire Sheldon Adelson, who owns Las Vegas Sands, has donated two million masks to the cause.
Adelson, who is No. 17 on Forbes' list of wealthiest people in the world, has decided to send the mask to Trump administration task force. They are then going to split the masks between New York and Nevada.