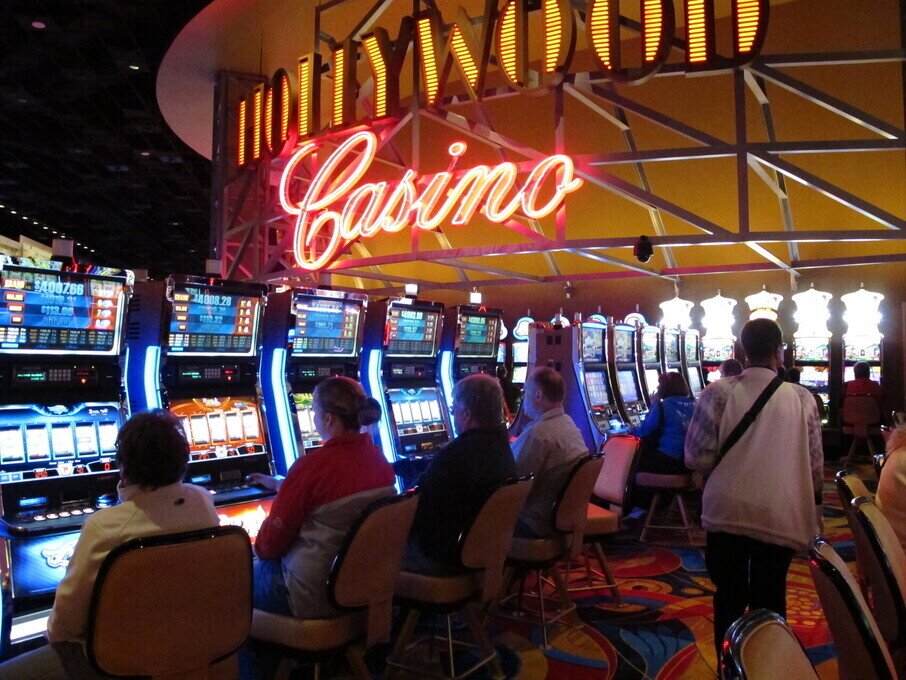 This week's casino news starts us off with the report of booming gaming revenues out of Ohio. Let's take a closer look at their numbers, which have grown for the eighth straight year.
Ohio Casinos Complete 8th Year Of Annual Revenue Growth
Numbers don't lie: the casino industry in the state of Ohio is absolutely booming right now. According to the statistics released by the state's lottery and casino control commissions, Ohio casinos delivered a seventh straight year of record-setting revenue numbers in 2019.
It's the eighth year in a row that revenue has grown on a year-to-year basis. In 2019 alone, the 11 casinos located in the state generated $1.94 billion in revenues from gamblers. That figure represents a record for casino operators in the eight years since the state first legalized casino betting all the way back in 2012.
To make that number even more impressive, those revenue statistics don't even include the money the casinos earned from food and beverage sales or from horse racing wagers. The Hollywood Casino Columbus was the biggest winner of the group, raking in $229.2 million in 2019. With numbers like that, the state of Ohio is probably wishing they legalized casino betting even sooner.
Japanese People Cool on Casino Plans Amidst Claims Of Scandal
Japan cleared the path for casinos to operate in the country last year but they've been slow moving to approve licenses. Now it seems like the people of Japan are having cold feet as the sentiment about legalizing gaming has completely changed.
Almost 71 percent of Japanese people polled would like to see their government revisit their rough plans to embrace integrated resorts in their country. These numbers were released in the midst of a brewing scandal in which there are claims that a cloud of bribery has ensnared several politicians and a Chinese gaming company. The poll was conducted by a local news outlet in Japan called Kyodo News.
On the surface, it seems somewhat suspicious that the second-largest economy in Asia is still without access to gaming venues. The fact that a member of the ruling party in the country, Tsukasa Akimoto, was arrested on bribe suspicions from a Chinese gambling operator has sparked even more concerns. With the probe already widening throughout the country, it will be interesting to see if this movement sparks a push to ban casinos before they even got started.
Speculation Of Tropicana Las Vegas Sale Beginning To Gain Steam
Over the last 12 months, a number of casinos have been sold in Las Vegas and now another casino is on the block. After months of speculation, it looks like The Tropicana in Las Vegas could be sold in the very near future.
The talk of an imminent sale has really picked up of late with rumors that the Penn National Gaming Inc. could be close to completing a major deal. While the company hasn't said anything about the speculation, then-Penn National Gaming Inc. COO Jay Snowden revealed on a third-quarter earnings conference call that the company had received substantial "unsolicited interest" in terms of a potential sale.
A potential deal involving the Tropicana wouldn't come as a surprise by any means, especially after Caesars Entertainment completed its sale of the Rio Las Vegas while MGM Resorts International finalized a sale-leaseback of the Bellagio this past year.
According to estimates, the Tropicana could land around $700 million if sold, or roughly $20 million per acre. With those kinds of numbers floating around, there is obvious reason for ownership to at least consider the pros and cons of any potential sale.