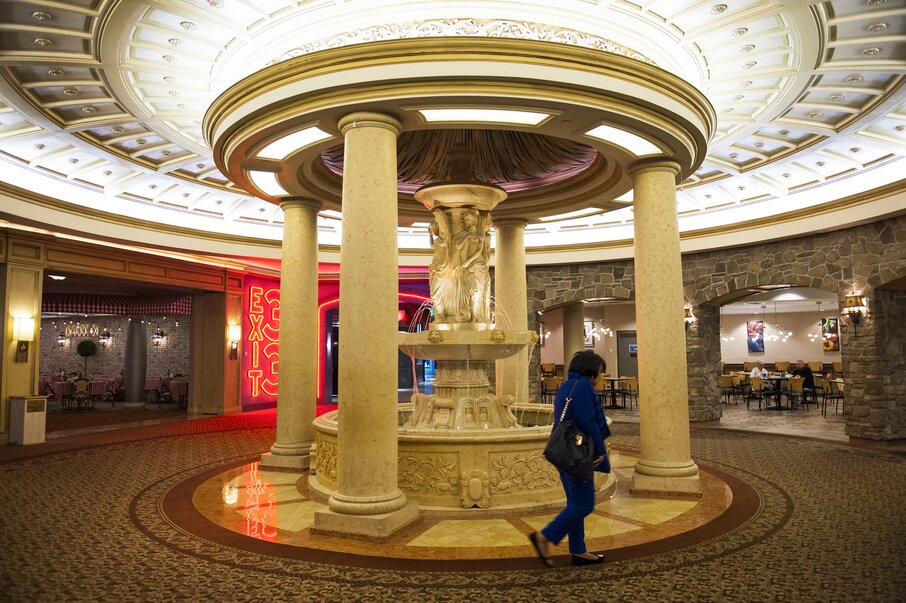 This week's news delivers a wide variety of headlines in the casino space. We'll start off with some good news out of New York where casinos are finally allowed to reopen.
New York Casinos Allowed To Reopen Next Week
After almost six months, the New York Gov. Andrew Cuomo has announced that all four of the state's commercial casinos will be able to reopen beginning next week. Cuomo said that casinos will be allowed to accept wagers soon as well. Of course, the key here is that each casino has to comply with all rules and regulations that are set forth due to COVID-19.
In terms of the safety protocols, face masks will be required for any guests that wish to enter the casino, so that means customers will have to do their part. A few slot machines will be turned off in various areas to ensure that everybody is social distancing from one another. The state has also required that each of the casinos must have an enhanced air filtration system in place as there has been some concern about either smoke impacting people who have COVID-19 or the air conditioning helping spread it around. To go along with all of that, the casinos will be operating at 25% capacity and will not go over that.
Many unemployed workers will be slowly brought back to work after the casinos had furloughed about 1,200 to 1,400 people. This reopening process ends the largest shutdown of any state in the U.S. and comes a month after Cuomo told reporters that he wouldn't give a timeline for any casinos to reopen.
Macau Casinos Go Through Fifth Straight Month Of Revenue Decline
One of the worlds most popular and successful gaming markets is still going through one of the biggest revenue declines in casino history. August marked the fifth straight month now that their gross gambling revenue has dropped over 90 percent and the 11th straight month of revenue decline.
According to Gaming Inspection & Coordination Bureau, casinos were only able to bring in just $166.6 million during the month of August. Of course, that's still a huge figure but that number represents a 94.5 percent drop year-over-year compared to the $3 billion from August 2019.
The Macau market is now down over 80 percent compared to 2019. The Las Vegas Sands Corp, which owns four different Macau casinos, has recently reported a near $1 billion loss during the second quarter.
Indoor Dining Returns to New Jersey Casinos
New Jersey Gov. Phil Murphy has recently announced that all indoor dining bans will be lifted sometime this week in New Jersey casinos. Restaurants will now be allowed to have indoor guests but they can only operate at 25% capacity, like many other casinos have been doing.
Joe Lupo, the president of Hard Rock Hotel & Casino Atlantic City, had told reporters that "Opening indoor dining's brings back a key amenity that our guests know, love and deserve". Safe to say that everybody has been waiting for indoor dining to come back because you're somewhat limited to what you can do in the casino besides game if that's the only option available to you.