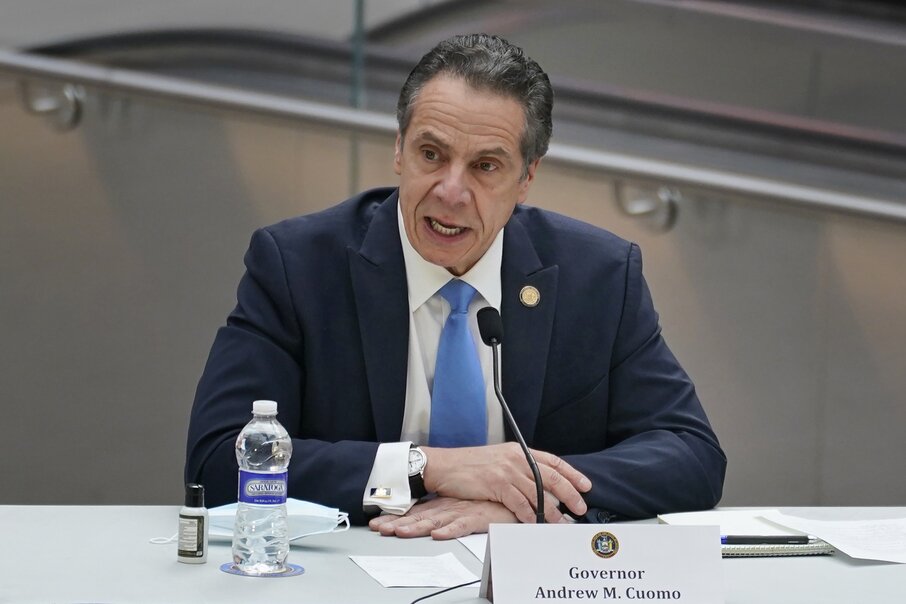 This week's casino news delivers a trio of state-side headlines. Gaming legalization in different forms is moving forward in several states, which is good news for bettors. Wyoming and New York state both are considering regulated sports betting, while Florida lawmakers are considering new ways to regulate gambling on a more general basis.
Wyoming Governor Signs Online Sports Betting Bill
After a long battle, Wyoming has now legalized online sports betting in the state. Gov. Mark Gordon just signed the bill into law, meaning that all residents over the age of 18 are able to place bets on the NHL, MLB, NFL, NBA and other major college sports. Wyoming will also allow companies such as BetMGM and DraftKings to obtain licenses in the state and begin operating. Those won't be the only companies operating, though, as Wyoming has a list of reputable brands that they would like to include.
All operators will be charged $100,000 to obtain a license with a $50,000 renewal fee. That license will stay active for the next five years. Wyoming is now the second state to control an online-only sports betting market, with Tennessee being the only other state to do so. It is expected to officially open up in September.
New York Approves Mobile Sports Betting
 Add New York onto the growing list of states that are expanding their gambling markets. There has been a constant back-and-forth between the lawmakers and the governor about bringing in online and mobile sports betting to the state of New York. Gov. Andrew Cuomo just announced the new budget for the 2022 fiscal year, and it did include the legalization of mobile sports betting.
This move allows people who live closer to New York City a more convenient way to place their bets instead of having to drive all the way upstate (or to New Jersey) to place a few wagers. Cuomo initially declined the expansion of mobile sports betting when it was first brought up last year but apparently things have changed.
Cuomo made it clear that he has no interest in just making money but rather has plans to raise the overall revenue to the state and place it into certain categories that badly need the money. As of right now, there is no timeframe for when the market will launch.
Florida Looks To Overhaul Gaming Oversight
We could be seeing a state gaming commission in Florida sometime soon as the leaders of the state look to change how gambling is regulated. A few bills have just been passed by the Florida Senate that would allow for a gaming commission to be created along with a few facilities to offer certain forms of gambling. The Regulated Industries Committee is planning on reviewing those new bills within the next few weeks in hopes of getting everything sorted out. This bill comes at a time when the state was already in talks with the Seminole Tribe to get a new gaming compact sorted out.
The only downside of these new bills is that none of them talk about any form of expanded gambling or sports betting. We have seen many other states expand into different forms of gambling – including online – so it wouldn't be surprising to see Florida hop on that trend, especially with sports betting being a major point in their negotiations with the Seminole Tribe.
There was sports betting legislation filed at the beginning of the year, but it doesn't seem like anything will be passed anytime soon, barring any huge changes.