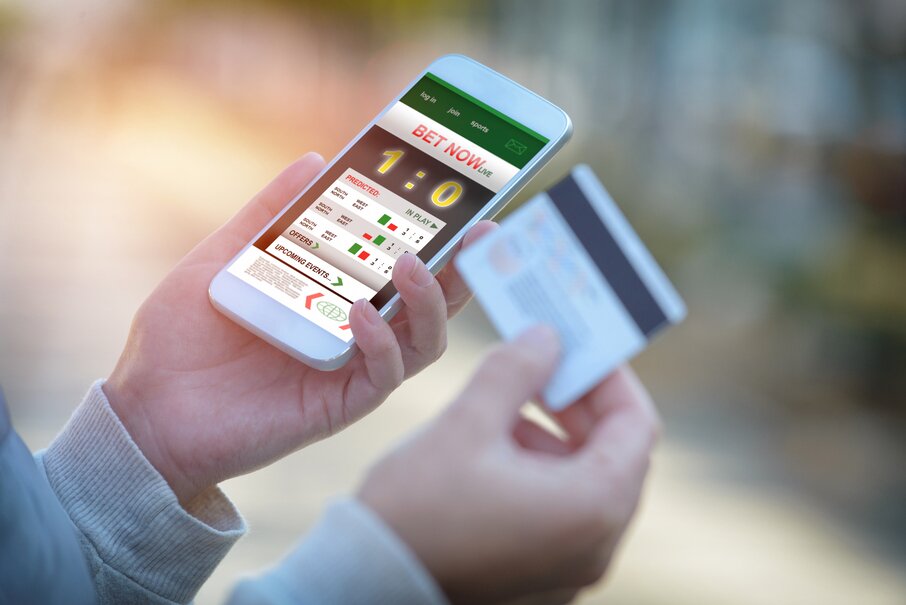 This week's casino news starts off with the November numbers from the state of New Jersey. The revenues are staggering as the Garden State continues to be an industry-leader when it comes to online gaming.
New Jersey Online Gaming Has 18th Straight Month Of Growth
While many other states across the country drag their feet with online gaming and sports betting, the state of New Jersey is leading the charge. They've now registered their 18th consecutive month of growth with internet gaming and hopefully, the other states are looking on.
In total, online platforms produced a healthy $49.1 million throughout the month of November, which was a massive 82.4% year-over-year growth from November 2018. As a whole, the state saw $306 million of gross gaming revenues, which means the online action accounted for 16%. In terms of sports betting specifically, New Jersey books won $32.9 million in November (the figure combines both online and retail), which is a very positive sign.
It's worth noting that $562.7 million was bet on sports in the state of New Jersey in November. However, $468.6 million was bet online, which is a record in terms of the percentage of online versus retail. All in all, it was a very strong month for gaming in the Garden State.
St. Peter's Catholic Church Official Embezzles Money To Gamble
Sometimes gamblers speak to a higher presence when they're praying to hit a big win at a casino but for one particular man of god, he's going to praying a lot for very different reasons.
Christopher Paule Seiple pled to multiple counts of theft by swindle this week after he was busted embezzling money from the St. Peter's Catholic Church of Minnesota. Seiple, who was the Director of Operators at the oldest church in the state, wrote fraudulent checks to vendors, depositing them into his personal bank account, so that he could then take the money and go gamble.
Seiple told the authorities that he originally stole the money because he was falling behind on mortgage payments. Part of the reason was because he was buying $400 worth of scratch-off tickets per day.
His sentencing is scheduled for March 5th.
Caesars Unveils New $90 Million Casino In Indiana
There's a shiny, new, swanky place to play in the state of Indiana. On Thursday, Las Vegas gambling giant Caesars Entertainment cut the ribbon on their new $90 million land-based casino in the Hoosier State. It's located in Harrison County, Indiana.
It'll be interesting to see how the new casino does as the area has become a hot bed of competition. There's Churchill Downs' new Derby City Gaming facility as well as others in the neighborhood. However, Caesars will be an all-encompassing, Vegas-like venue where players can do a lot more than just gamble. There is first-rate gaming with 1300 slots, 70 table games and sports betting, but there are also high-end restaurants, trendy taverns and more. They're hoping that customer see this as more of a destination than simply a place to hit the slots for a few hours.